Violence And Scare In Kohli Household: Not Only Girlfriend Neeru Randhawa, Armaan Beat Up His Drivers And Cook Too
What a shame if Armaan Kohli has become so violent. It seems it's getting gruesome in the Kohli household. The man in question has also gone hammer and tongs against his staff
'Anger you know is your worst enemy. But yet you have no control over it. You have not even tried to keep it in check'. That's exactly Armaan Kohli's haalat. After bringing you the shocking story about his father's driver Sonu alleging that he urinates outside Rani Mukerji's bungalow in Vikas Park (Juhu) because he is still furious with Tanishaa Mukerji having deserted him and especially the way she left him, we now bring you straight from the horse's mouth that Armaan had been beating up his cook and two drivers- and they all walked out on him. Mind you, two of these guys served the Kohli parivaar for more than 15 years!

Armaan unleashed his fury on Ranjeet (his cook since 16 years), Sonu (his father Rajkumar Kohli's driver since 15 years) and Nitin (a new driver who had joined after Neeru's ghastly incident in February this year). For those who've come in late, Armaan had reportedly beaten up his live-in partner Neeru Randhawa black and blue in June this year, so much so that she had to undergo a surgery in Kokilaben Ambani Hospital (Andheri).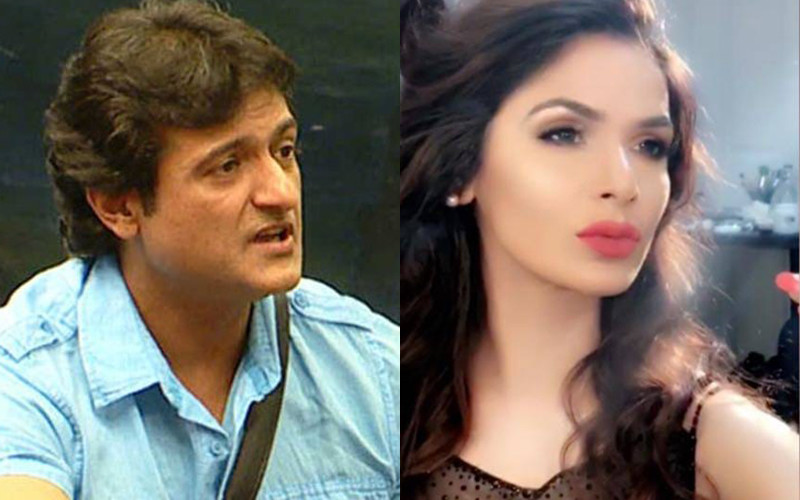 Armaan Kohli And Neeru Randhawa

We spoke to Ranjeet, Sonu and Nitin and they confirmed that they left Armaan recently because 'they couldn't take his violent behaviour any longer'. Nitin said, "I clearly told Armaan that I can't work with him anymore. He did raise his hand on me. I moved on to a new workplace." Ranjeet said, "Isn't Armaan infamous for his violence? What you want me to say? Anyway, I have a new job and am happy now." Sonu said, "It is true that Armaan sir raised his hand on me."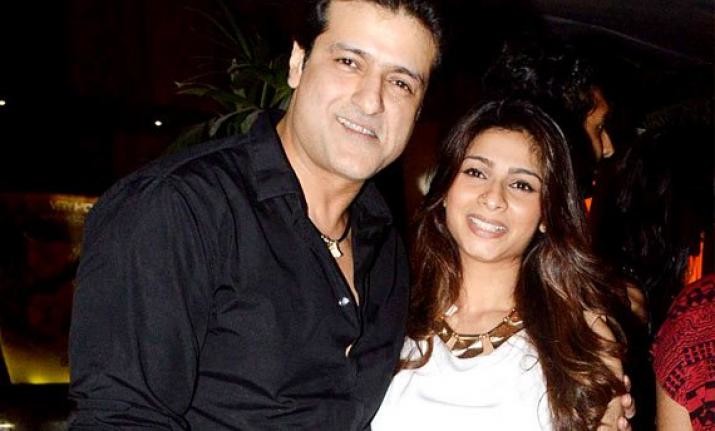 Oh, Those Were The Days!

In case you missed it, we brought you the story yesterday how Tanishaa slapped Armaan before ending her relationship with him. Armaan had tweeted about the end of their saying, "Guys love you all, it's been hard but it's the truth, nothing is worth being unhappy, there is no tan man, wish happiness to all." In response to Armaan's message, Tanishaa had shot back, "There will be times in your life when you have to choose between being loved and being respected. Always pick being respected, that love without respect was always fleeting– but that respect could grow into real, lasting love."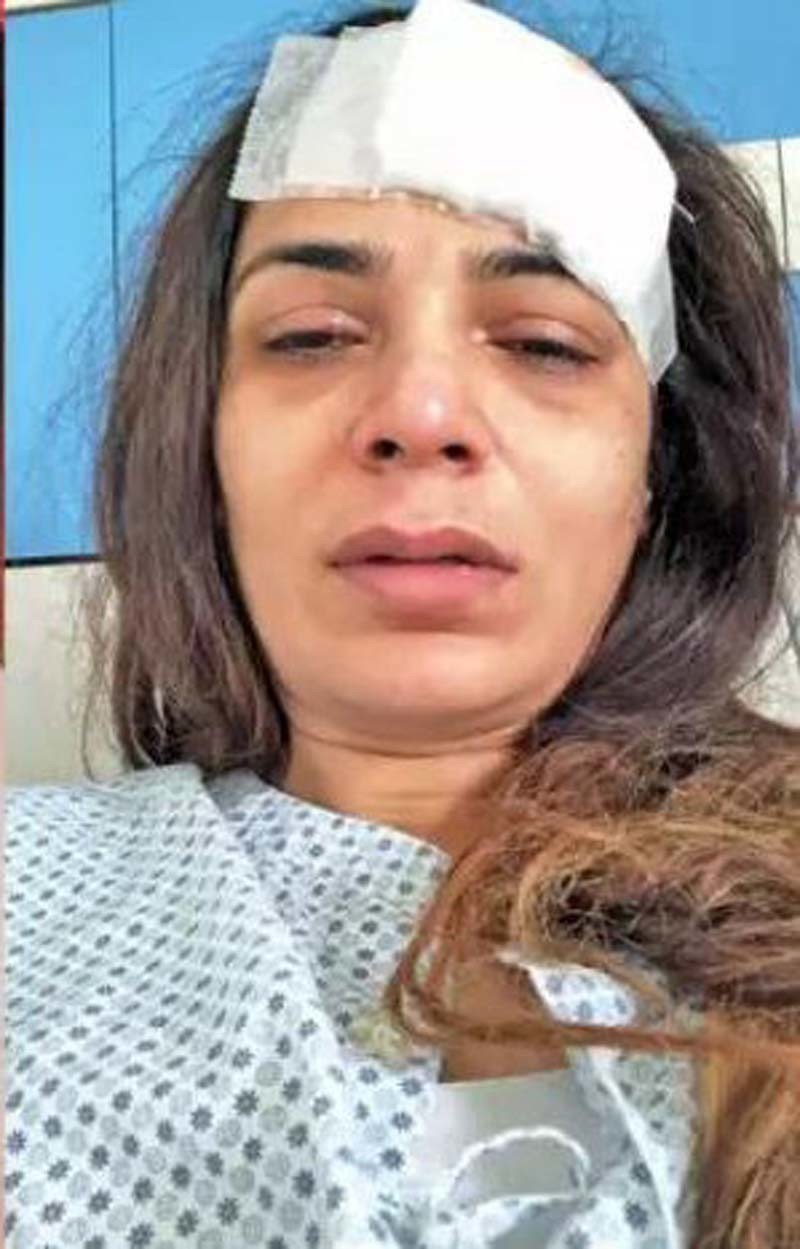 Armaan Kohli Reportedly Beaten Up Neeru Randhawa

We called Armaan but he chose to ignore our calls. We texted him saying we had learnt that he has been extremely aggressive with his staff, but despite reading our message he still did not revert. He began to type his reply, but then we guess he changed his mind and decided to remain mum.
Image source:- emirates27/4