Anger they say is your worst enemy. It's definitely turning out to be true in case of the failed actor Armaan Kohli, who we are told urinates outside Rani Mukerji's bungalow in Vikas Park (Juhu) because he is still furious with Tanishaa Mukerji having deserted him and especially the way she left him. For those who've come in late, we brought you the story yesterday how Tanishaa slapped him before ending her relationship with him. It is nauseating if Armaan is indulging in such crazy acts in his neighbourhood.

Of late, Armaan has again been in the news for wrong reasons when his ex live-in girlfriend Neeru Randhawa (whom he beat up black and blue in june 2018, so much so that she had to undergo a surgery in Kokilaben Ambani Hospital) infuriatingly revealed that Armaan had given her some cheques (in return of she having withdrawn the FIR she filed against him simply because she was unable to see the sorry plight of his aged father) which had bounced. Sonu, Armaan's father Rajkummar Kohli's (who made quite a few hit films in his hey days) driver who also is out of the Kohli parivaar, tells us that Armaan has become a nuisance of sorts for Vikas Park who have even written to him in this regard. "Lekin unko koi farak nahin padta. Gusse mein aaj tak woh Rani Mukerji ke ghar ke bahar bathroom kar dete hain (It doesn't matter to him. He urinates outside Rani's bungalow if and when he is very angry)," Sonu says.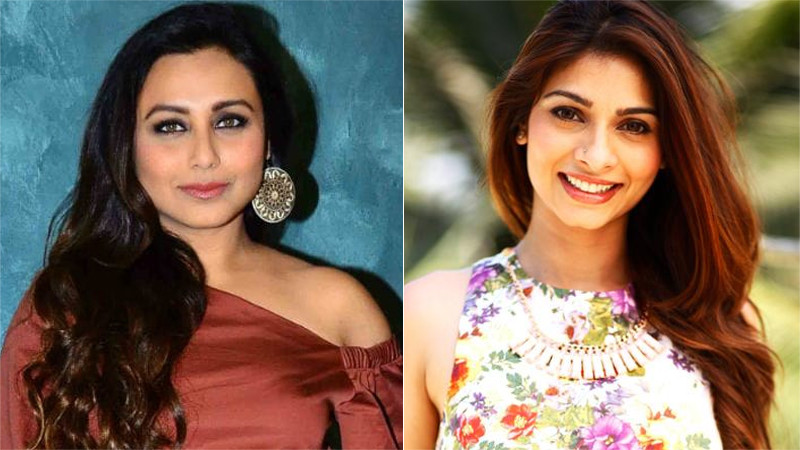 Rani (Left), Tanishaa (Right)

But why?"Ji, lekin jab bhi unko Rani ki cousin Tanishaa pe gussa aata hai, woh aisa karte hain. Woh unko thappad marke chali gayi thi (He does this whenever he remembers Tanishaa's slap and has to vent his consequent anger)"

Does he do this till date? Tanishaa left him more than 3 years ago. "Yes, woh ab bhi karte hain (Yes, he does it till date)."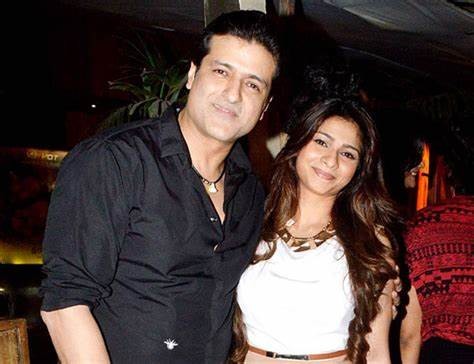 Oh, Those Were The Days!

We called Armaan but he chose to ignore our calls. We texted him the premise of this story, but despite reading our message he still did not revert. We observed on WhatsApp that he had begun to type his reply, but then we guess he changed his mind and decided to remain mum.

Tanishaa had got involved with Armaan during their days of Bigg Boss 7. When they broke up in 2014, it was evident that Tanisha felt Armaan did not respect her. Armaan had tweeted about the end of their saying, "Guys love you all, it's been hard but it's the truth, nothing is worth being unhappy, there is no tan man, wish happiness to all." In response to Armaan's message, Tanishaa had shot back, "There will be times in your life when you have to choose between being loved and being respected. Always pick being respected, that love without respect was always fleeting– but that respect could grow into real, lasting love."
Image Source:-tigermax.in, timesnownews