Neeru Randhawa Visits Armaan Kohli's Bungalow Post Discharge From Hospital. Here's What Happened Next...
The issue between Armaan Kohli and his girlfriend, Neeru Randhawa is taking a new turn every day. Neeru is out of the hospital and the first thing she did after her discharge was to visit Armaan's bungalow. Here's a blow-by-blow account of what transpired within the four walls...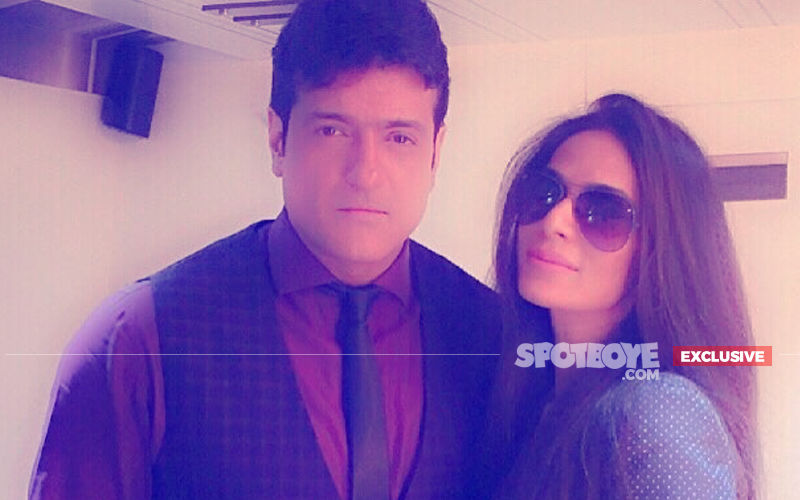 Neeru Randhawa is trying to deal with the ongoing turmoil in her personal life in the best way possible. She has packed her bags and moved out of Kohlis' pad in Juhu, where she was residing up till now with her boyfriend Armaan Kohli. Neeru, post her discharge, headed straight to Armaan's bungalow at 3 pm, yesterday to get her stuff and move into a hotel. She met his parents at the house too. While Armaan's mother, Nishi Kohli, did not converse much with her son's girlfriend, dad Rajkumar Kohli did have a few words to exchange with Neeru.

SpotboyE.com has it that Armaan' father got a bit emotional and hugged Neeru when she was leaving the bungalow with her baggage. A source close to the family tells us, "Armaan's father told Neeru that he wished she had informed him about what happened between Armaan and her before going out. He also mentioned that he does understand her situation, indirectly hinting that somewhere he supports her decision."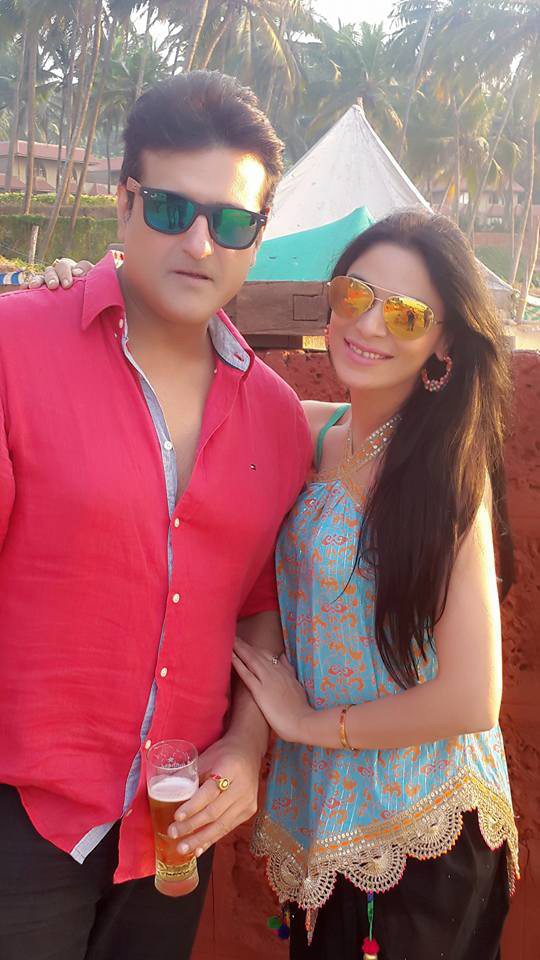 Armaan Kohli With Neeru Randhawa

"Neeru, on the other hand, told Rajkumar Kohli, that she didn't intend to not tell him about it but at that point rushing to the hospital was her priority," the source added. Neeru then left the house and is currently staying at a hotel.

That's not it. While Armaan's father, who is unaware of his absconding son's whereabouts, was visibly upset with Neeru leaving, there was someone else too who was not wanting the same. It was Neeru's dog, Thor, who also stayed at the same house with her. "As Neeru doesn't have a permanent place to stay at the moment, she can't take Thor with her. He jumped on Neeru when she came home but was in tears while parting with his owner." added the source. Armaan has 5 dogs at his residence but we have heard, thanks to his mood swings, they have also been victims to his temper. Neeru has intervened a lot of times to save them from his wrath.

Coming to Neeru's visit to Armaan's house, seems like probably it was her last visit at the Kohlis' Juhu residence.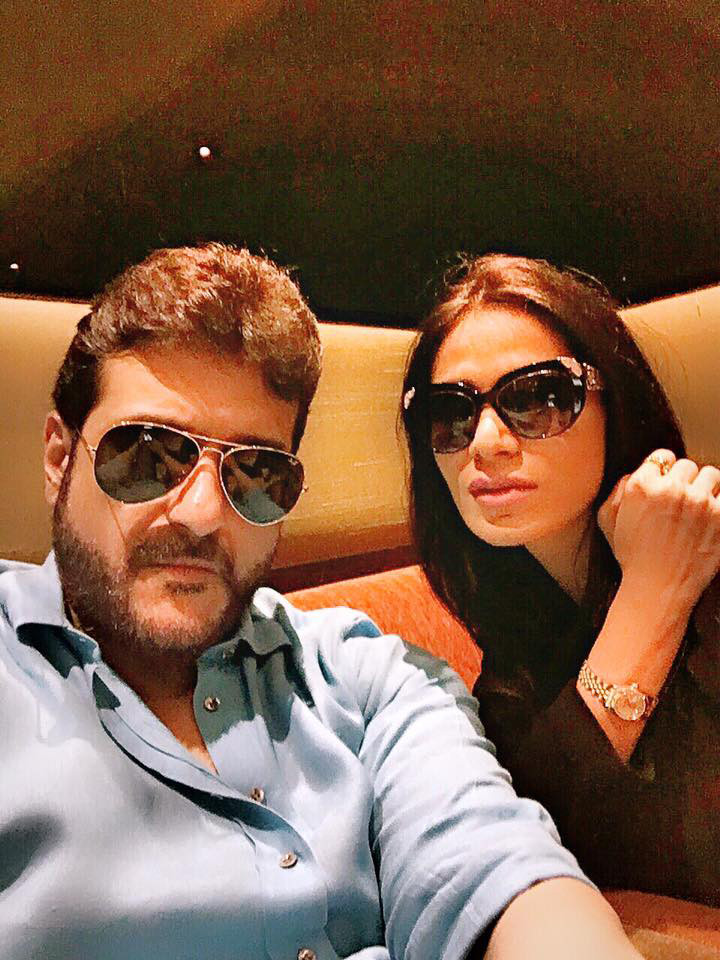 Armaan Kohli And Neeru Randhawa Pose For A Selfie


Image Source: instagram/neerurandhawa