It was just this morning, that we reported of
Akshay Kumar being called by a Special Investigation Team (SIT) of the Punjab Police for investigation of the firing and sacrilege cases that happened in Punjab in 2015.
Not just Akshay, former Punjab CM Parkash Singh Badal and former deputy CM Sukhbir Singh Badal were also summoned.
"The Special Investigation Team (SIT) probing the police firing incidents in the wake of the Bargari sacrilege case has summoned the Badal father-son duo and actor Akshay Kumar for questioning in connection with the investigation next week," the Punjab government wrote on its official Twitter handle.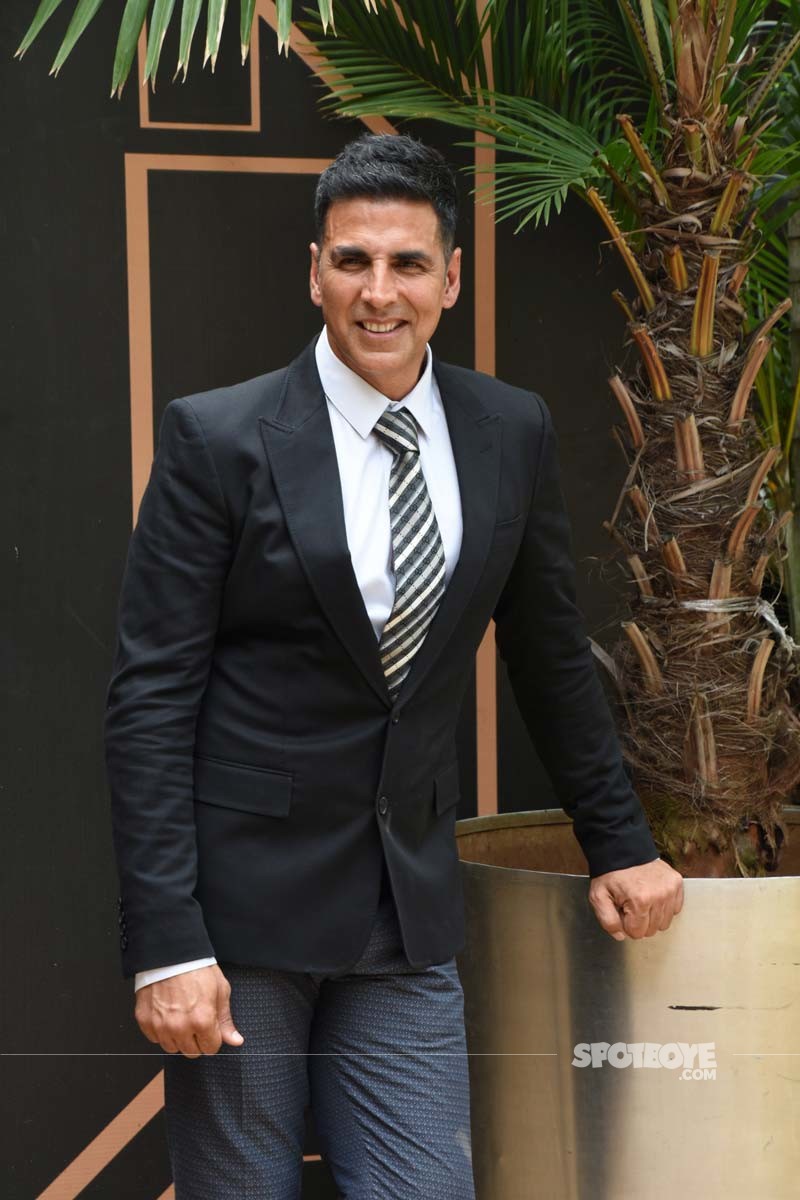 Akshay Kumar's Candid Picture

Now, the actor has released a statement clearing his stance on the controversy. He writes, "It has come to my knowledge that some rumours and false statements are being loosely made on social media about my involvement with a person named Gurmeet Ram Rahim Singh, in the context of a fictitious meeting involving Sh. Sukhbir Singh Badal. With all humility, I would like to state the following facts:
"I have never ever met Gurmeet Ram Rahim Singh in my life, anywhere.

I learnt from social media at some point that Gurmeet Ram Rahim Singh resided for while at some place in my locality Juhu, in Mumbai but we never ever crossed each other's paths.

Over the years, I have dedicatedly made films promoting the Punjabi culture, and the rich history and tradition of Sikhism through films like Singh is King, Kesari (based on the battle of Saragarhi) etc. I am proud of being a Punjabi and have the highest regard for the Sikh faith. I shall never do anything that would even remotely hurt the sentiments of my Punjabi brothers and sisters, for whom I have utmost respect and love.

My statement above is the utmost and absolute truth. I challenge anyone who can prove it otherwise."
Image Source: Viral Bhayani