Akshay Kumar's Ram Setu In LEGAL Trouble; Historian Claims The Movie Is Copied From His Research Work Without Permission-Deets INSIDE
A Punjabi historian has alleged that Akshay Kumar's recent release 'Ram Setu' has been copied from his work and thus he threatens to take legal action against the film!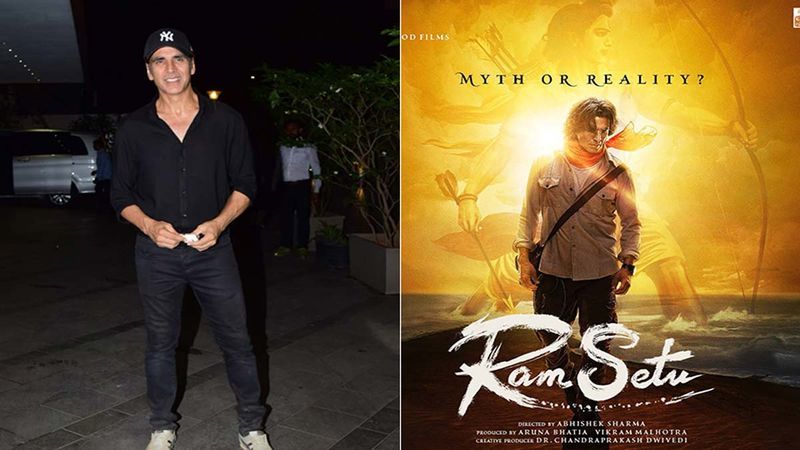 Akshay Kumar and Jacqueline Fernandez's latest offering 'Ram Setu' has opened to mixed reviews and so far it has collected Rs 48.75 crores at the box office. Abhishek Sharma's directorial has also invited huge criticism over the alleged falsification of facts. Now as per the latest reports, a Punjabi historian has claimed that the movie has been copied from his research work without his permission. The head of the department of the Ramayan Research Committee in Sri Lanka also threatened to take legal action against the movie.
The historian named Ashok Kumar Kainth-head of the department of Ramayan Research Committee alleged that the main character in the film, Dr. Aryan- was based on his life story and that the research work was carried out by him. He even claimed that the work was taken from his website without his permission. Indian Express quoted Ashok Kumar as saying, "But things have been fabricated in the movie which should not have been done," said he adding that it's also a case here of copyrights. Movie would have been much better if the filmmakers had come to him to discuss several things because I have done everything on the ground."
'Ram Setu', which is Khiladi Kumar's fourth theatrical release of this year, was released on 25 October 2022.