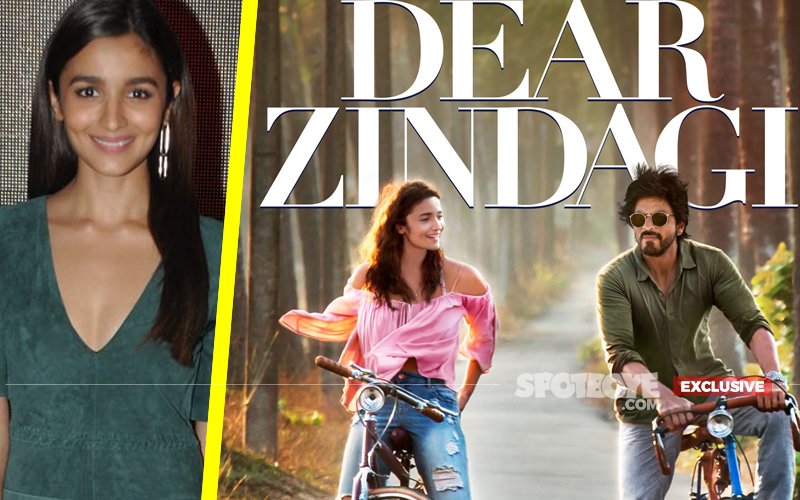 Alia is on cloud nine, and why not? So yesterday, she shut off her phone and decided to have fun with someone who is very near and dear to her.
Alia spent the entire day with her sister Shaheen. Reason- it is Shaheen's birthday today.
Shaheen, who is 4 years older than Alia, turns 28. A source says, "Alia was getting a lot of calls on Saturday night and Sunday morning for interviews to be given after Dear Zindagi set the cash registers ringing. She decided to have a day to herself instead. She wanted to spend the entire day with Shaheen and bring in her birthday. It is most likely that she will be inaccessible to the media even on Monday."
Adds the source, "Alia and Shaheen are very close. They are as thick as thieves."
Thumbnail Image Source: Manav Manglani & sify