Alia Bhatt's elder sister Shaheen has written a book titled 'I've Never Been Unhappier', where she talks about having faced depression and how she dealt with it. The book was released on World Mental Health Day and got some great reviews as well. But what matters to a writer more is how his/her close ones react to his/her work. And, Shaheen's sister Alia went on to make a very well-thought video which summed up almost the whole thing.

In the video, Alia thanks Shaheen for having had the courage to come up and speak about the problem. She lauds her sister in every possible way for having written the book, which surely is going to help millions of people who finds themselves in such condition. Alia, in fact, breaks down towards the end and says she is sorry for having not understood then what and how much was Shaheen actually going through during depression. Here's the video:
The video is very sensitively filmed as if Alia is writing a letter to Shaheen.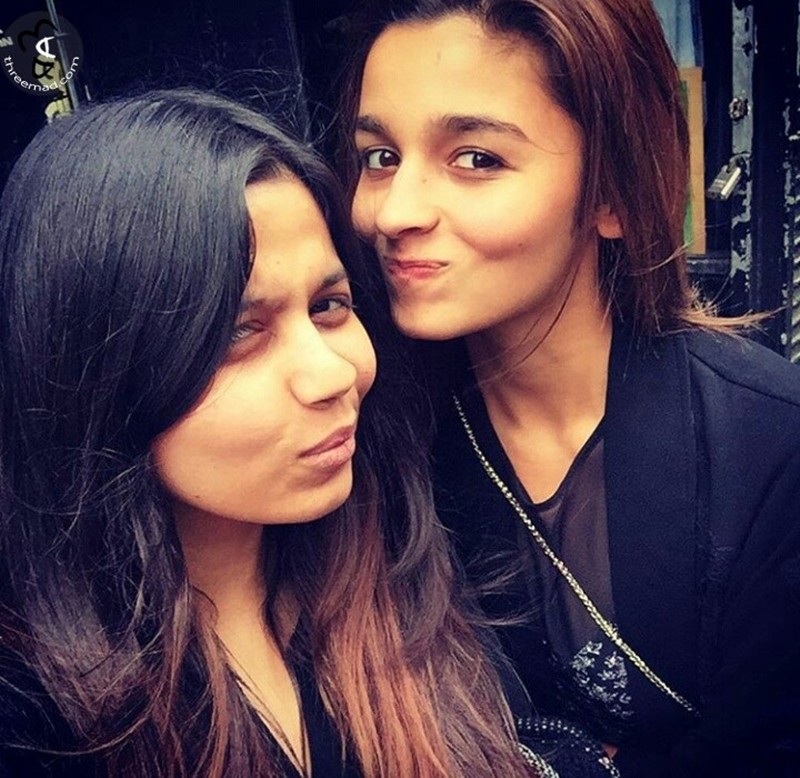 Alia Bhatt And Shaheen Bhatt
Later, Shaheen too shared a note (on her Instagram) thanking Alia. She wrote, "My sister surprised me with this video about my book a few days ago. To say that it moved and overwhelmed me would be hugely understating things. I have so much gratitude for my family, for their ceaseless support and for how they treat all that I do as undertakings of their own. Thank you for this @aliaabhatt. I love you. #NeverBeenUnhappier (sic)."


Image Source:- Instagram/@shaheenb/@aliaabhatt,brainremind,deskgram