Alia Bhatt Desires To Win An Oscar One Day, She Even Has Her Speech Ready - Watch Video
The marketing gimmick of The Zoya Factor makers of asking the actors about their lucky charm got an interesting answer from actress Alia Bhatt. In the video shared, Alia Bhatt reveals about her desire to win an Oscar and she even has her speech ready!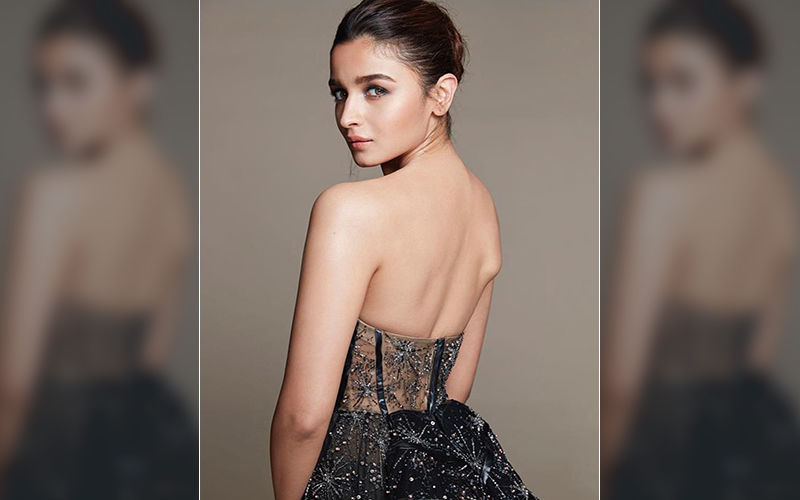 Sonam Kapoor and Dulquer Salmaan's upcoming flick
The Zoya Factor
releasing on September 20, 2019, revolves around Sonam being a lucky charm for the Indian cricket team. Hence, as a part of the marketing gimmick, makers came up with an interesting activity of asking the Bollywood stars about their lucky charm in real life. This got the makers some interesting revelations from our Bollywood stars; one of them coming from the brilliant actress Alia Bhatt. Sonam Kapoor posted a video of Alia revealing about her lucky charm on Instagram.
Alia spilling the beans about her lucky charm, expressed her desire to win an Oscar for her work in the future. The actress confessed how if she wants anything desperately she just acts out that scenario in her bathroom in front of the mirror. Giving an example of what if she wins an Oscar Award someday, she enacted her entire speech which she would deliver then. She was heard saying, "This award means so much to me. Thank you so much to the academy. That is literally what I will do. So, that's my lucky charm guys, pretending, acting to myself, and putting the energy out there."
Besides this, she was also heard saying, "So I am a huge creature of habit. And I believe a lot in luck. I believe the universe has some way of making things happen for you. This is a little strange so bear with me. I have a thing where if I want something really bad, like if I want an award or a film, or maybe something health-related, or maybe even a holiday or something do with like just anything. I just act out that particular situation by myself in my bathroom in front of my mirror. It is just an act that I put up to myself. So for example now I really want an Oscar, so this is me in front of a mirror"

Image Source: Instagram/AliaBhatt