Amit Sadh Says 'I'm Going Offline' Amid Rising COVID-19 Cases And Partial Lockdown: 'This Is Not The Time For Me To Show My Privileged Life'
Amit Sadh took to his Instagram account to share that he is going offline, amid the rising COVID-19 cases. He said that in these tough times, his posts and reels of the gym sessions won't heal or entertain anyone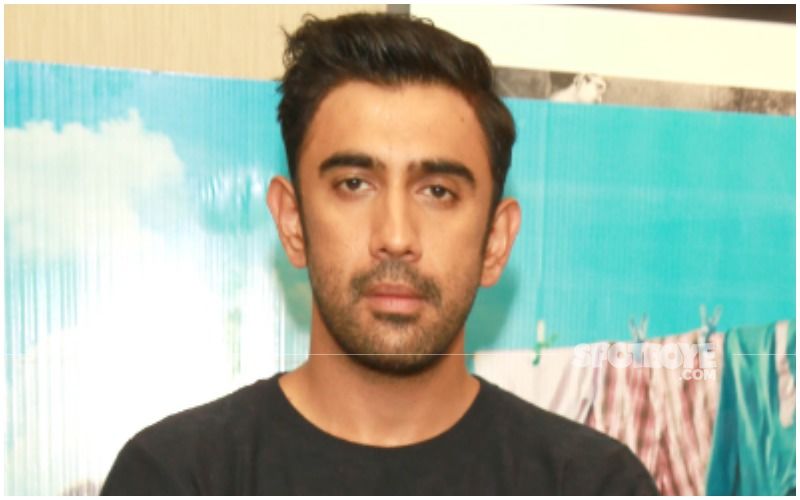 Last year in March, after the nationwide lockdown was imposed, we saw many celebrities sharing numerous posts of home workout, or flaunting their cooking skills, among other things. However, this didn't go down well with a lot of people who felt that people should not be flaunting their privilege at a time like this. Now, amid rising COVID-19 cases, and with strict restrictions imposed once again, Amit Sadh took to his Instagram account to share that he is going offline.
Amit Sadh said in his post that in these tough times, his posts and reels of the gym sessions won't heal or entertain anyone. He also wrote that this is no time for him to be showing his privileged life. He made it clear this was no dig at anyone, and that he isn't criticising anyone. "I AM GOING OFFLINE.The recent events have made me reflect on whether I should be posting my pictures and reels. Especially when my city Mumbai and the entire state is under strict COVID restrictions, the whole country is going through a difficult time. I believe my posts and reels of the gym sessions, the silly things that I do will not heal or entertain anyone. This is not a criticism to anyone," he wrote.
In his note, Amit Sadh further shared that he feels that praying and hoping for things to get better is the best way to be sensitive about the situation.
He urged people to reach out and help those with less salaries, and the daily wage earners as they are the ones bearing the brunt. He also wrote about being disheartened that people don't address the seriousness of the situation. Amit Sadh added that he will be following all protocols and rules, and also asked people to do the same.
Image Source: SpotboyE Archive