Amitabh Bachchan Birthday Special: Here's Looking At A Few Classics Starring The Legend That Millennials Should Watch To Know His Journey Better
On Amitabh Bachchan's 79th birthday, SpotboyE brings to you a list of a few movies of his that the millennials should watch and get to know the journey that made him the STAR OF THE MILLENIUM!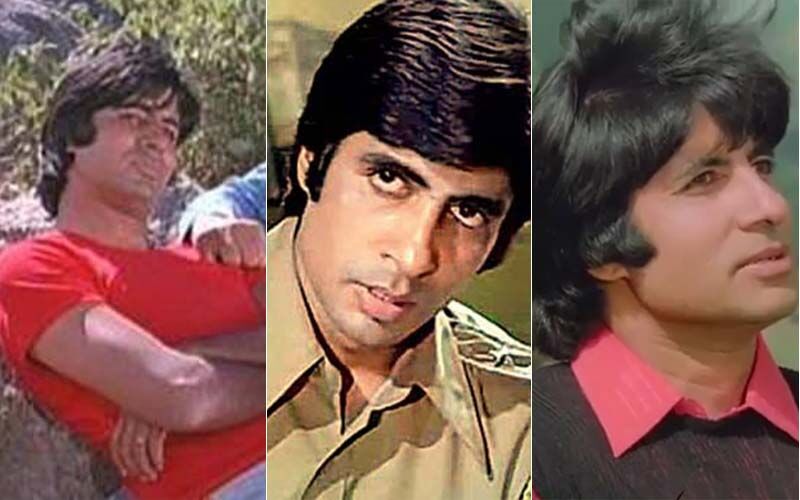 If you were born after 2000, or around it, chances are that all what you have heard of and about Amitabh Bachchan is from your parents - who by all means are his fans. Or maybe from the runs and re-runs of Kaun Banega Crorepati. Or some of you might have watched Paa, Black and 102 Not Out to notice how wonderful an actor a person can be. But there is a lot more to THE AMITABH BACHCHAN - beyond KBC, Paa, Badla, Black, Baghban, Piku and his other recent movies.
On Amitabh Bachchan's 79th birthday, SpotboyE brings to you a list of 11 movies of his - though it's extremely, extremely difficult and painstaking - that the millennials should watch and get to know the journey that made him the STAR OF THE MILLENIUM!
1) Zanjeer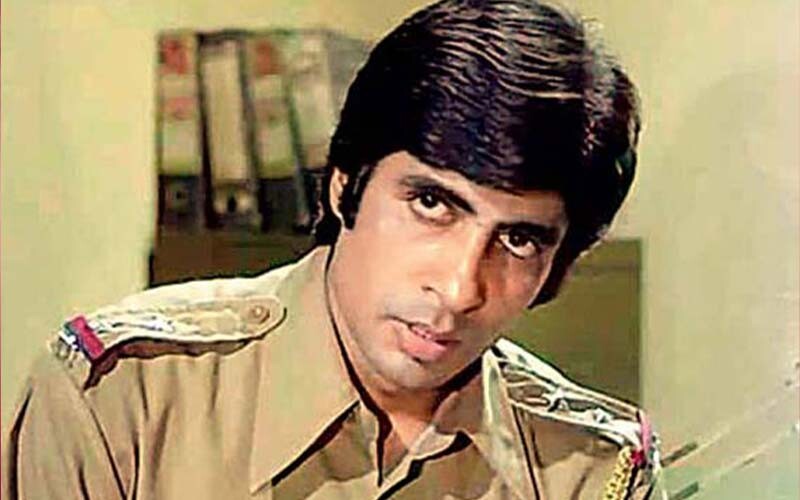 Needless to explain... This movie gave India its OG ANGRY YOUNG MAN. His aura, his baritone, his acting chops... Everything spoke of royalty! WATCH THIS MOVIE ASAP!
2) Anand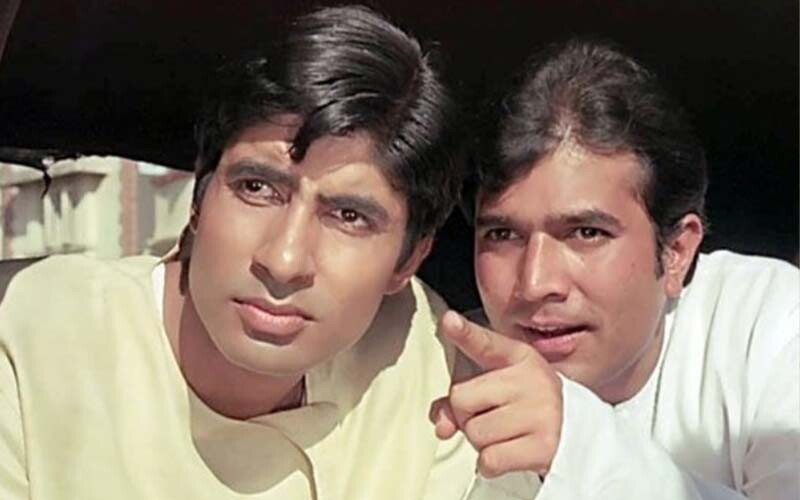 Babu Moshai... Zindagi badi honi chahiye... Lambi nahin! Though this was an out-and-out Rajesh Khanna movie, Amitabh Bachchan's Dr Bhaskar Banerjee added the 'thehraav' the film needed. Watch this movie for the last monologue mouthed by Dr Banerjee. And keep a tissue box by your side.
3) Abhimaan/Mili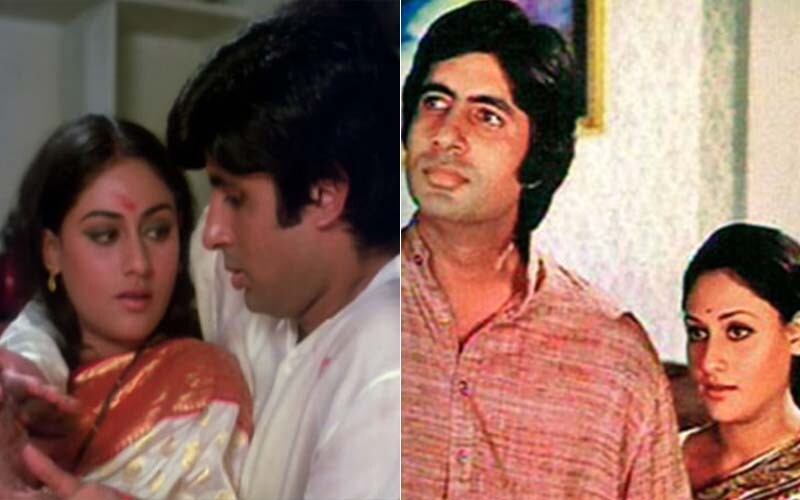 Just like Anand, Amitabh Bachchan in Abhimaan and Mili played roles that required him to take a backseat and let his co-star take over. But even in his backseat, he shone like a star. For the unversed, this co-star we are talking about here is his wife, Jaya Bachchan (what a match!)
4) Chupke Chukpe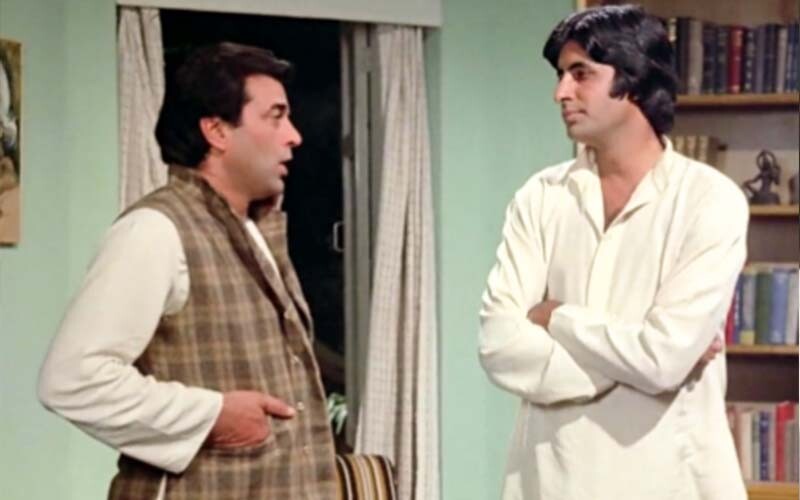 Hrishikesh Mukherjee, perhaps, was the only filmmaker who knew what potential Amitabh Bachchan had. And he used it to the fullest. Watch this movie to know how stellar actors elevate a beautiful script.
5) Deewaar/Trishul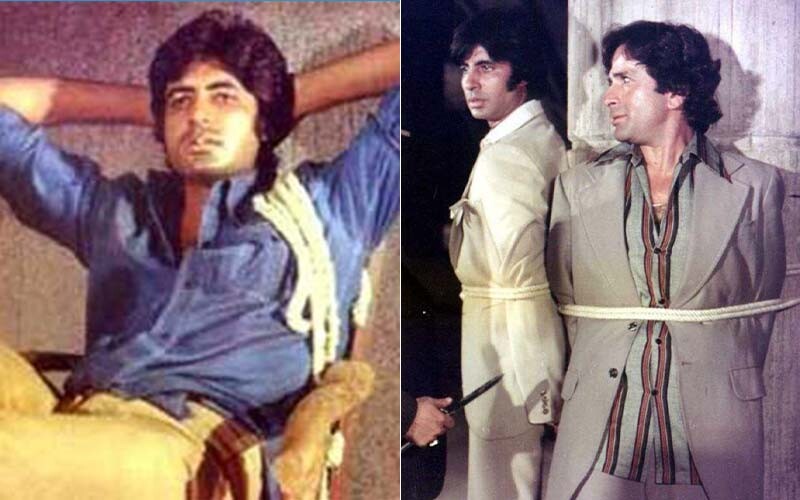 Aaj khush toh bahot hogey tum... Guess this dialogue is enough for people to know which movie we are talking about. Deewaar and Trishul belong to the same genre of cinema - the one that Amitabh Bachchan headlined and defined just by his presence. Kyunki jahaan woh khade hotey, line wahin se shuru hoti hai...
6) Satte Pe Satta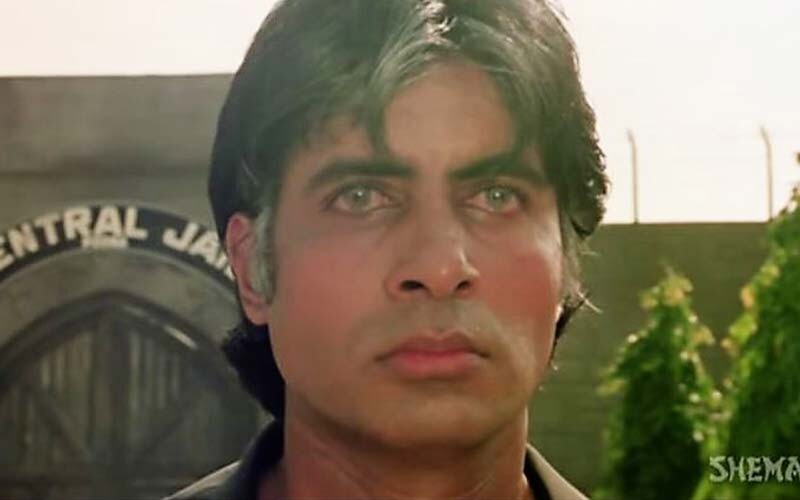 Amitabh Bachchan played two distinct roles in this movie, co-starring dozens of other actors - the kind-hearted Ravi and the villain-turned-hero Babu. And you won't be able to tell if he played both. Genius!
7) Kabhi Kabhie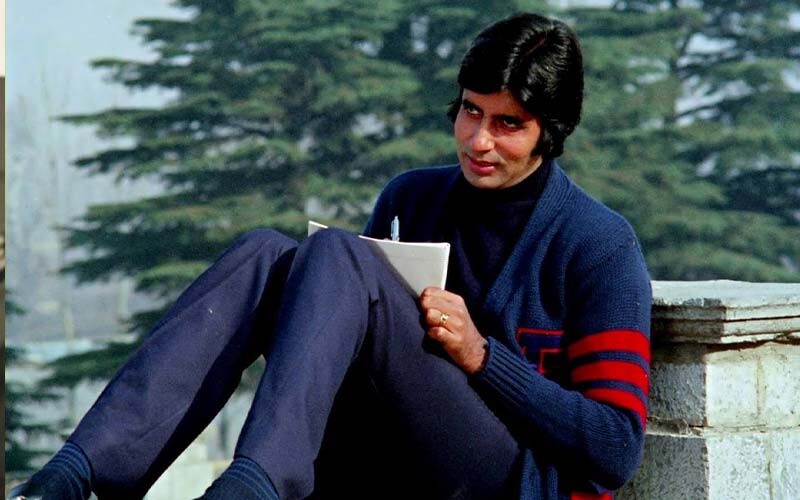 Among all these actioners came his portrayal of a brooding husband. Kabhi Kabhie set a benchmark - in terms of baritone... When he mouths those lines 'Kabhi Kabhie Mere Dil Mein Khyaal Aata Hai...' you fall in love with poetry and this man's voice!
8) Silsila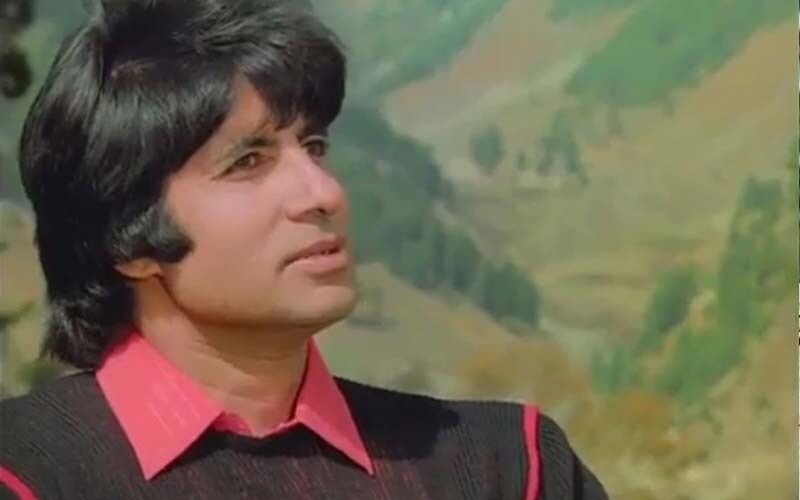 Talk of poetry, and you think of this poetry in motion... The songs, the actors, the story... Everything in this movie was class apart, and so ahead of its time. Watch Silsila to just bathe in the glory of Indian cinema - Amitabh Bachchan, Jaya Bachchan, Rekha, Sanjeev Kumar, Yash Chopra, Lata Mangeshkar, Kishore Kumar and Shashi Kapoor! Woah!
9) Namak Halaal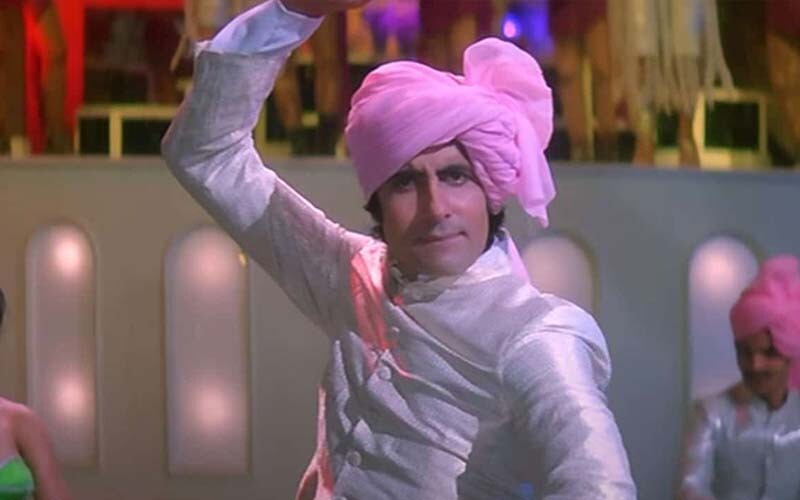 English is a very funny language! Yes, this is the movie that gave this dialogue. And guess what, history says Amitabh Bachchan wrote these lines for himself - in a matter of a few minutes and delivered them impromptu! Is there anything this man cannot do?
10) Amar Akbar Anthony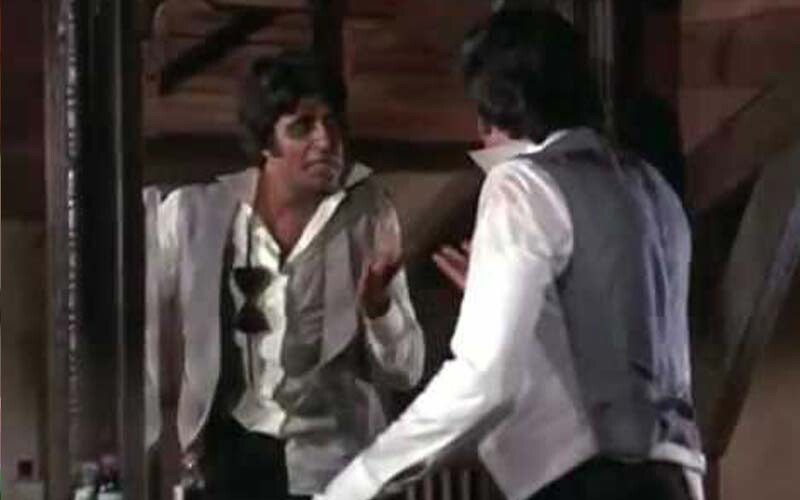 This movie made the cut only for one scene... The one in which Amitabh Bachchan's Anthony stands in front of the mirror - completely sloshed - and ridicules himself for being beaten up by goons. Haven't watched it yet? That's a crime, you know!
11) Sholay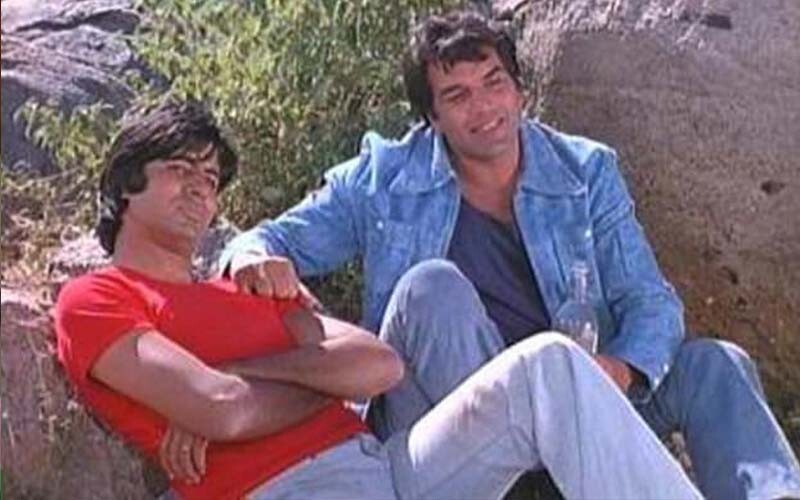 We saved the best for the last. It's a cult classic. And if you haven't watched it yet, you got no right to call yourself an Indian. Period! Now, please go and watch. And keep a tissue box handy for the last scene. Just saying!