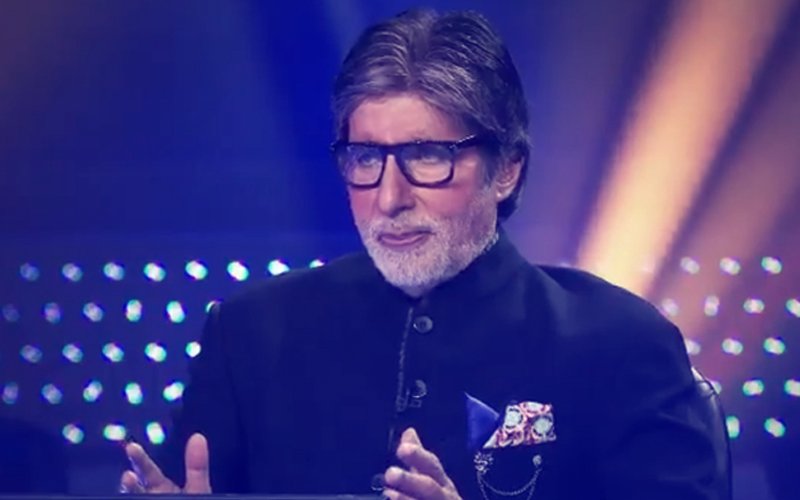 Amitabh Bachchan's Kaun Banega Crorepati 9 has been in the news since it hit TV screens, thanks to its high TRPs. But now that the show is coming to an end, Mr. Bachchan's fans are pretty sad. Not just the fans but even the superstar himself. He took to express his feelings in a recent blog post.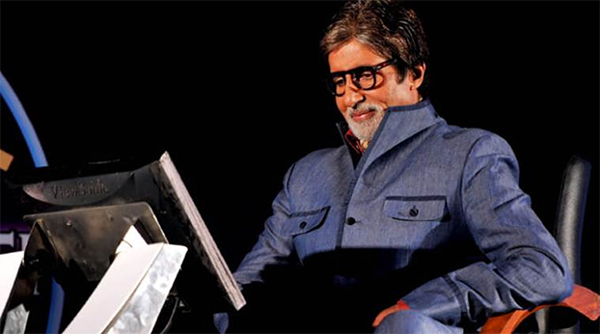 "9 pm shall not be the same for many and many shall wait for it to happen again, albeit after a break of some months hopefully. A peculiar sadness descends upon all those that have connected with us on this season's KBC, including those that took part in its production and broadcast. But for today it shall have to be 'packers' now. This most complicated game show would never be the same if it were not for the dedicated and most constructive team of almost 450 personnel, working tirelessly round the clock in the varied and various departments of the show. To them my salutations. Thank you dear KBC team for your patience and your efficiency, your detailing and the intelligent outputs in its programming. The coordination and the execution of all that is required and at times not required (hahahehe) that was a little side one with those that I deal with and flush past them in mirth (sic)," said Big B.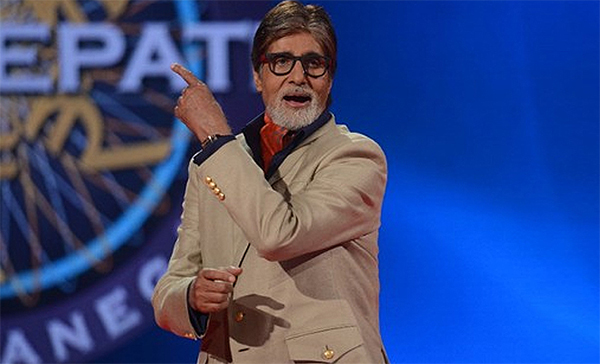 He also went ahead to talk about his health issues which cropped up due to the constant talking in the show. "The constant talking for the past month for KBC has infected my vocal chords and now with throat pain and swallowing problems. I am on antibiotics and pain killers to be able to work tomorrow the entire day for the finale of the KBC season 9," concluded the superstar.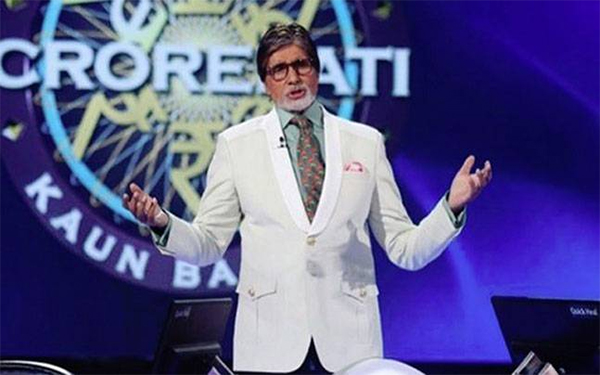 All we can say is get well soon Big B.
Image Source: twitter/bigbmaniacs & amitabhreboot