Amitabh Bachchan's Old Post On How He Was Treated As 'VVIP Guest' During Khuda Gawah's Shoot In Afghanistan Goes Viral
Amidst Afghanistan-Taliban ongoing crisis, an old post of Amitabh Bachchan on shooting 'Khuda Gawah' in Afghanistan has taken social media by storm. Read his old post here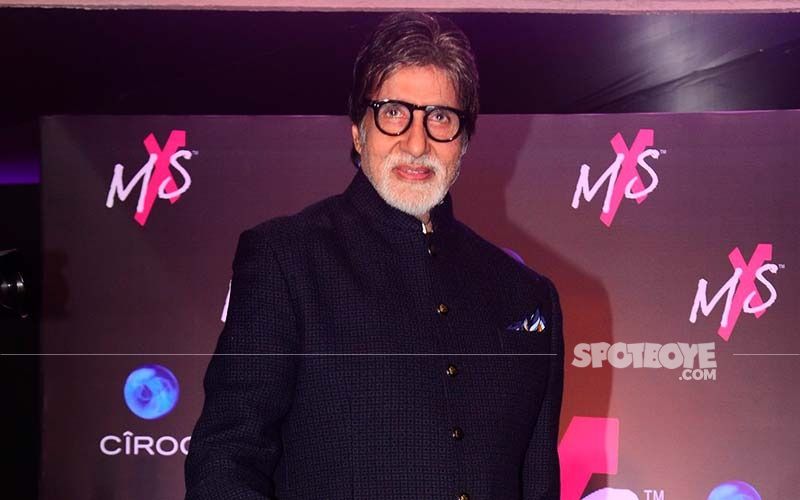 The political upheavals and the ongoing turmoil in Afghanistan have left everyone devastated, including Bollywood celebrities, who have expressed their concern on social media. Amidst this, Amitabh Bachchan's old post about shooting 'Khuda Gawah' in Afghanistan has gone viral. In a long detailed Facebook post, the 78-year-old actor recalled the experience of shooting the film during the "troubled times" in the country. Big B also revealed that he and other actors were treated as VVIP state guests at Mazare-e-Sharif.
The post read, "I cherish the memory of the movie entirely for the trip to Afghanistan where it was shot during extremely troubled times. The Soviets had just left the country and power handed over to Najibullah Ahmadzai who was a die-hard fan of popular Hindi cinema. He wanted to meet me and we were given the right royal treatment. We were treated as VVIP state guests at Mazare-e-Sharif and taken through the length and breadth of the incredibly beautiful country in airplanes with armed escorts."
"There were security problems, of course, with tanks and armed soldiers all over the streets. Still, it's been the most memorable trip of my lifetime. The unit was invited by a group of warlords, Danny Dengzongpa, Biloo, Mukul and I boarded a chopper gunship, flanked by five other helicopters. It was an unforgettable ride. The aerial view offered us the vista of purple mountains turning pink and red because of poppies growing there. Time seemed to have stood absolutely still in the valley where the chopper landed."
The caption further read, "We were smothered with gifts. In Kabul, the night before we flew back to India, Najab called us to president's residence and decorated all of us with the 'order of Afghanistan'. That evening his uncle sang an Indian raga for us with impeccable ease. I don't know where our hosts are, I often wonder where they are today."
Take a look at the complete post:
Several celebrities, including Anushka Sharma, Kangana Ranaut, Rhea Chakraborty, Soni Razdan, Shekhar Kapur, Tisca Chopra, Swara Bhasker, Richa Chadha, Anurag Kashyap, among others have extended their support to the country that has plunged into this humanitarian crisis.



Image Source: SpotboyE Archives