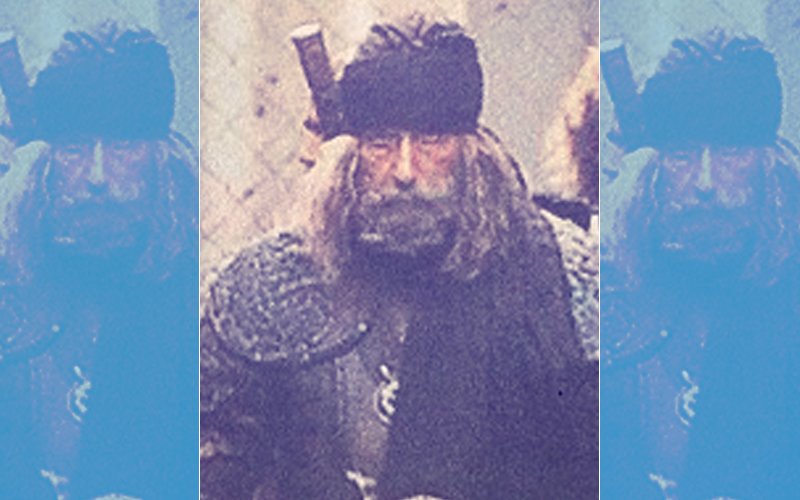 Your browser does not support the video tag.
A few days back, Aamir Khan's look from Thugs Of Hindostan got leaked on social media. Reportedly, Aamir immediately warned Big B about the presence of paparazzi and asked him to leave from another gate. Post this incident, security was beefed-up on-the-sets. But looks like all the efforts have gone in vain as a picture of Amitabh Bachchan's look from Thugs Of Hindostan has also leaked online.

The megastar is seen in a grungy look where he is seen donning a heavy body armour and bandana. This is surely Amitabh Bachchan's never-seen-before avatar.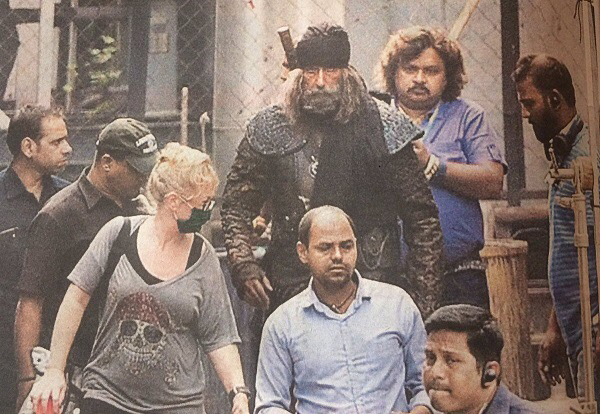 Amitabh Bachchan's Look In Thugs Of Hindostan

The cast and crew of the film are prepping- up for the film. Recently we told you, that Fatima Sana Shaikh was seen working hard in the gym. She posted a workout video on Instagram with the caption: "Rakesh killed me." In the video, the young actress was seen lifting weights and mastering cross fit techniques, guided by her personal trainer Rakesh.

Thugs Of Hindostan stars Amitabh Bachchan, Katrina Kaif and Fatima Sana Shaikh alongside Aamir.

Team Thugs Of Hindostan was recently in Malta, shooting for the film. Two massive ships were mounted for the shoot. In one of the interviews, writer director Vijay Krishna Acharya had revealed, "The set of the film is in a high-security water zone, with restricted access. Both ships have been built in the early 18th century-style, complete with cannons and other weapons. An international crew has been hard at work, creating these elaborate ships in Malta. Most of the portions filmed on board these ships will involve high-octane action."


Image Source: twitter/aamirkhanfanclub