Amitabh Bachchan Shares A Picture From Nanavati Hospital; Staff Will Not Release Health Updates, Superstar To Stay Connected With Fans Via Twitter
It has been reported that the Hospital would not be releasing a periodic health bulletin on the superstar and his son. The 77-year-old mega star will stay in touch with his fans via Twitter, sharing regular updates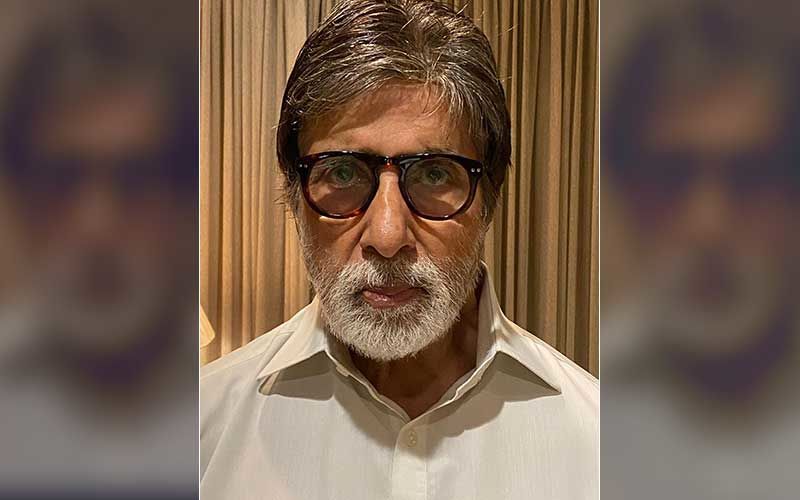 A few hours back, superstar Amitabh Bachchan took to Twitter to announce he had tested positive for COVID-19. Soon after his post, his son, Abhishek Bachchan announced his test reports had come in positive as well. The father-son duo themselves took to Twitter to share the health update with their fans, to avoid any speculation and rumour mongering. Abhishek urged everyone to "stay calm and not panic."
As 'get well soon' messages poured in from fans and film fraternity, Mr Bachchan also took to his Instagram page, where he has been extremely active of late, to share his health update with a picture of himself. As per India Today, the picture was taken inside Nanavati Hospital. Meanwhile, it has been reported that the Hospital would not be releasing a periodic health bulletin on the superstar and his son. The 77-year-old mega star will stay in touch with his fans via Twitter, sharing regular updates.
Doctors have told India Today that Amitabh Bachchan was asymptomatic, he was self-isolating at his house before being admitted to Nanavati Hospital. The Hospital authorities have said that there will be no health bulletins from their end on Big B's health. Instead, the Bachchan family will update people in due course of time.
SpotboyE wishes Amitabh Bachchan and Abhishek Bachchan, a speedy recovery.
Image source: Instagram/ Amitabh Bachchan