Amrita Rao Gets A Classy Makeover Post-Delivery Amid The COVID Crisis; Also Hopes That Things May Get Better Soon – VIDEO
Post delivering the baby boy, Amrita Rao shared a video where she got a new makeover amid the pandemic. She flaunted her new hairstyle while also hoping to see things getting better this month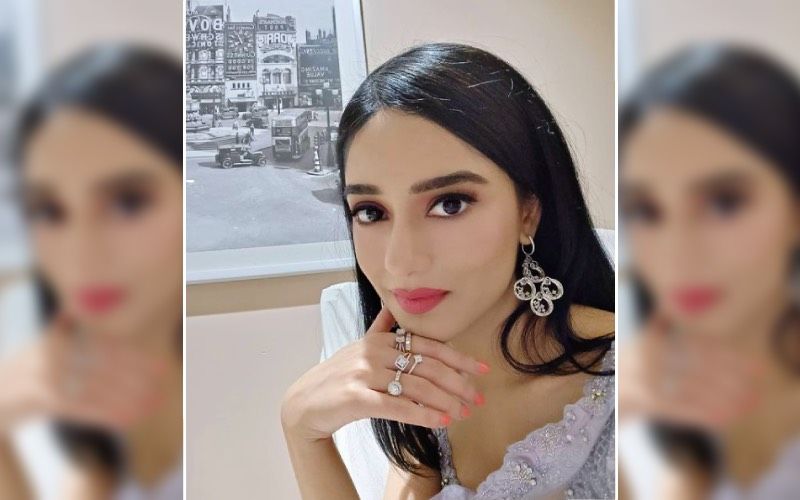 The pandemic is getting worse day by day and people are hoping to hear some good news and see some relief. However, actor Amrita Rao is trying to find peace amidst the catastrophe. Just recently, post delivering a baby boy, Amrita took to her Instagram account to share a video where she is seen flaunting her new makeover. In the video, we see Amrita getting a haircut from her personal hairstylist who is clear from COVID-19. While sharing the video, she puts a disclaimer note saying that her hairstylist gets himself tested every week. Therefore, before visiting the actor, he took a test which was all clear.
Plus, she also mentioned that this was shot way before the second wave hit us. She cuts her hair short but her cuteness is intact. Considering the fragile time, both Amrita and her stylist are seen wearing face masks during her haircutting process. She backed this video with, "New Month New Me! May is a month of Hope.. Hoping that things MAY get better soon Thank you @amityashwant_hair This video was actually documented way before we realised that we were hit yet again by a bad wave. Amit Yashwant my Stylist gets a Covid test done every week.. He was clear when he came home to give me some relief. You guys stay cool stay safe". Before sharing this video, Amrita dropped a pretty photo of herself with her new style and tagged it as 'NEW ME'.
"Sometimes in the middle of chaos and when news and things around are not so pleasant, Press Pause on the remote control and GoDo something that makes you happy," her photo caption read.
Image source: Instagram/ amrita_rao_insta