Salman Khan has advised Athiya Shetty to work with younger actors. Should Suniel Shetty's daughter toe Salman's line? We don't think so.
Dear Salman
,
Mahesh Bhatt's daughter is perhaps the only exceptional case who incidentally (note, incidentally} did not receive any offer opposite an older hero until Gauri Shinde's film starring Shah Rukh Khan happened. Maybe you can add one more member - Shakti Kapoor's daughter, Shraddha. But how does Athiya do what Alia or Shraddha did?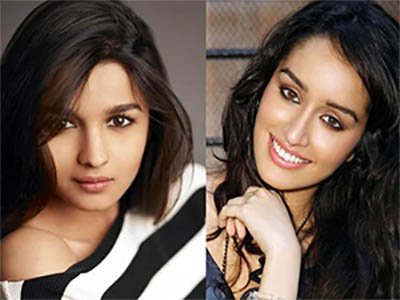 Wouldn't that limit her choice of films if she's not as lucky to bag a Student Of The Year or an Ek Villain?
Wouldn't that limit her choice of heroes? Let's get candid. Would the established Ranbir Kapoor or a Ranveer Singh star opposite a newbie today? Varun Dhawan wouldn't settle for anybody less than Alia or Shraddha. So what will Athiya be left with? Should we even get into that list?
The ubiquitous pairing tendency has been rampant and done well for the heroines in Bollywood. Dilip Kumar was seen cuddling a 20-something Saira Banu in the 70s in Gopi, Sagina and Bairaag, Vinod Khanna rescued a 21-year old Madhuri Dixit off the streets by marrying her.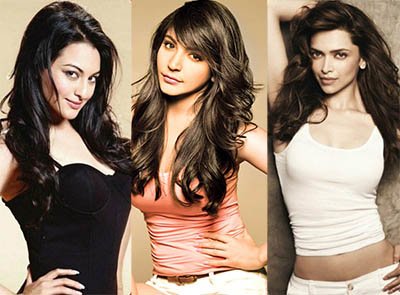 Bhai, Deepika Padukone may not have been at the top spot if Om Shanti Om hadn't happened for her opposite SRK. Katrina Kaif may have gone back to London if she hadn't starred in a slew of films opposite you and Akshay Kumar. Sonakshi Sinha might have faded away if she hadn't got her first opportunity in Dabangg and Anushka Sharma may have just been Virat Kohli's girlfriend if SRK-starrer Rab Ne Bana Di Jodi hadn't gone on floors.
Athiya should stick to the script, director and banner. Older heroes are fine, especially you who sets the cash registers of all his films ringing very loudly.
Also, let's not forget that female actors have a shorter shelf life compared to their male counterparts. And how many of those, who don't make it, are lucky to have a cellphone company owner fall head over heels in love with them to give them stability?
Pretty much all of Hollywood's male A-listers - Denzel Washington, Harrison Ford, Johnny Depp, Tom Cruise, George Clooney, Richard Gere, Liam Neeson and Brad Pitt - are guilty of starring with younger, much younger, female co-stars. In the most alarming cases, a 60-year-old Liam Neeson was paired with 29-year-old Olivia Wilde in The Third Person.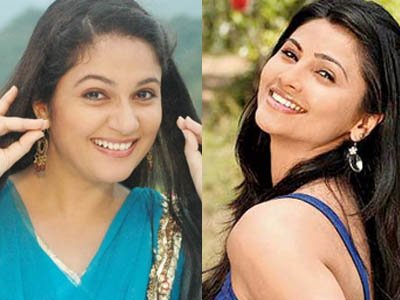 Yes Salman, some B-town heroines like Gracy Singh, Daisy Shah, Tamannaah Bhatia who teamed up with stars 20 years senior to them, have struggled.
But the math is simple. Heroines who made it starring with older heroes in Bollywood needed a big ticket to propel their talent which was far more in them than their counterparts who fumbled, stumbled and failed despite the big ticket.