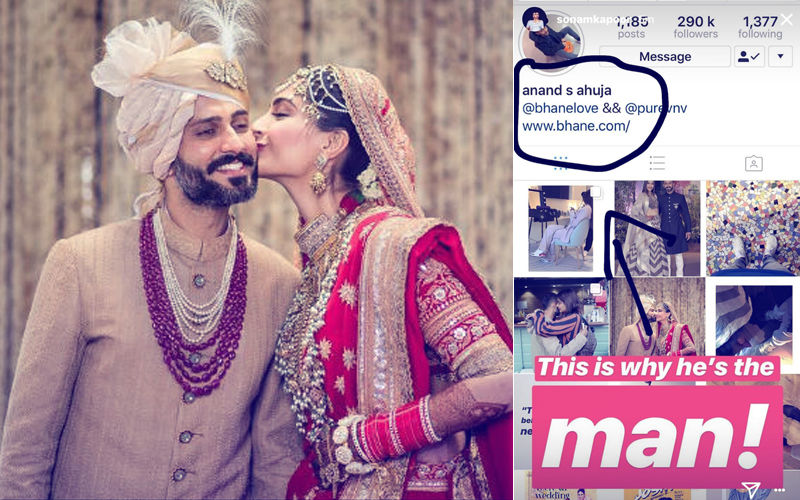 Sonam Kapoor's husband Anand Ahuja, oops 'Anand S Ahuja' has shattered the stereotypes by adopting his wife's name. He has added Sonam's initial 'S' as his middle name after their marriage.

Recently Sonam had questioned trolls who mocked her for changing her second name after marriage. Dismissing them, she had asked, how they knew that Anand had also not changed his name?

And he did change his name, his Instagram account is proof.

While Sonam Kapoor immediately changed her second name after marriage, Anand added an 'S' to his name recently.

Sonam confessed that she was impressed with the development. Check out her Insta story below: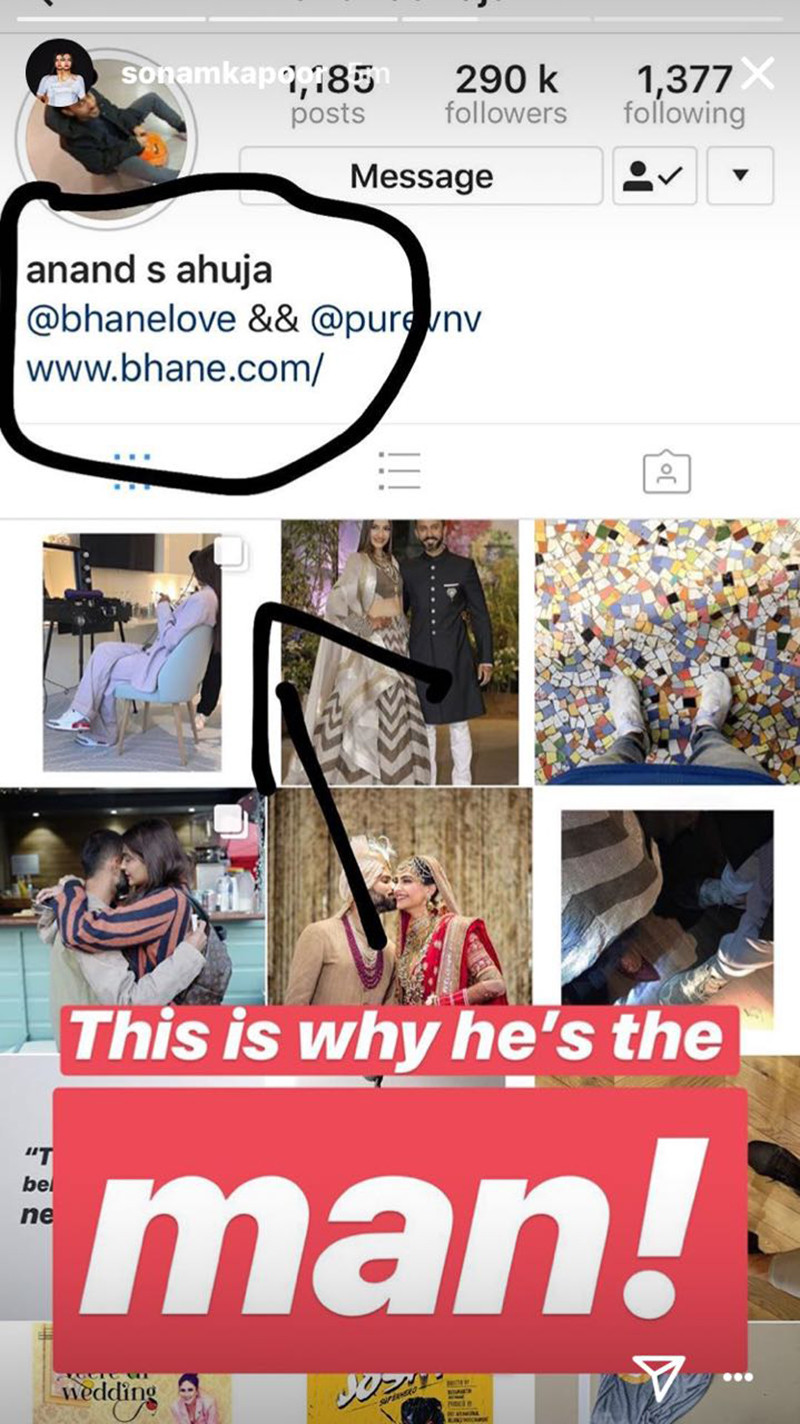 Sonam Kapoor Instagram Story

This is quite adorable!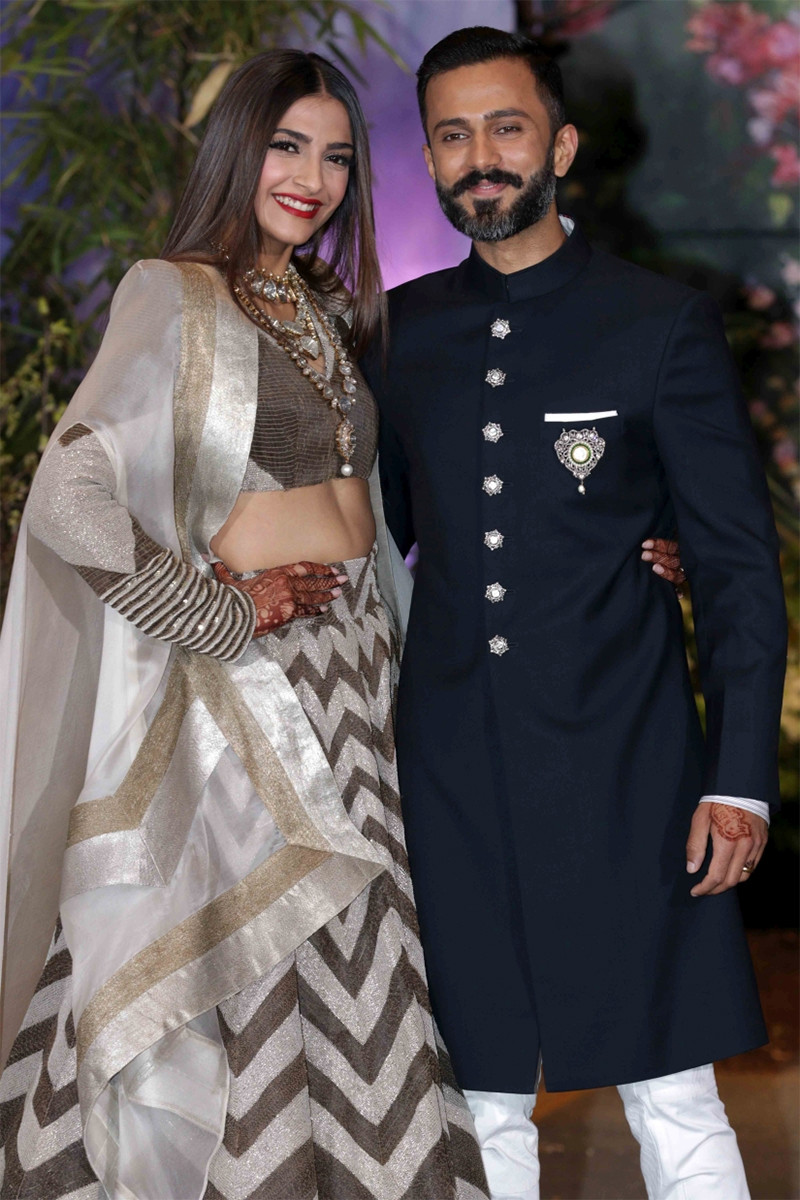 Sonam Kapoor With Anand Ahuja

Meanwhile, Sonam returned to Mumbai late last night. The lady, who graced the red carpet of prestigious Cannes Film Festival 2018, made a stylish exit from the airport. She was at the celebrated film festival for 2 days. While his wife was slaying it at the red carpet, Anand Ahuja, back home, kept posting adorable messages for Sonam.



Image Source: @Twitter/@Instagram/@sonamkapoor/@AnandAhuja