Anil Sharma who is popular for making Gadar, is all set to be back with his next directorial - Genius. The film will mark the debut of his son, Utkarsh.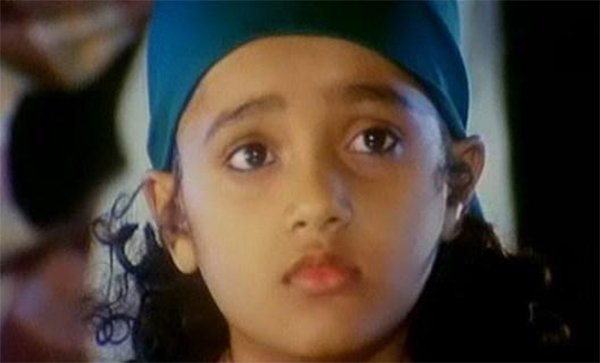 Utkarsh

Genius will now hit theatres during the Raksha Bandhan weekend on August 24.

Speaking exclusively to SpotboyE.com about Utkarsh, Anil had said in an interview, "He was doing a 4-year comprehensive course which involved direction, acting, editing, photography and many other aspects of film-making. My son has always been good at academics. He excelled in Maths and Science in school."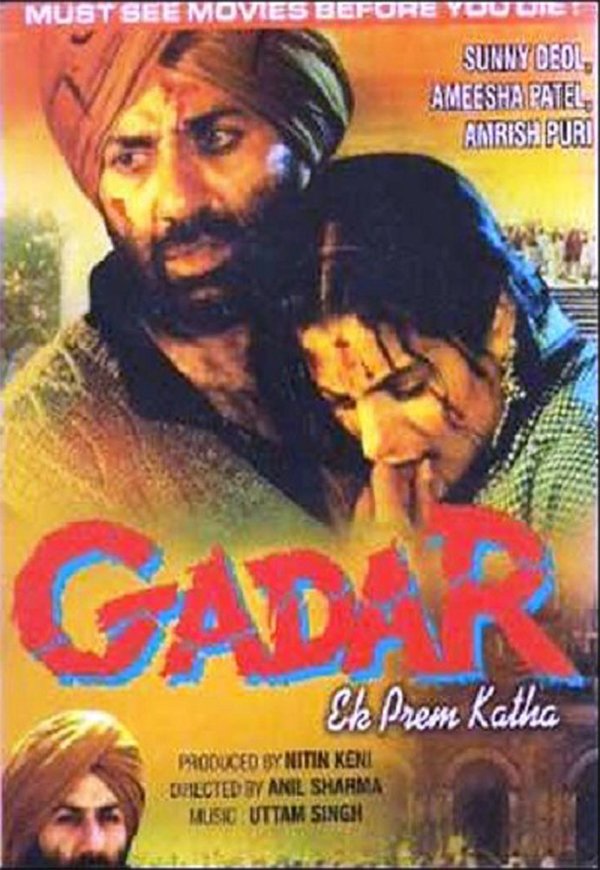 Gadar Poster

Added Anil, "80 per cent of his scenes in Gadar (where Utkarsh was a child artiste) did not require a retake. I knew from then that he had it in him to make it as an actor. Meanwhile, I was hearing in the US that many directors in India are finding it tough to sign the younger crop of actors. As it is I wanted to get back, so why not launch my own son? I returned to India and started scripting his first foray into Bollywood. It is going to be called Genius. It is my script--- but Utkarsh was definitely involved at every stage of writing. Trust me, I was at his college function in the US a few months ago, and I was told that the film he had made as a part of his course was the best among the lot."

Actors like Priyanka Chopra & Dharmendra had wished Anil when he started making the film.

Genius is a story about an intelligent boy, inspired by Lord Krishna. He is born in Vrundavan and tops at Gurukul. The film has been shot in Mathura mostly and a stint was also shot overseas. The film also stars Nawazuddin Siddiqui (antagonist) and Mithun Chakraborty.



Image Source:Instagram/Utkarsh