Actor Anil Kapoor is proving to all that age is just a number! The 63-years-old man who has been redefining fitness and how shared a couple of pictures on Instagram, talking about his dream and small victories. In his latest Instagram post, Anil says that everyone has dreams but he wished to show off his biceps and triceps like how other actors do and well, celebrating those small victories and fulfilling this dream now, he shared pictures of himself flaunting his biceps and triceps like a boss. In the candid snaps, Anil wears a white T-shirt and shows off his muscular physique while holding a jacket over his shoulder.
"We all dream of someday...someday we will do this, someday we will do that....the story behind this picture is of one such someday.... Don't worry, I'm not going to go on a rant here.... I just always wished that someday I could also post pictures showing off my biceps and triceps like people do....well today is that someday! Celebrating the small victories!!" the caption of the picture read. Anil has been a fitness inspiration for many and never fails to amaze us with his hard work. At the age of 63, from jogging on the beach to running on tracks and working out at the gym, the actor does it all to stay fit and healthy.
The Mr India star even keeps sharing some fitness snaps on his photo-sharing app that is enough to tell us how he is particular about his fitness.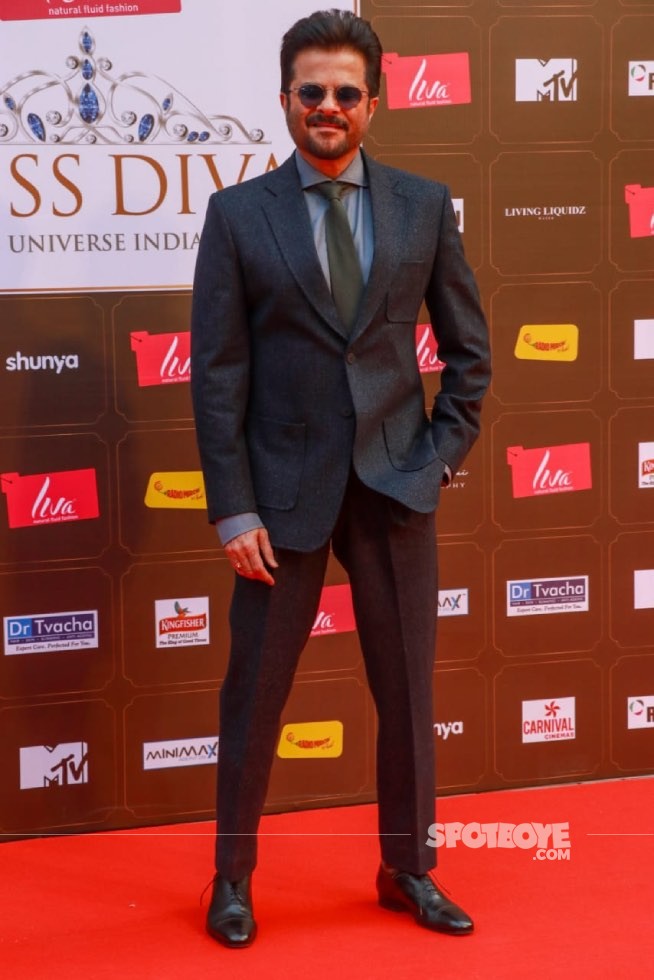 Image source: Instagram/ anilskapoor