Bollywood actress Anu Aggrawal was one of the most loved and cherished female celebrities of her time. The diva became an overnight sensation with her debut Aashiqui alongside Rahul Roy in 1990. However, her fame was short lived as she met with a terrible accident in 1999, which had left her major injuries. During a recent interview she recalled walking out of a modelling assignment after they tried applying fair makeup on her face.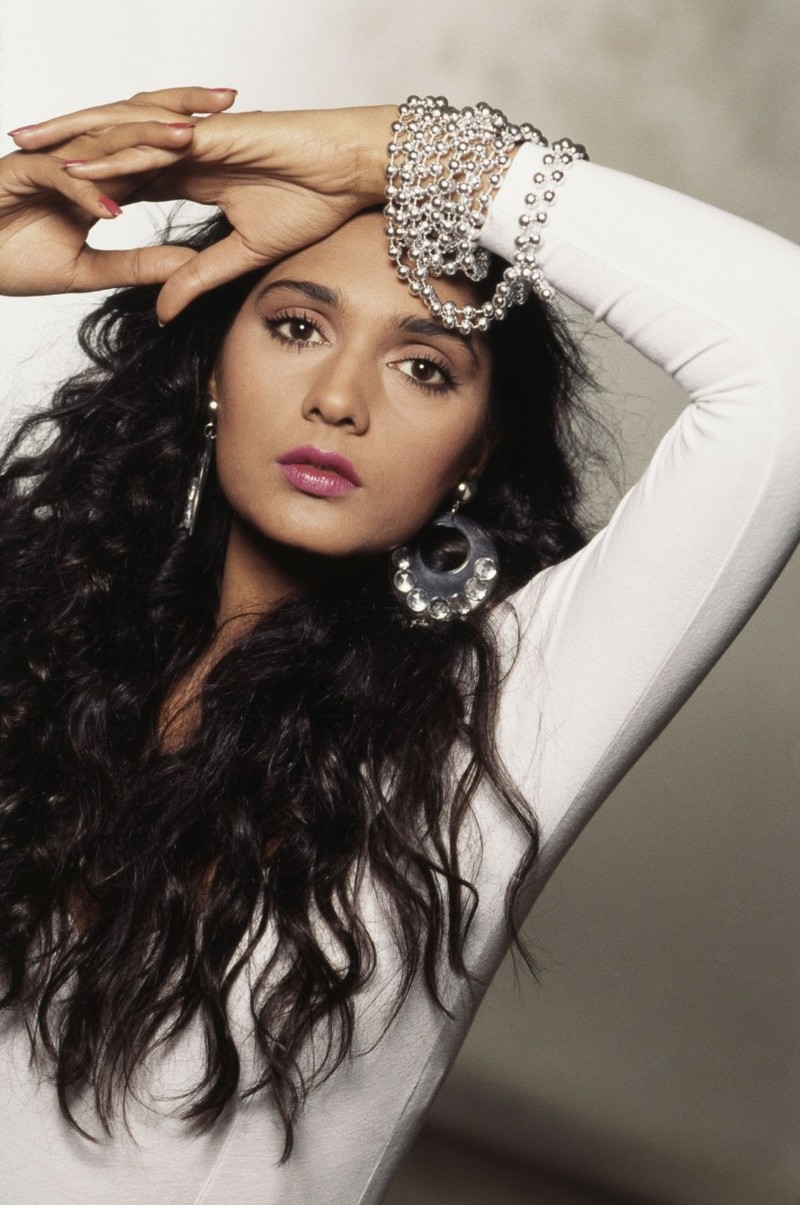 She stressed on the fact that colourism in India was never an issue as it was a thought that was brought by the Britishers 250 years ago. The 53-year-old actress said, "You see the women in warrior avatar from states like Rajasthan, lot of them were dusky. Colourism was never an issue. The white skin complex came with the British. It is 250 years old. It never became an issue for more. I was like if you like me you take me or let it be. In 1988, I walked out of a modelling assignment as they began using fair makeup on my face. I walked out with my handbag."
For the unversed, the actress-model suffered major injuries and her face was severely damaged after a serious road accident. Eventually, she quit acting to follow her spiritual calling, and today she is a motivational speaker. She runs the Anu Aggarwal Foundation (AAF) and has received the Atma Nirbhar Bharat Award.
Image Source: Instagram and Google