Anupam Kher Exits 'New Amsterdam' Season 3 To Attend To Wife Kirron Kher Who Continues To Battle Cancer
As per recent reports, Anupam Kher won't be returning to season 3 of the hit drama 'New Amsterdam' as his wife and actress Kirron Kher continues to battle with cancer. Read on!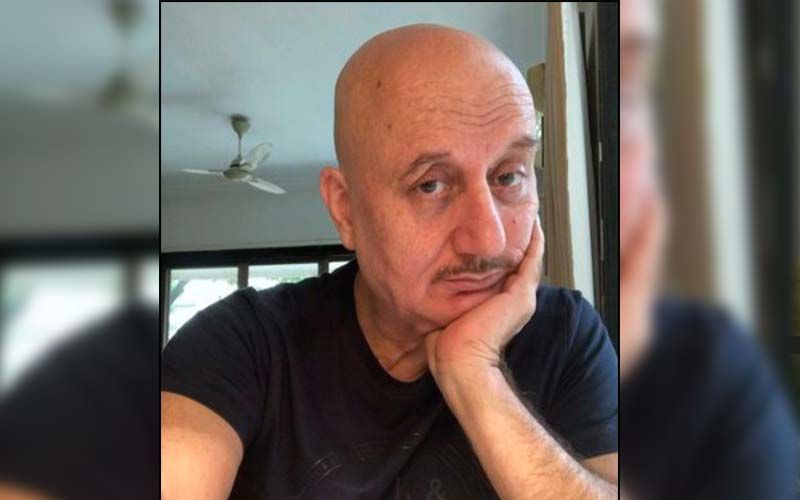 Anupam Kher is one of the most loved stars in the industry. The actor is not only popular in Bollywood, but is also known in the West. As many know, Anupam Kher is a part of US Medical drama 'New Amsterdam'. He plays the character of Dr Vijay Kapoor in the hit drama. According to a Deadline report, Anupam Kher won't be seen in 'New Amsterdam' season 3. Yes, you read that right!
According to the report, he won't feature anymore as the storyline moves ahead with his character, Dr Vijay Kapoor putting down his papers in the Bellevue hospital. For the uninitiated, season 3 is based on the real-life situation where the medical staff of the hospital battle against COVID-19 pandemic while several of them including Anupam Kher's character contract the virus. He also underwent heart surgery in the show.
Though Anupam Kher is yet to confirm about the same, the news comes after he shared the news of his wife and actress Kirron Kher's battle with cancer.
Taking to his Instagram, Anupam Kher shared, "Just so that rumours don't get the better of a situation Sikandar and I would like to inform everyone that Kirron has been diagnosed with multiple myeloma, a type of blood cancer. She is currently undergoing treatment and we are sure she will come out of this stronger than before. We are very blessed that she is been looked after by a phenomenal set of doctors. She's always been a fighter and takes things head on. She's all heart and that's why she has so many people that love her. so keep sending your love to her and in your prayers and in your heart. She is well on her way to recovery and we thank everyone for their support and love. Anupam and Sikandar."
Image Source:Instagram/AnupamKher