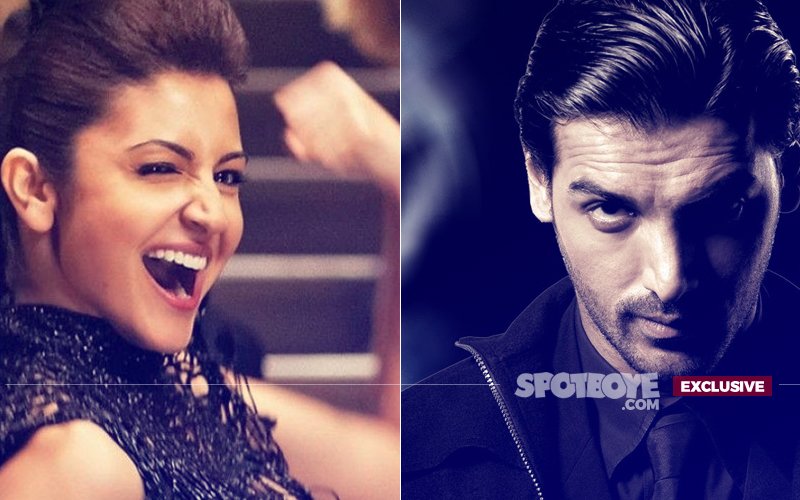 Your browser does not support the video tag.
Now that the teaser of Pari is out, it is crystal clear that which of the two KriArj products- Parmanu or Pari- will see the light of day first.
For those who missed the teaser released this afternoon, we reproduce it below:
The long and short of it is that John's wish is unlikely to be fulfilled. There was a tussle of sorts when Abraham announced in a section of the media that his Parmanu (he is a co-producer on the film) will release on the same day as Anushka Sharma's Pari (March 2).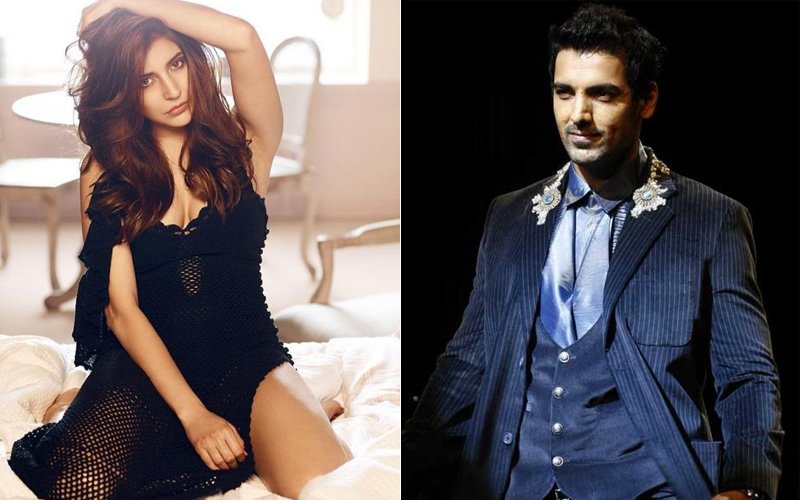 John Abraham And Anushka Sharma

Wonder how could he even think of that, when senior people from the film industry like Sanjay Leela Bhansali and Akshay Kumar signed a peace treaty and this morning, Bhansali even admitted that his business would have been hit if Pad Man had released on the same date as his Padmaavat (Jan 25).

Double whammy for Anushka. Last night, her guy scored a century which saw her going ballistic on Twitter. And now, she has pipped Abraham to the winning post. No prizes for guessing that she is grinning from ear to ear.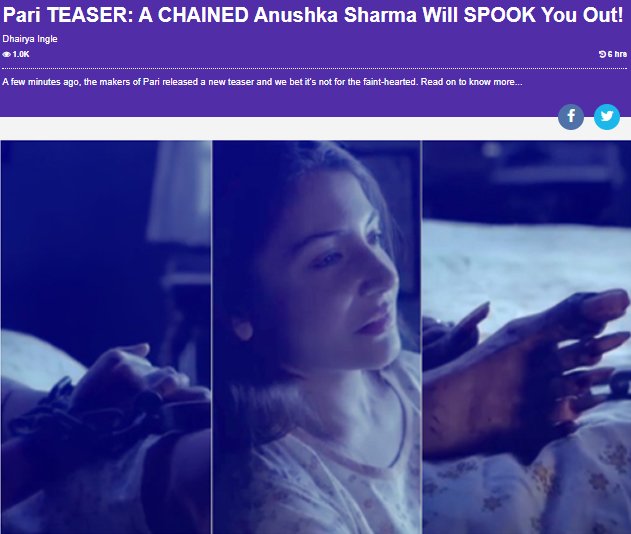 Pari Teaser

On the other hand, we wouldn't be surprised if Abraham is sulking- certainly not over Virat's swashbuckling knock, ably supported by Ajinkya Rahane's magnificent 79, which led India to a victory, because he is a very ardent cricket fan.--- but because Pari will reach the audiences before Parmanu.
Image Source:Instagram/AnushkaSharma