Arbaaz Khan Says Bollywood Stars Were Trolled Last Year As Per A Planned Campaign; Says Many People Have Suffered Due To The Trolling
In a recent interview, Arbaaz Khan got candid and said that the abuse against Bollywood stars happened as per a planned campaign. He added many suffered mentally due to it. Read on!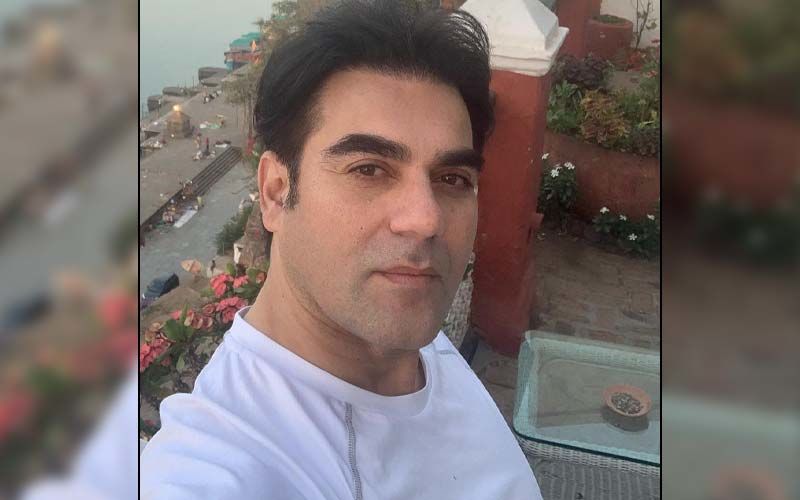 A lot happened in the industry last year. In the aftermath of Sushant Singh Rajput's death, several stars faced a lot of heat and were mercilessly trolled online. In a recent interview, Arbaaz Khan, who is one of the active celebrities of Bollywood, opened up about the impact of online abuse that Bollywood has been subjected to in recent times. He said that several celebs suffered not only professionally but also psychologically due to the relentless trolling.
He said, "It's a difficult place to be in mentally.. This is the hard mentality like something just happens in a flow, like a trend..It's like a wave and there's no explanation. So, when you are getting backlash for something, you have no clue and the devastation it causes along the way, you are left asking, 'For what?' You are like what is this bandgaown that people have jumped into? What happened in the last one and one-and-a half years was ridiculous."
Arbaaz Khan further mentioned that the trolling ruined a lot of people. He said that the social media trolling didn't look organic, rather organised to bring Bollywood stars down. "Up till now there were only two professions that were held in the highest regard-cricket and acting. Cricketers and stars remained protected. Cricketers still enjoy that protection. But now what has happened is that stars have been demystified. It's like, 'Oh you think you can speak against the government, we will show you that even you stars are no saints and we will run them down.'"
Arbaaz further called all this a planned campaign. Furthermore, he said, "If you like at the people doing this they have one or more followers so they have actually opened the account to do this. It's not that a person has six million followers or is verified and then they are trolling. This comes from a very unfounded scenario where it doesn't matter if it's true or not."
On the work front, Arbaaz Khan is set to return with the second season of his show, Pinch 2.
Image Source:Instagram/ArbaazKhan