'Shilpa Shetty Kundra Is So Beautiful And Always Smiling, Is The Sunshine Girl In My Film,' Says Hungama 2 Director Priyadarshan
Hungama 2 director Priyadarshan has all good things to say about Shilpa Shetty Kundra, who is making a comeback into Hindi films with his movie. Read more.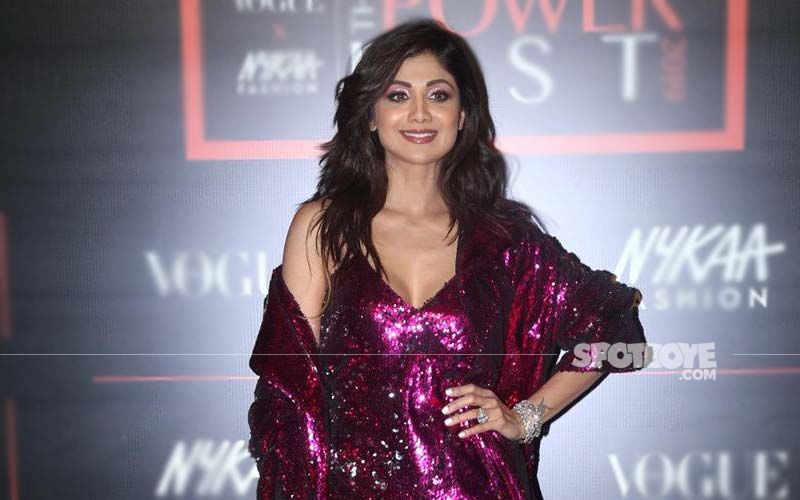 The super-prolific Priyadarshan is making a comeback to direction in Hindi films after 7 years. "It's been a tough time for me. I was going through some very difficult personal issues. So when I finally decided to come out of my dark phase I had to do a comedy. These days everyone needs laughter more than ever before," he tells me.
"This Hungama has nothing to do with the Hungama I made 18 years sgo. Hungama 2 is actually a remake of my 1994 Malayalam film Minnaram. But that was a tragedy.I have turned Minnaram into a comedy in Hungama 2. The last three reels of the original were tearjerkers. I got rid of them. Nobody wants to cry during these tough times," Priyadarshan adds.
Hungama 2 was one of the happiest films of Priyan's career. "There was sunshine and laughter all the time. Paresh Rawal, Rajpal Yadav and Mohan Joshi have worked with me a number of times. So it was like a friends' reunion. I had never worked with Shilpa Shetty before. She was a delightful surprise. So beautiful and always smiling. Today she's looking much better than she did 20 years ago. I've never seen anyone being so happy all the time. The minute she walked into the set, she brought laughter and sunshine with her. She is the sunshine girl in my film."
As for Meezaan Jafri, "I had worked with his grandfather Jagdeep in Muskurahat. I've never worked with Meezaan's father Javed Jaffrey. But I can tell you this - Meezaan has inherited his father's dancing shoes .And his grandfather's comic timing."
Priyan is hopeful that he will bring some laughter into audiences' lives with Hungama 2. "This is my 94th film. I don't know if it is some kind of a world-record. But I do know that I want to complete 100 films. Please pray for me that I am able to achieve my target," he says.
Image source: SpotboyE archive