Neeru Randhawa has taken her case against Armaan Kohli back. Kohli had beaten her black and blue on June 3 and the girl was admitted in Kokilaben Ambani Hospital with severe head injuries.

Today, Neeru took her case back in Bandra Court. Consequently, Armaan has been released from Arthur Road Jail, where he was lodged since the past two days. Armaan had fled to a friend's farmhouse in Lonavla, where the police had finally apprehended him.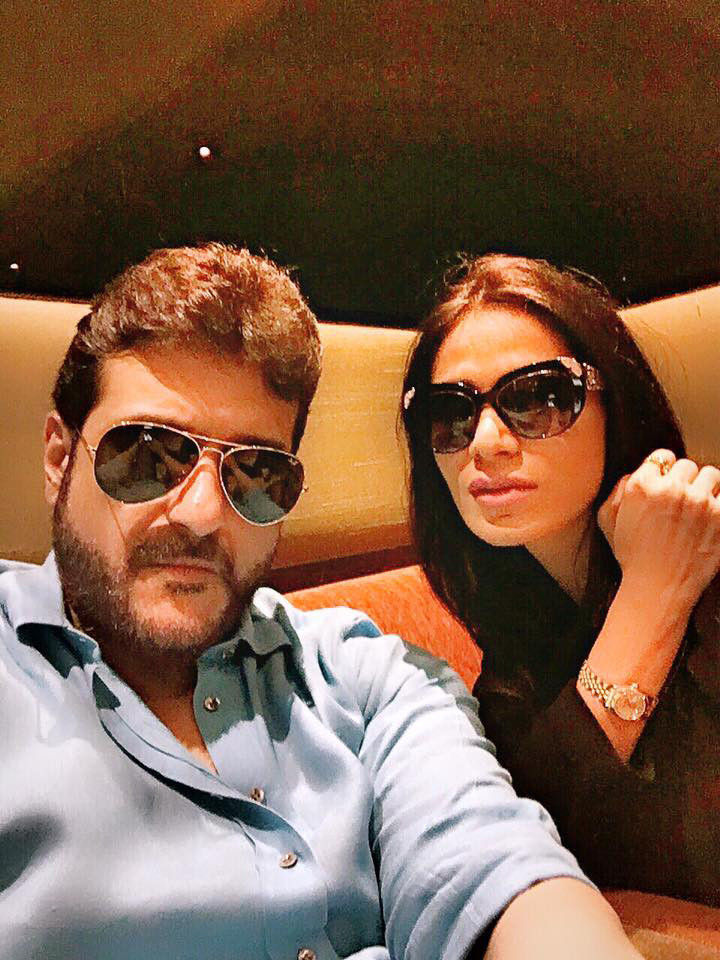 Armaan Kohli And Neeru Randhawa Pose For A Selfie

What made Neeru take the case back? For those who've come in late, SpotboyE.com was the first to report that Neeru was thinking on the same lines. Talking EXCLUSIVELY to SpotboyE.com a few minutes ago, Neeru said, "I finished the matter because of 5 reasons:

1) I have got an apology letter from him, which I had demanded

2) Armaan is paying me the loss of wages which I have incurred by sacrificing work when I was in a relationship with him for 3 years.

3) If Armaan harasses anybody physically and mentally like he did to me, he goes straight to jail without trial- as directed by the Court, today.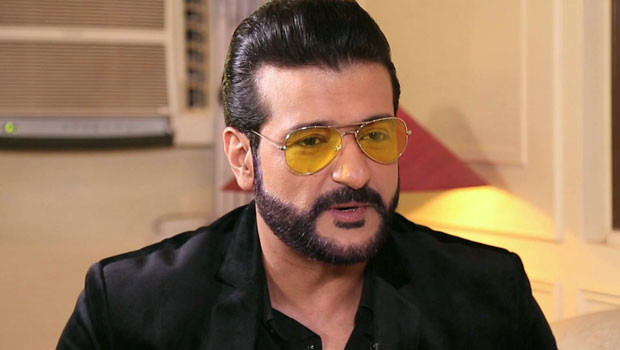 Armaan Kohli

4) I will spend most of my time in London now, continuing with the case would have compelled me to travel to and fro very often.

5) Armaan's parents are very old and their life would have become miserable otherwise."

Added Neeru, "I think the whole outcome of the case should be an example for women who are in an abusive relationship that they need to raise their voice and not bother that log kya kahenge."


Image Source: Manav Manglani