Arunoday Singh Denies Wedding Reports, Says He Is Not A Married Man Yet
If you believe the leading dailies, then Arunoday Singh tied the knot with fiancee Lee Elton in front of fifty thousand guests on November 13. But the actor and political heir has told SpotboyE.com that he has not tied the nuptial knot yet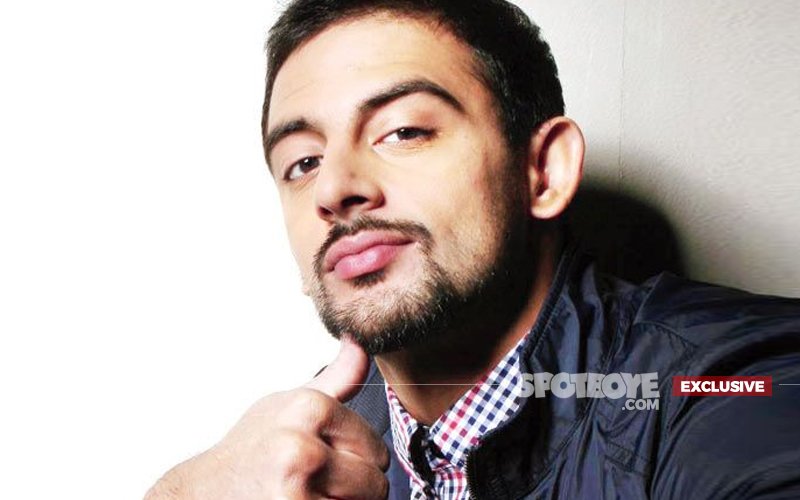 Arunoday Singh has been engaged to restaurateur Lee Elton for a year now and the couple often post loved up shots of themselves on their respective Instagram pages.

So, when we heard that the twosome had wed in Bhopal in a ceremony which was witnessed by 50,000 people, we were taken back. Especially as there was not a single image of the big fat wedding to be found anywhere.


When Spotboye.com got in touch with the actor, who is also the grandson of the late Congress party honcho Arjun Singh, to congratulate him on the wedding, he was shocked and said, "Congratulations for what? It hasn't happened yet! But thanks anyway."

He completely denied reports of the wedding saying, "They are all lies. I am getting married on 13th December."

So, there, you have it guys!



Without divulging other details, the 33-year-old said, "I am a very private person and it is a private thing. I want to get married happily and see my loved one happy. That's the plan."

So, there is definitely no intention of inviting thousands to the nuptials.


Arunoday made his entry in Bollywood with the 2009 film Sikandar and later gained a lot of female fans with his shirtless act in the Sonam Kapoor starrer Aisha. And it was during the making of this film that he met his bride-to-be Lee Elton. Lee owns a cafe in Goa and her Instagram profile reads: healthy vegetarian food enthusiast, dog mommy and the fiancée of a big handsome gorilla.

Come December 13th, that description will change to 'wife'.

Our congratulations to the couple in advance!

Thumbnail Image Source: whotalking