As Salman Khan's Monkey Video Goes Viral; A Controversial Bigg Boss Contestant Is Upto Monkey Business, Wants Katrina Kaif To Join Him
While Salman Khan shares a clever video with a monkey, an ex Bigg Boss contestant is upto monkey business. He says, he wishes to enter Bigg Boss 13 with Salman's former girlfriend and Bharat co-star Katrina Kaif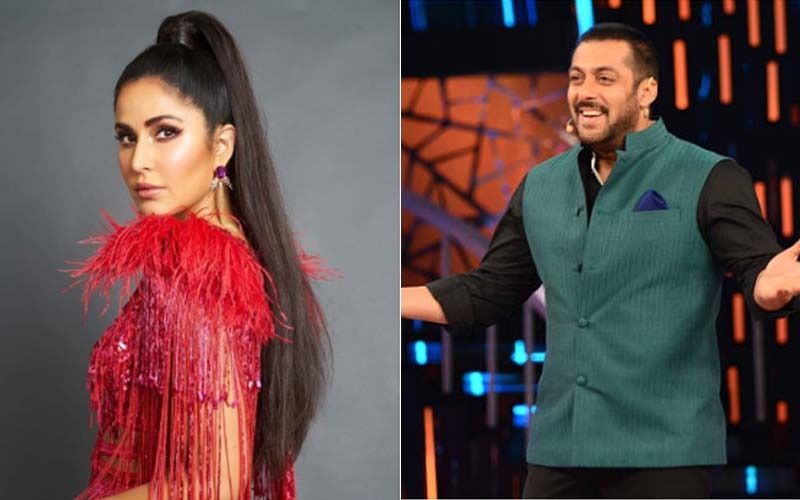 About yesterday, Salman Khan shared an adorable video of him trying to make a monkey have some water from a plastic bottle. Salman took to Instagram to share the video with the monkey, the post read," Hamara bajrangi bhaijaan plastic ki bottle se paani nahi peeta."
In a clever attempt, Salman nails the – say no to plastic – message. Well done, bhaijaan. The actor's playfulness in the video along with the monkey is mind-blowing to watch.
While Salman is busy on his social media, ex Bigg boss contestant Anup Jalota who created lots of buzz when he entered the house last year is upto some monkey business too. While the list of final contestants to appear on Bigg Boss 13 is still a mystery, speaking to the media, Anup Jalota recently let in that he wishes to re-enter the house with a different partner.
Anup Jalota entered Bigg Boss house with his student Jasleen Matharu, last year. The two made headlines for their relationship and the age difference between them. Were they or were they not a couple is anybody's guess but one thing is certain – given a chance Anup would not like to enter the house with Jasleen. Speaking to media, he revealed that he would ditch Jasleen, and wants to enter the show with Katrina Kaif.
Image source: pistonclasico.com Instagram/ @katrinakaif