Celebrity lawyer Rizwan Siddiqui was earlier arrested for allegedly illegally obtaining Call Detail Records (CDR). There is was a new twist in the fracas, last night, which has seen Nawazuddin grabbing headlines by the hour. According to sources, CDR of actor Nawazuddin Siddiqui's wife was pulled put illegally by Rizwan through a private eye named Prashant Palekar last year. Palekar was arrested alongwith eleven others in the scam and during interrogation he revealed the name of Rizwan and that the CDR he had asked for was of Nawazuddin's wife. Thane police summoned Nawazuddin, his brother Shamsuddin and Rizwan in the case but the trio didn't turn up after which the Thane Police arrested Rizwan. And now one after the other, new skeletons are tumbling out. Then, television star Deepshika Nagpal's Sister Aartii Nagpal who knows Rizwan Siddhiqui as he was her ex-husband Anil Mistry's friend, became a witness saying that Rizwan peeped into her call records too.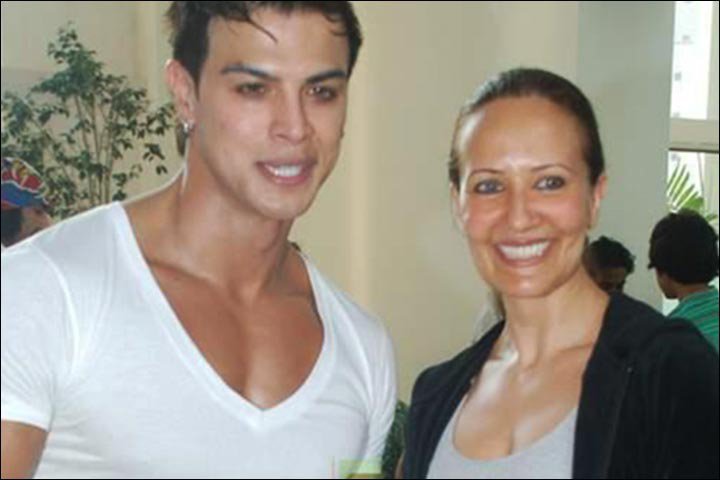 Ayesha Shroff With Sahil Khan

And then, we heard last night that Jackie Shroff's wife, Ayesha, has been summoned by Thane crime branch. Reportedly, it had come up in the ongoing investigation that Ayesha had procured CDR of Sahil Khan (Style film actor) and given the copies of CDR to Rizwan. Rewinding back on Sahil Khan & Ayesha Shroff's in(famous) legal battle, Sahil Khan had been issued anticipatory bail in the case of alleged cheating filed by Ayesha. However, Khan countered her claim by asserting that he and Ayesha had an affair, and that she spent the money on herself while they were together. Later, Sahil & Ayesha buried the hatchet. According to the consent terms, Khan offered an unconditional apology on moral grounds for business losses caused to Ayesha in Feb 2015. In return, she agreed to pay for the winding up of all the six failed companies. Probably more importantly, all incriminating articles, including documents, photographs and videos that they had against each other, were reportedly destroyed. All said and done, they withdrew all cases against each other.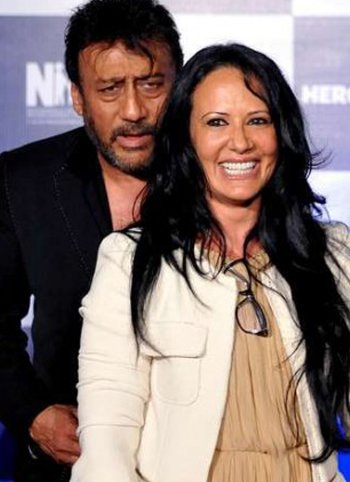 Jackie Shroff With Wife Ayesha

Well, Ayesha is now shooting from the hip. Talking EXCLUSIVELY to SpotboyE.com this afternoon, she said, "Have I gone mad that I would spy on Sahil Khan? How does it matter to me whom he spoke to? Would it have got me my money back which was the bone of contention? So yeah, why would I procure Sahil's Call records. I know nothing about this CDR scam which every alternate person for some strange reason is talking about."


Image Source: instagram/sahilkhan & impremedia