Baahubali 2 Slashes Profits Of Theatres That Chose Kaabil Over Raees
Raees distributor Anil Thadani is laughing his way to the bank- and how. Baahubali 2 is proving to be a big weapon in his armour to rap the knuckles of cinema screen owners who hadn't supported him during the Raees Vs Kaabil war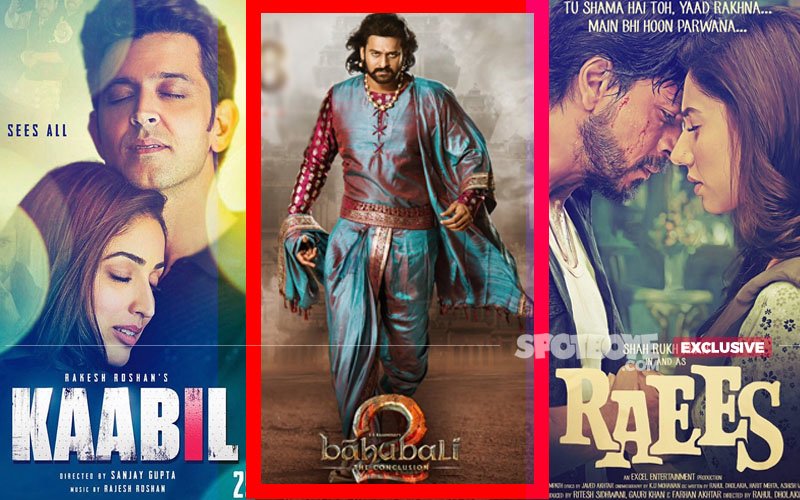 Online ticketing platforms are riding the Bahubali 2 wave and even offering certain discounts if you book tickets with them to see this film, which hits theatres on Friday. There are even long queues on advance bookings, which haven't been seen since the longest time. But do you know how fast are plans filling up and you just might not see Baahubali 2 weekend if you don't act fast?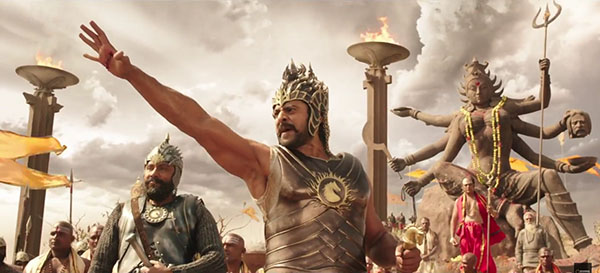 Image Source: youtube/dharmamovies

But on the flip side of it, certain theatre owners are sulking, mainly those of the single screens who played cocky with the Baahubali distributor Anil Thadani. Remember our breaking story during the pre-release days of Mirzya (October 2016) that Anil Thadani had told single screen owners in no uncertain terms that he will not give them Mirzya if they do not sign a contract which says "that they ought to give all their four shows to Shah Rukh Khan's Raees (which was also distributed by Thadani obviously) and no show to Hrithik Roshan's Kaabil in the 2017 Republic Day week?

And those who sat on the other side of the fence are now weeping buckets because Thadani is also distributing Baahubali 2. Of course Thadani had shown them the Baahubali 2 card even then, but you know how it is when things are far away and we say 'we'll cross the bridge when it comes'.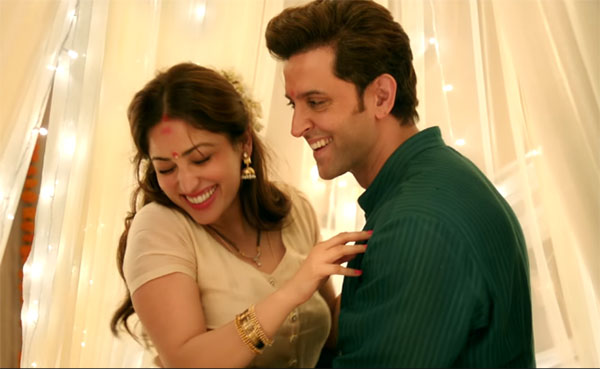 Image Source: youtube/t-series

Buzz is, Thadani has relented to give them Baahubali 2 but not without making them pay a price. We hear, he is cutting their profits by 10-20 per cent!

And think of it, which theatre owner would like to lose on a film, which in trade analyst's Komal Nahata's words, is a "confirmed blockbuster"? That Thadani too wants Baahubali 2 to have an expansive release, but then it is he who holds the upperhand in this fight.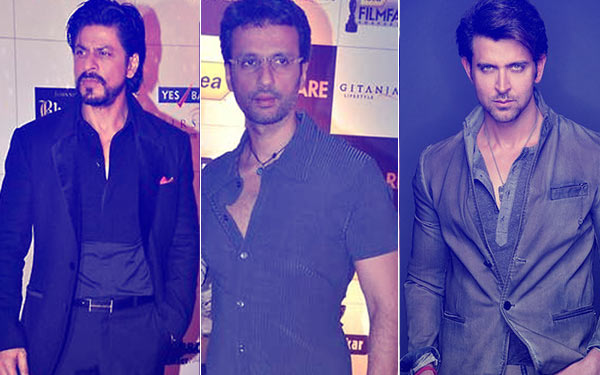 When contacted, film exhibitor Akshaye Rathi told SpotboyE.com, "Whatever Thadani is doing is right. It is his discretion where to release the film, and he is the last person to be not exhibitor-friendly. He is the biggest distributor today in terms of magnitude of his business and rationale in his decisions. The industry respects him and not without a reason."

A source says, "There were quite a few theatres in the Raees Vs Kaabil war, which did not support Raees. Let's take the prime example of Raj Mandir In Jaipur, which is the largest single screen in India. Now, Baahubali 2 will release in Raj Mandir but the theatre's profit share will be reduced."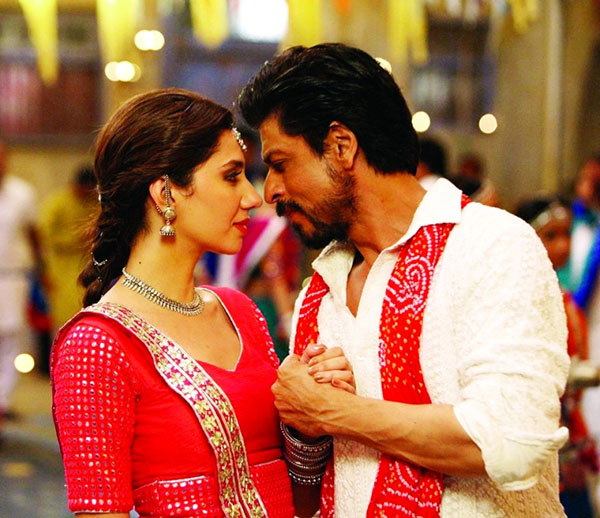 Image Source: youtube/excelentertainment

Meanwhile, the "confirmed blockbuster" is "expected to garner Rs 110 crore on Day 1" in PVR Juhu's Ravi Sibbal's words. "Tickets for shows slated after 3 pm have been hiked. We in Juhu are selling them for Rs 530, which is slightly higher than even Sultan and Bajrangi Bhaijaan," Sibbal adds.

Another source (name withheld on request) says that recliner seats in certain plexes of the PVR chain have been priced at Rs 1700, while PVR Icon at Andheri has decided to sell the post-afternoon tickets for normal seats at no less than Rs 800.

Why so much craze? Nahata says, "Baahubali is a pilgrimage. And everyone wants to know why Katappa killed Baahubali. I think the film would amass Rs 650 crore at least in totality."

Manoj Desai, Executive Director of Gaiety-Galaxy-Marathi Mandir, is however pragmatic in his opinion. "It's early days. Let's see how it goes. Lekin haan, the advance booking in many of my properties is better than what it was for most blockbusters."

He who laughs last laughs loudest. Right, Mr Thadani?