BAD NEWS For Bollywood: No Film Promotion Allowed In Kaun Banega Crorepati's Ongoing Season
Everyone from Shah Rukh Khan to Kangana Ranaut makes their way to the small screen to promote their films. But you will not see these stars, on a promotional spree, on Kaun Banega Crorepati 9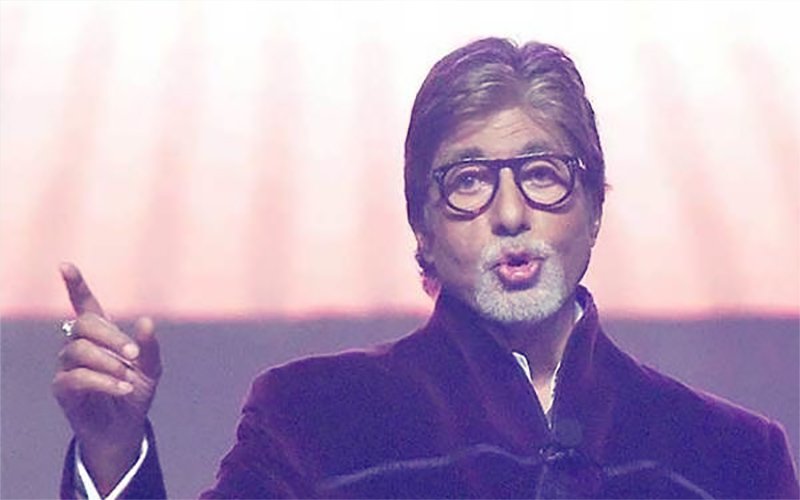 Kaun Banega Crorepati 9 has introduced a new rule which is all set to shake up both the television and film fraternities.

We all know that Bollywood stars descend on TV sets to promote their films- integrating themselves into TV soaps, making appearances on talk shows, doing anything and everything to promote their film.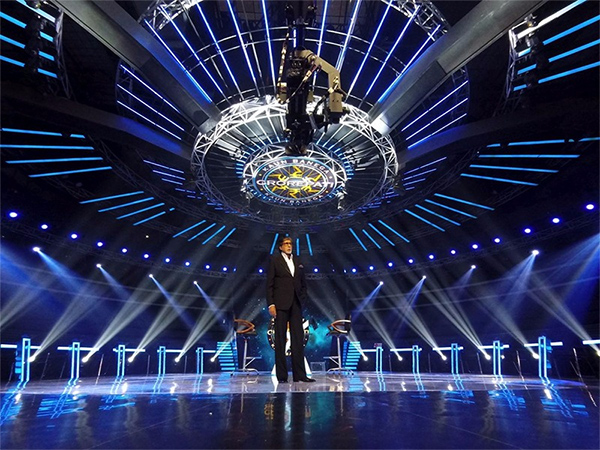 Amitabh Bachchan In Kaun Banega Crorepati 9

But these Bollywood stars are not allowed on the sets of Kaun Banega Crorepati 9. The show has refused to become a publicity platform for films.

Well, this year the makers of Kaun Banega Crorepati have introduced new rules. Bollywood stars are welcome on the show but not if they have a film to promote.

Instead, the makers have come up with a new concept: they will bring together two guests on the show each episode. One will be a celebrity and the second person will be a 'Change Maker'. The second category will be the real life heroes who have made a difference to the country.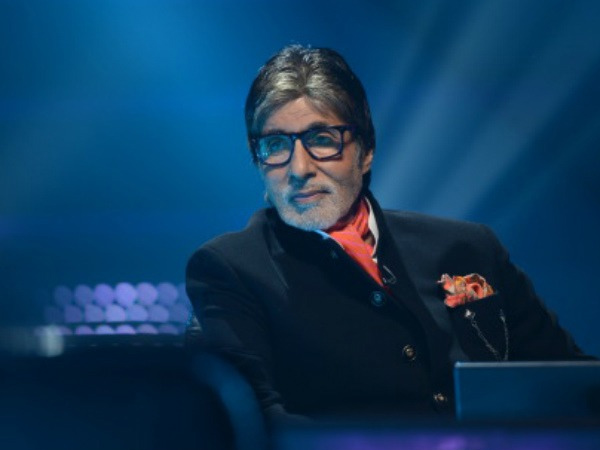 Amitabh Bachchan In Kaun Banega Crorepati 9

We had told you earlier that Kaun Banega Crorepati 9 is a TRP winner. The iconic 17-year-old quiz show, which premiered on August 28, beat a number of shows and clinched the second position in the TRPs chart

In its very first week, Kaun Banega Crorepati successfully grabbed eyeballs. The high ratings of the show do not come as a surprise because the quiz show is a family favourite. Add to that Amitabh Bachchan's unprecedented charm and you have a winner.


Image Source: Twitter/srbachchan