BEFORE & AFTER: Deepika Padukone's WAIST COVERED In The Revised Version Of Ghoomar
Sanjay Leela Bhansali and team Padmaavat have come up with a new version of Ghoomar. You can clearly see that Deepika Padukone's waist has been covered as per CBFC's orders. Check out the before and after songs back-to-back right here...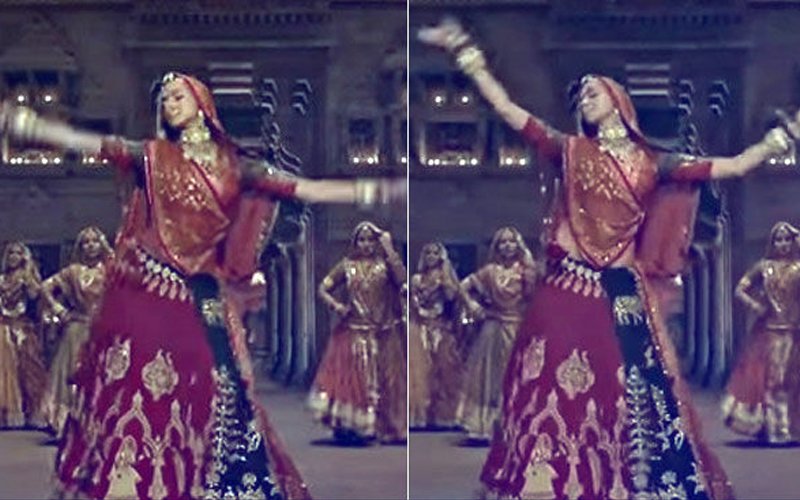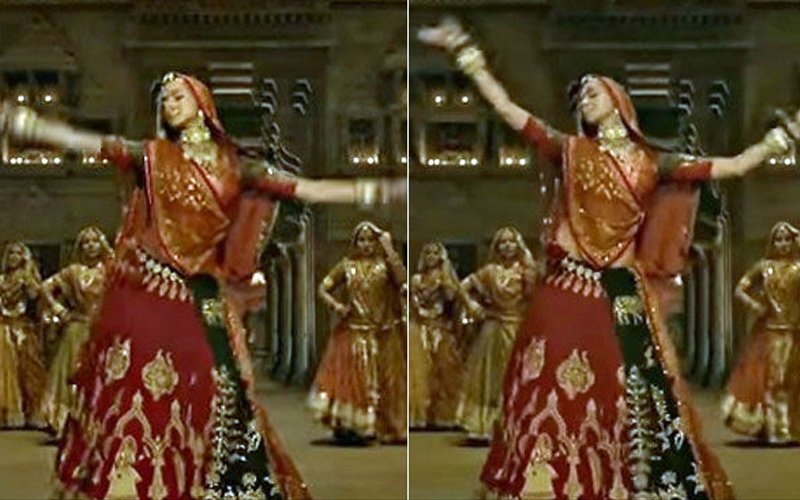 Here is the new version of the Ghoomar song:
Now, take a look at the original video the song:
Though, founder of Rajput Karni Sena Lokendra Singh Kalvi has tentatively rejected Bhansali's invitation describing it "drama", he said that he might see the film on one condition – and that is, his feedback should be accepted and incorporated in the film.
"We had sent names of nine historians but only three were invited (to watch the film). If they call all these people and assure to make changes as advised, we can accept the invitation," Lokendra Singh Kalvi said.
Meanwhile, Rajput Karni Sena has issued threat to cinema owners if they dare to show the film. "It is for them to decide if they wan to celebrate Diwali or want to see Lanka in flames," said Kalvi.
After Pad Man shifting to February 9, Padmaavat is going to have a clear release on January 25.
Image Source: youtube/t-series