Bell Bottom Actress Lara Dutta On Fear Of Political Uproar For Portraying Former Indian PM Indira Gandhi: 'It's Impossible To Keep Everybody Happy All The Time'-EXCLUSIVE
Lara Dutta shares if she had any apprehensions about facing any political uproar for her portrayal of former Indian PM Indira Gandhi in Akshay Kumar's Bell Bottom.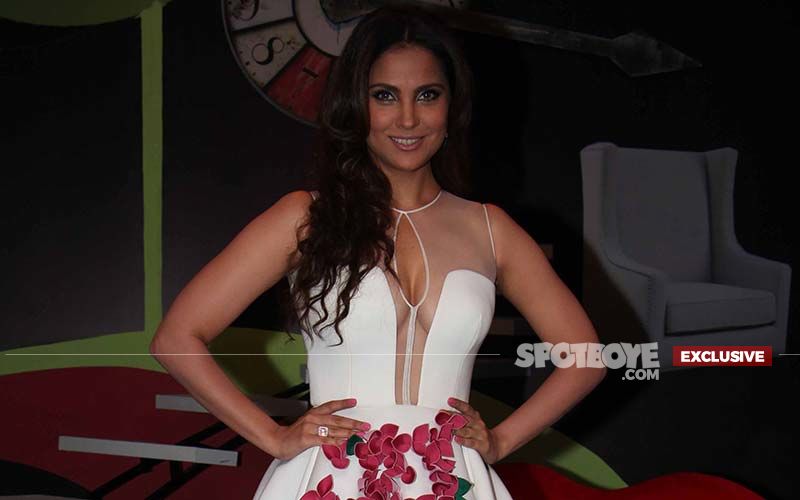 Akshay Kumar-fronted Bell Bottom is one of the most awaited releases of the year as it promises to open theatres in India with it. The film, also featuring Lara Dutta, Vaani Kapoor and Huma Qureshi, will release in 3D on August 19 in theatres across the country, and its trailer has already created waves.
One of the biggest attractions of the trailer was the seamless transformation of Lara Dutta into the former Indian PM Indira Gandhi. Most of the people weren't able to even identify her in the first viewing and the information that it was Lara Dutta behind that make-up sent the netizens into a frenzy.
But playing a political figure is always a challenge that can leave you open to the possibility of a political uproar, especially when you play such an iconic figure. So, did she have any such fear while choosing to do this role? "It's impossible to keep everybody happy all the time. Even if I want to, I can't do that," Lara responds.
The actress goes on to state, "Of course, I knew that I am paying an iconic, historical figure who is admired and revered very much in the history. Bell Bottom's story is inspired from a true incident that occurred during her tenure, and we have taken some cinematic liberty, but to play a character that people know so well and feel a connection to, it definitely adds a huge responsibility to make it believable."
Lara insists on the importance of keeping her portrayal as close to Gandhi in real life as possible. "It was also necessary to keep her portrayal like how she was. She was always so composed and was never ruffled by any circumstances that happened around her. To keep that poise, grace and command, was very important. And as an actor, those were the challenging parts for me," she concludes.
Image Source: Instagram/larabhupathi, spotboye archives