Aishwarya Rai Bachchan and Vivek Oberoi's bitter history is known to all. But then again, that's history! Both are happily married with kids.

However, after the (in)famous press conference held by Vivek Oberoi against Salman Khan, things changed forever between Aishwarya and Vivek too and both never crossed each others' paths ever since. Even today, you don't see them hanging out in the same circle.

BUT last night, was a pleasant surprise when we saw both of them not only under one roof but also in a picture together.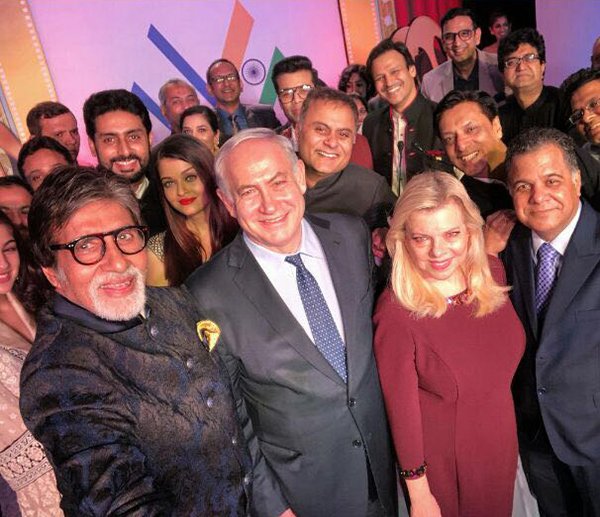 Amitabh, Abhishek And Aishwarya Bachchan In A Selfie Along With Vivek Oberoi

Bachchans- Aishwarya, Abhishek and Amitabh along with other Bollywood celebrities like Pasoon Joshi, Madhur Bhandarkar, Karan Johar, Imtiaz Ali, Sara Ali Khan and a few more came together to meet IsraelPrime Minister, Benjamin Netanyahu.

Vivek Oberoi was also invited in this meet-and-greet event. By the end of the evening, Israeli PM had a request that an Oscar style selfie be clicked with all the stars in the frame with a message.

"I am so passionate about this relationship and I want every Indian and every Israeli to know about the phenomenal friendship between the two countries. So I have an idea, one of the most viral pictures of all time took place at the Oscars, and several celebrities including Brad Pitt took a selfie," added the PM.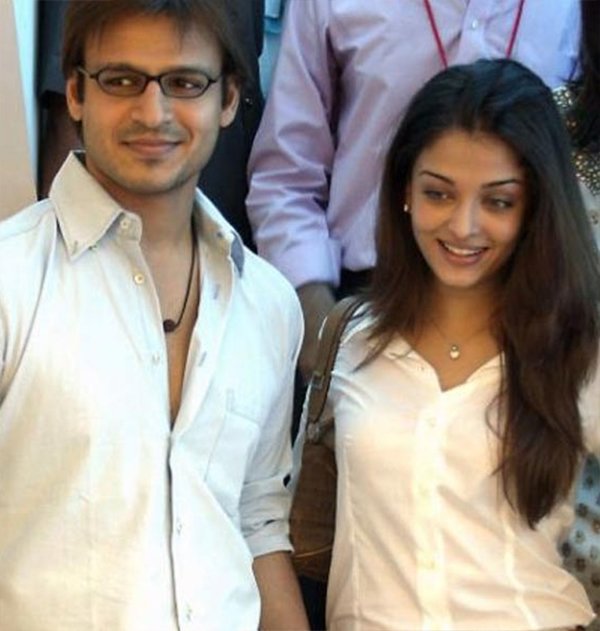 Vivek Oberoi And Aishwarya Rai Bachchan

And that's how, Aishwarya and Vivek with other celebrities came together in one click.

The event was called the Shalom Bollywood and was primarily designed to reach out to Bollywood to shoot more films in Israel.

Coming to Aishwarya and Vivek's selfie, well, as we mentioned earlier, whatever happened was history. Both have moved on in their respective lives and this just proves that the two celebrities are extremely mature about it.


Image Source : twitter/Benjaminnetanyahu/lastbencher