Blackbuck Poaching Case: A Year After Acquittal, Rajasthan HC Issues Fresh Notice To Saif Ali Khan, Tabu, Sonali Bendre, Neelam
A year after Saif Ai Khan, Tabu, Sonali Bendre and Neelam Kothari were acquitted in connection to the infamous 1998 blackbuck poaching case, Rajasthan High Court has issued a fresh notice against the actors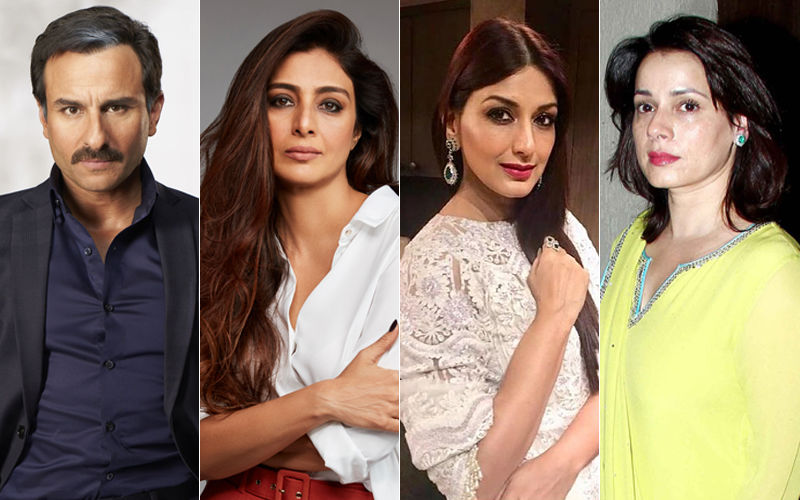 On Monday, the Jodhpur bench of the Rajasthan High Court served fresh notices to Saif Ali Khan, Tabu, Sonali Bendre and Neelam Kothari in connection to the 1998 blackbuck poaching case. ANI reports that the hearing on this case will begin after eight weeks. A single bench of Justice Manoj Garg issued the notices to the actors after an appeal by the
Rajasthan Government against their acquittal by Chief Judicial Magistrate's court on April 5 last year
.
For those not aware, Salman Khan and seven others were accused of killing a blackbuck and chinkara in September of 1998. Last year, Salman was pronounced guilty in the case by Rajasthan HC. . The actor was sentenced to five years of imprisonment with a fine of Rs 1000 whereas the other actors were freed of any charges until the government challenged their acquittal.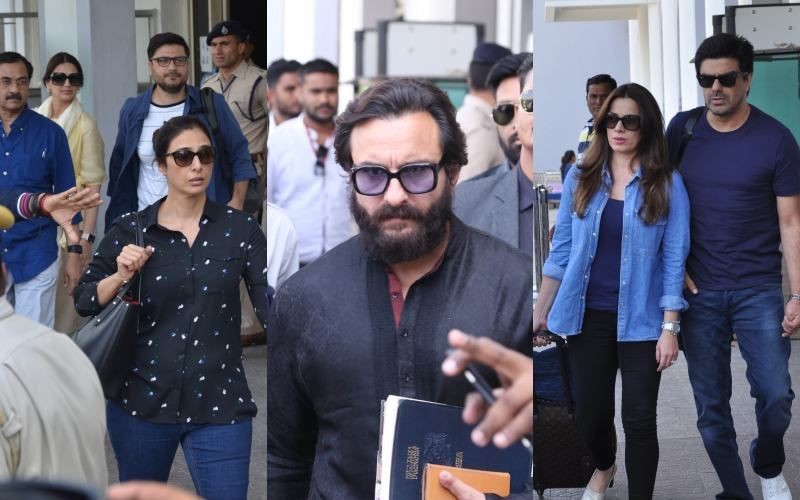 Then, this year in February,
Salman filed an appeal challenging the Rajasthan High Court's verdict
, but his hearing date was postponed to April 3. However,
the court set a fresh date of hearing for July 4
. Apparently, the reason for the acquittal of Saif, Tabu, Sonali and Neelam is possibly due to no evidence linking their involvement in the blackbuck poaching case.
Image Source:- kichijoji-eikaiwa/gulfnews/indiawest/instagram/neelamkotharisoni/aphimages