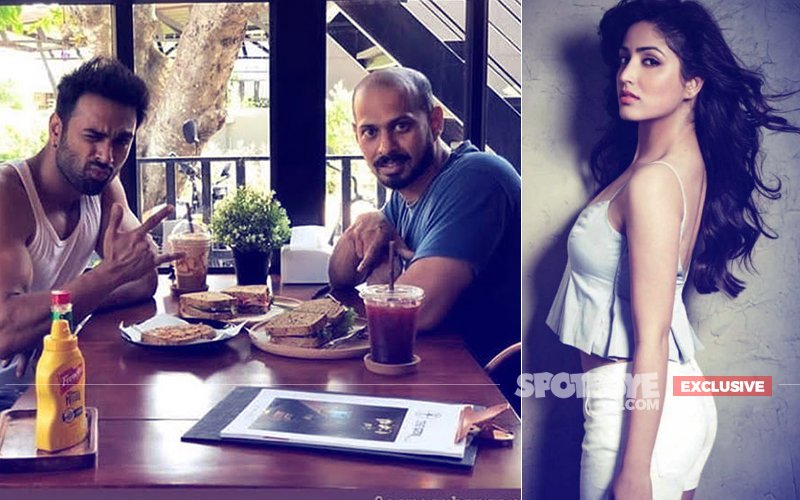 We had told you that Yami Gautam and Pulkit Samrat are not together anymore and that Yami had put the full stop in their controversial love story.

Now, just weeks after dumping Pulkit, she's dumped, or should we say fired, another man.

We're talking about Yami's personal fitness trainer.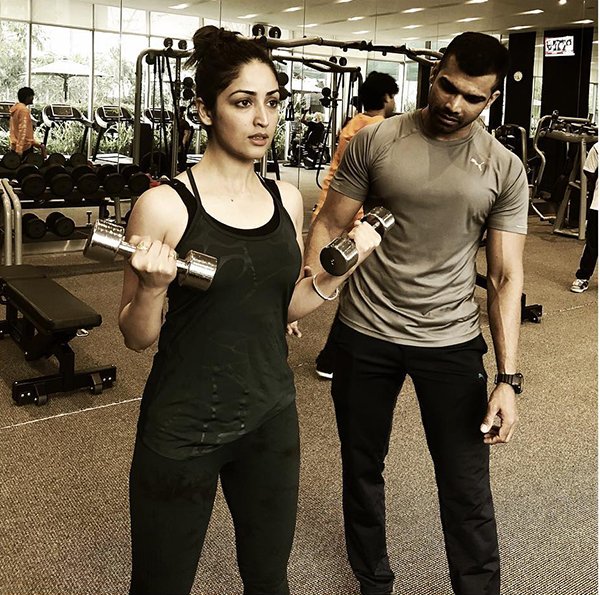 Yami Gautam With Trainer

In happier times, Yami and Pulkit would workout together with the same trainer – celebrity fitness expert Sameer Ansari. But now that they have walked separate ways, Yami wants to completely distance herself from Pulkit, in all ways possible.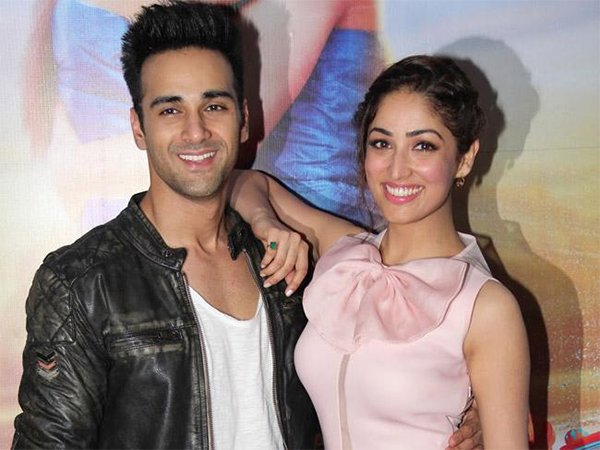 Yami Gautam With Pulkit Samrat

She wants nothing to do with him, and the people who were a part of their life once. It's an attempt to completely break-free from Pulkit.

In fact, Yami has even barred her little sister Surilie from hitting the same gym.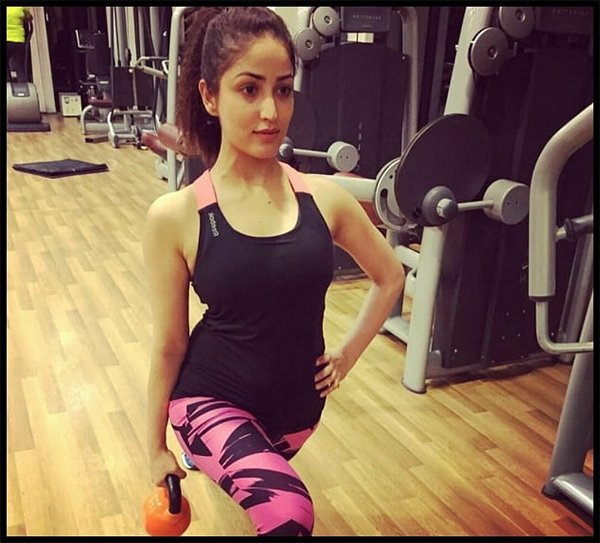 Yami Gautam At Gym

While Sameer continues to fitness train Pulkit, he's no longer on Yami's friend or professional contact list. A source close to Yami informed SpotboyE.com, "Yami wants to avoid any awkward run-ins with Pulkit."

The exes started dating each other in 2015 on the sets of their film Sanam Re. However, their love story was fraught with trouble and finally a few weeks back, the cracks widened to an extent that there was no repairing the damage.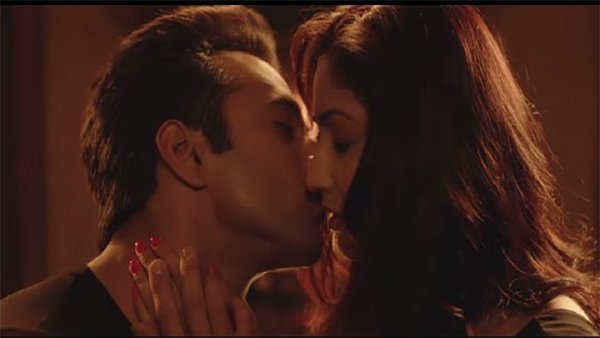 A Still From Sanam Re

After Yami's film Kaabil with Hrithik Roshan, Pulkit and Yami started having a lot of issues. Our reliable sources inform there was a difference of opinions, insecurities and regular spats between the two.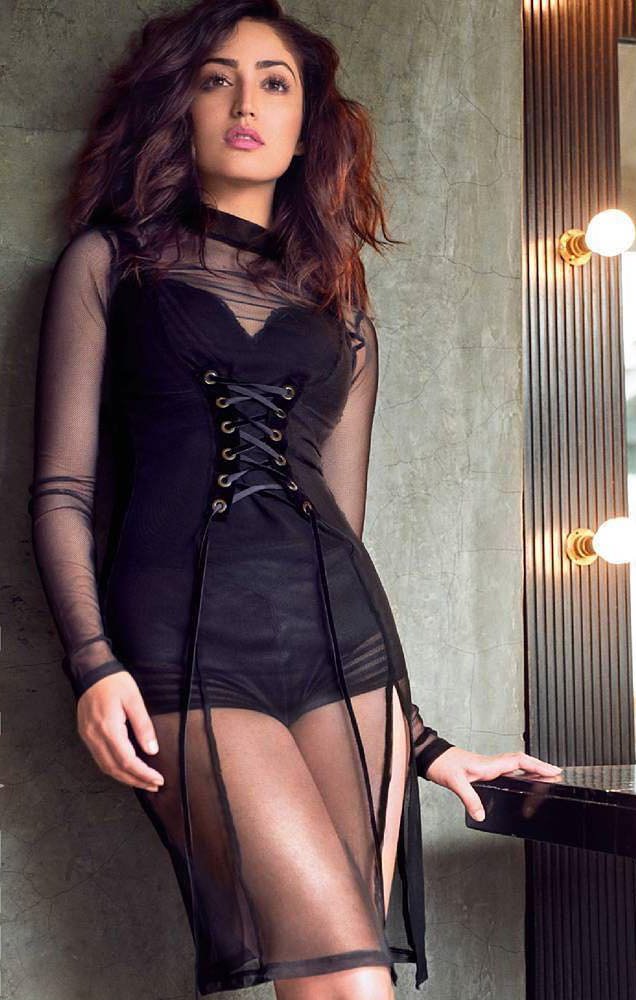 Yami Gautam

Although Yami gave in her best to hang on to the relationship, eventually she decided to part ways and move on, Also, the actress' parents were never in favour of her settling down with a married man.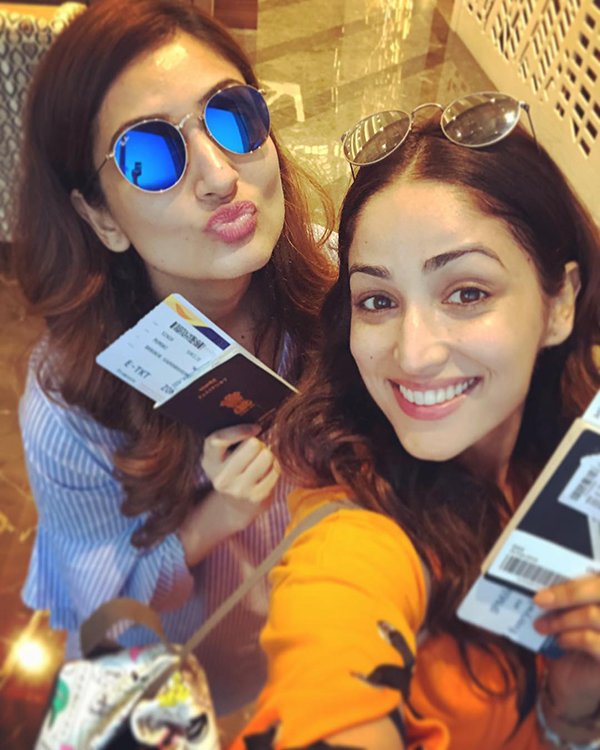 Yami Gautam With Surilie Gautam

As for Yami's fitness training, the actress has got a new trainer on board. Both she and her sister Yami now train with fitness expert Farhan Khan.



Image Source: Instagram/@yamigautam