Neeraj Pandey and Prerna Arora have filed a complaint with the Crime Branch.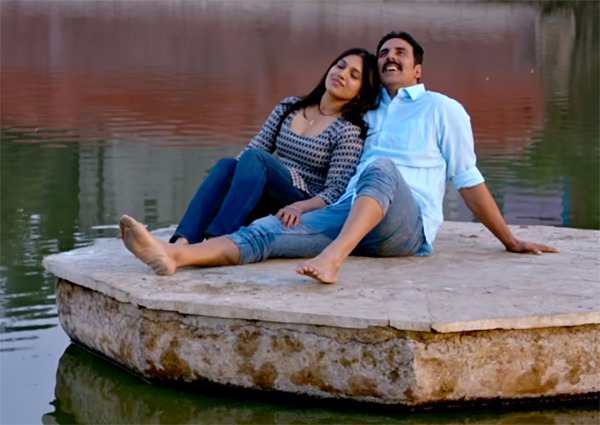 Akshay Kumar And Bhumi Pednekar In Toilet: Ek Prem Katha
As you read this, the gym trainer who had laid his hands on the pen drive which contained the full film, is being interrogated. It's all happening in Lokhandwala, Andheri.
And the man of the moment is choreographer-turned-director Remo D'Souza who was the one to inform the makers of the film about the impending disaster.
With the cops now fully involved in cracking this case, all efforts are being made to ensure that no more copies of the film are floating around and the source of the leak is caught.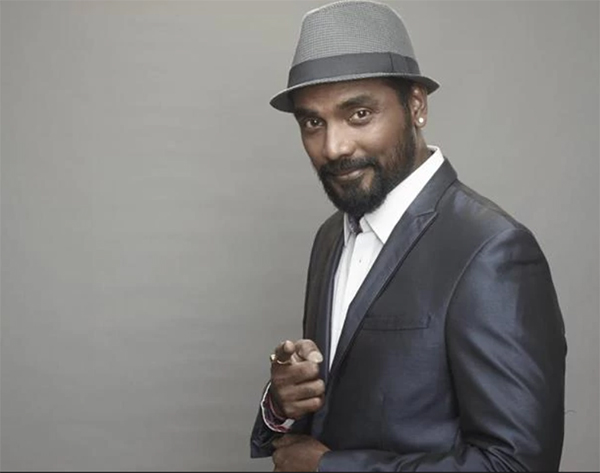 Remo D'Souza Alerted The Makers Of Toilet Ek Prem Katha About The Leak
Anti-piracy squads have also been pressed into service so that no copy of the film finds its way into the illegal DVD market.
The film, starring Akshay Kumar and Bhumi Pednekar, is set in rural India and tells the love story of a man who will do anything to find himself a wife.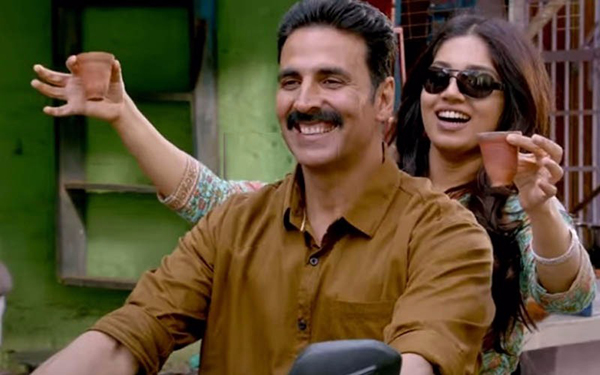 Akshay Kumar And Bhumi Pednekar In Toilet Ek Prem Katha
Bhumi plays a feisty small town girl and they fall in love and get married. But soon she realises that her husband's home does not have a toilet. Their love story hits a roadblock when Bhumi refuses to perform her morning ablutions in the open and demands a toilet.

What follows is a revolution of sorts with Akshay and Bhumi leading it.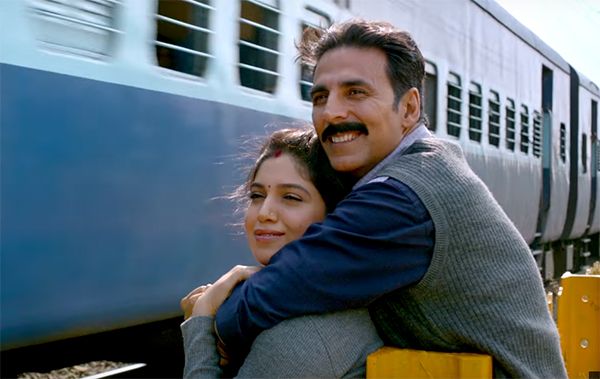 Akshay Kumar And Bhumi Pednekar In Toilet Ek Prem Katha
The much-awaited film releases on August 11.
We hope that the case is cracked soon. This menace of films leaking out, before they hit theatres, must end.
Image Source : youtube/viacom18motionpictures