India is the being eyed as the next big market for digital entertainment and global brands including Netflix and Amazon Prime Video have spent the past year scouting for local talent to create original content.


We recently saw Netflix CEO Reed Hastings cosying up to Shah Rukh Khan and Aamir Khan and now we can reveal that Farhan Akhtar is being courted by Amazon Prime Video.
According to whispers in the industry, Farhan has been roped into helm a web series which will be an Amazon Original. And here is the kicker, the budget of each episode is being touted as a whopping 85 lakhs (approximately).

Sources in Farhan's production house told SpotboyE.com that Farhan has been paid the amount to shoot the pilot of the web series, which will be titled Power Play.

Amazon decided to join hands with Farhan so that their first Indian offering creates a big splash.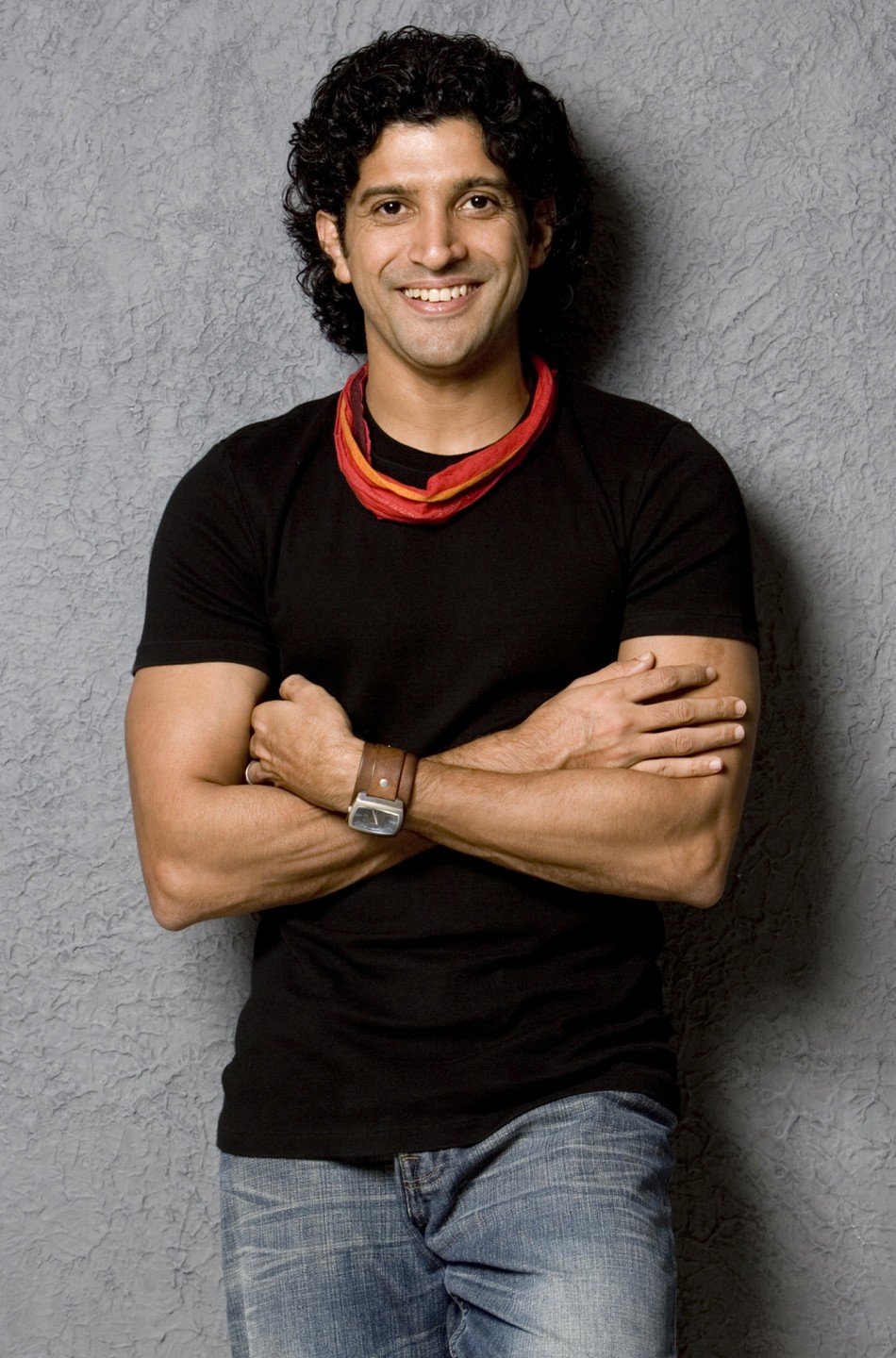 Image Source: mazale
Farhan has already shot the first episode of the show and is now waiting to show the final product to Amazon bosses.

The cast and other details of the web series have been kept under wraps and we will have to wait for an announcement to get a dekko at Farhan's labour of love.

But given the big budget and the big names involved, we expect a gripping show which can compete with international web series like Netflix's Narcos and Amazon's Transparent.

Farhan is keeping his cards close to his chest now. We are waiting for the big reveal!

Thumbnail Image Source: hdimages,magnet