BUZZ: Kangana Ranaut Gets Simran Editor Apurva Asrani Sacked, Hansal Mehta Sends Termination Letter
An obviously shocked editor of Kangana Ranaut- starrer Simran, Apurva Asrani spoke to SpotboyE.com after he received a termination letter for his services as the Editor of the film. Although he has had worse fights with his business partner Hansal Mehta in the past, 'now it's time to move on', Apurva tells us with a heavy heart...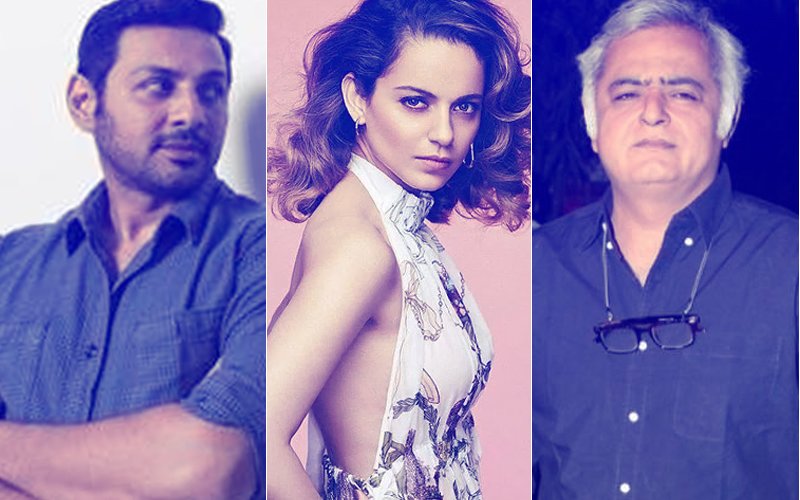 Breaking of partnerships in Film industry is a common sight now, but it still always hurts the concerned parties to walk their ways after years of togetherness.

A recent case is of Hansal Mehta and his frequent collaborator, editor-writer Apurva Asrani. After a series of discussions on who the actual writer of his forthcoming film Simran starring Kangana Ranaut is, SpotboyE.com has it from the editor himself that he has bid good bye to Hansal Mehta.

While speaking to us exclusively, Apurva confirmed the news of the termination of his services as an editor for Simran and said, "I continue to be the writer of the film but yes my services as an editor of the film have been terminated."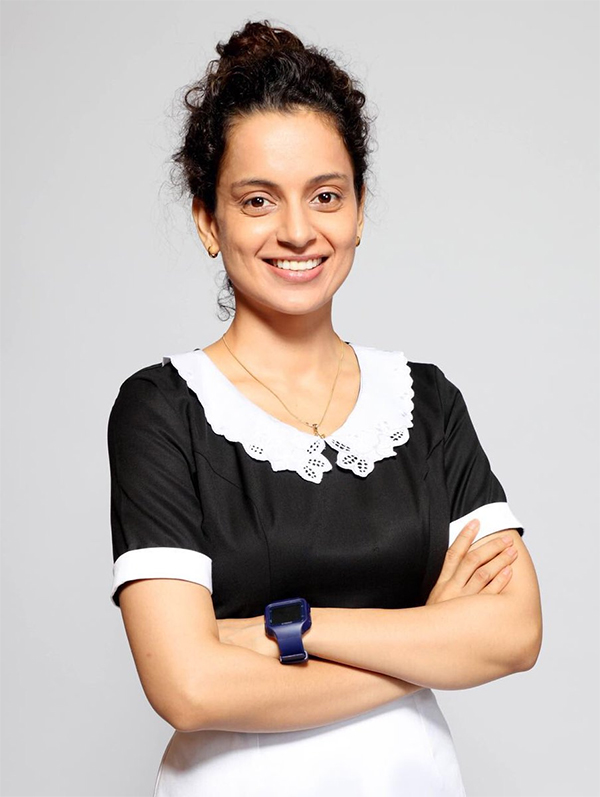 Image Source: twitter/Rangoli_A

Of course, the editor is shocked with the development and is equally saddened, "I have edited almost the entire film except the final touch work in the last leg of the schedule. I haven't spoken to Hansal till now but yes I won't deny that I am not hurt as we have set up this collaboration 16 years back and have delivered some National Award winning work."

Now there is a strong buzz in the industry that the split is due to Kangana Ranaut. Hansal Mehta's leading lady is known to be deeply involved in every aspect of her film. We hear that she wasn't very happy with the edit of Simran, which changed Hansal's mind end moment and he asked Apurva to discontinue. It is also being said that now Kangana is sitting on the edit herself.

In the past as well, Kangana's co-star have had a difficult time working with her. You may recall during Tanu Weds Manu 2, Swara Bhaskar had a show down with Kangana when she suggested a change in her dialogue delivery during a scene. Following which, Swara walked out off the sets saying the Kangana is not the director of the film.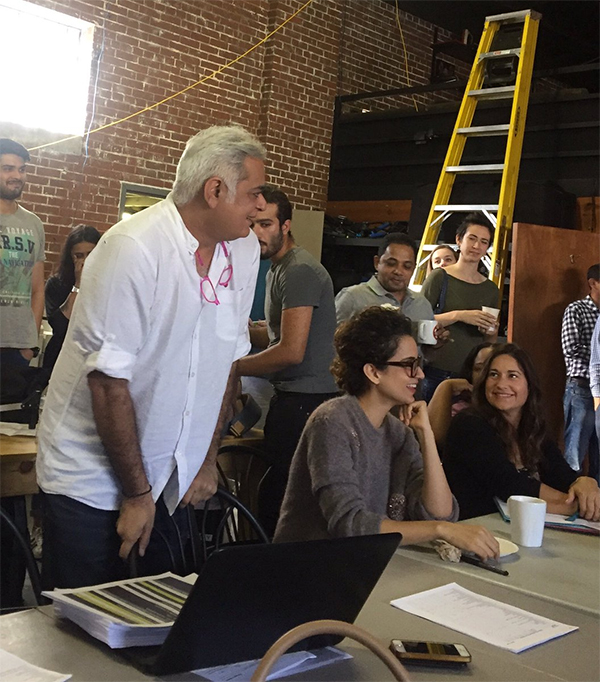 Image Source: twitter/Rangoli_A

Not just Swara, she even had an argument of sorts with Anand L Rai during the shoot of the film about his direction. Kangana apparently had a gut feeling about how shots and camera angles were being positioned and who was being favoured with close-ups and punchlines. Whenever she felt she was being sidetracked, she would speak her mind out, loud and clear, which of course, Anand L Rai didn't't appreciate.

With so much of history, when SpotboyE.com asked Apurva if Kangana was the reason of this development too, he refused to comment and added, "Hansal stopped taking my calls a while back, especially after Mumbai Mirror's article on Kangana sharing the credits as a writer for Simran."

It's shocking to know that a filmmaker like Hansal Mehta, who has a certain reputation in the industry, decided to terminate the service of a person who has worked with him for years and stood by him through thick and thin, especially when the film is almost complete and he has worked through the entire film (Simran).

While Apurva didn't say it in explicit words but it was not difficult to decode that it's a perfect case of a filmmaker siding with his film's heroine rather than his partner.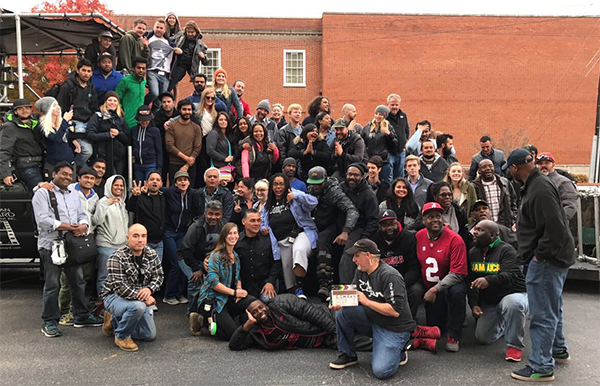 Image Source: twitter/Rangoli_A

"We always had the arrangement that while Hansal produced and directed the film, I would write and edit it but I guess it's time to move on." concluded Asrani.

Phew! Seems it is not easy to work with Kangana, right Mr. Asrani?


Thumbnail Image Source: surya, fropky & india