Hrithik Roshan's Mohenjo Daro co-star Pooja Hegde loves to explore new places, be it her motherland or abroad. Unlike some who opt for well-planned trips, Pooja thinks otherwise! The gorgeous actress prefers last minute vacations.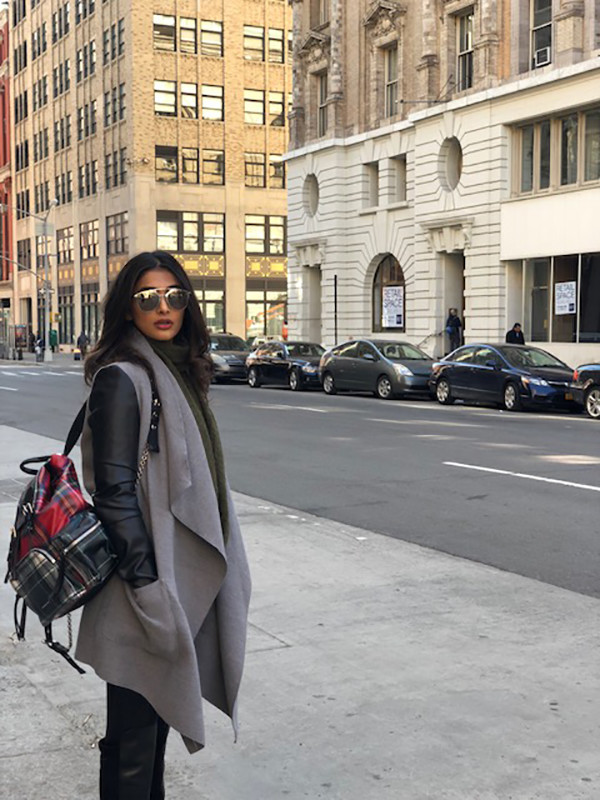 Pooja Hegde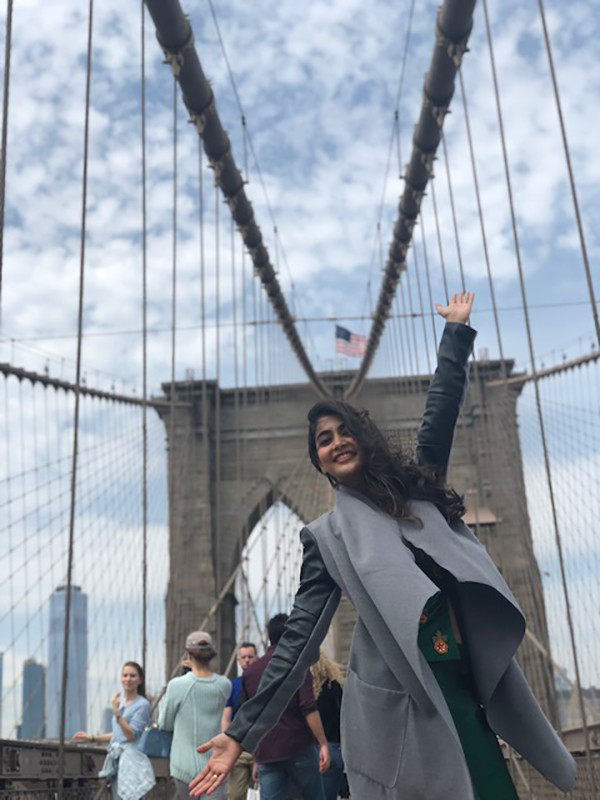 Pooja Hegde On A Vacation In US

The lady who is currently stationed in USA says, "I just can't plan a trip and go for it. I have to feel the need to go on a break or travel. When I visit a place I have to see everything. This time we were at The Grand Canyon for a shoot and it was surreal and beautiful to be there as an actor at the shoot location than a tourist."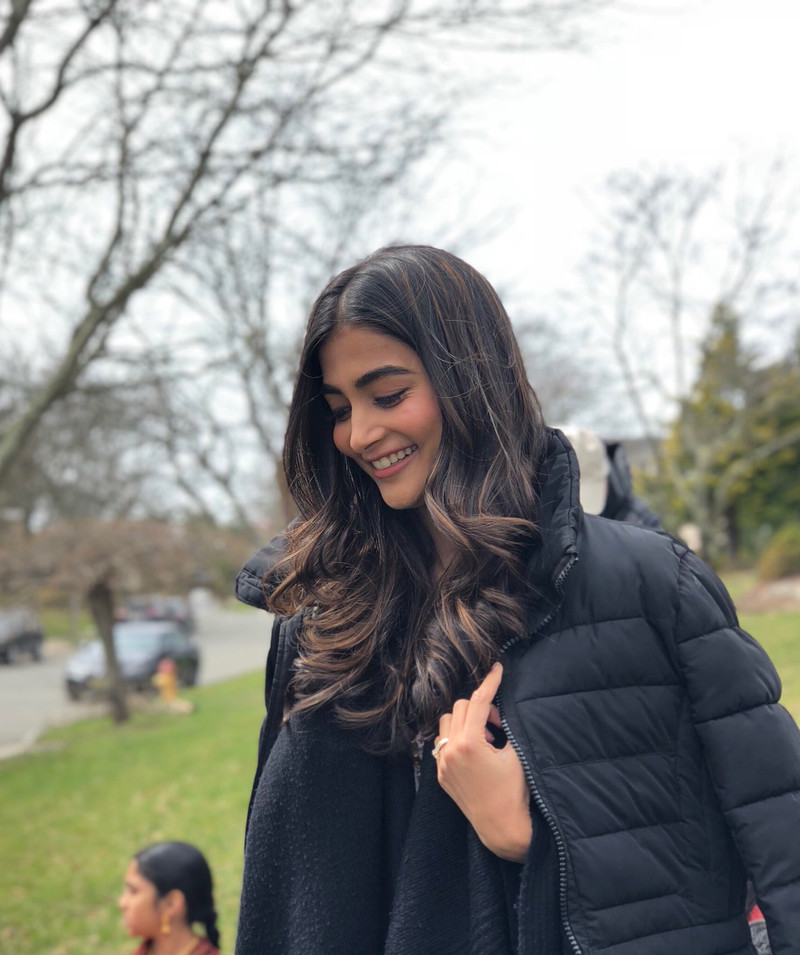 Pooja Hegde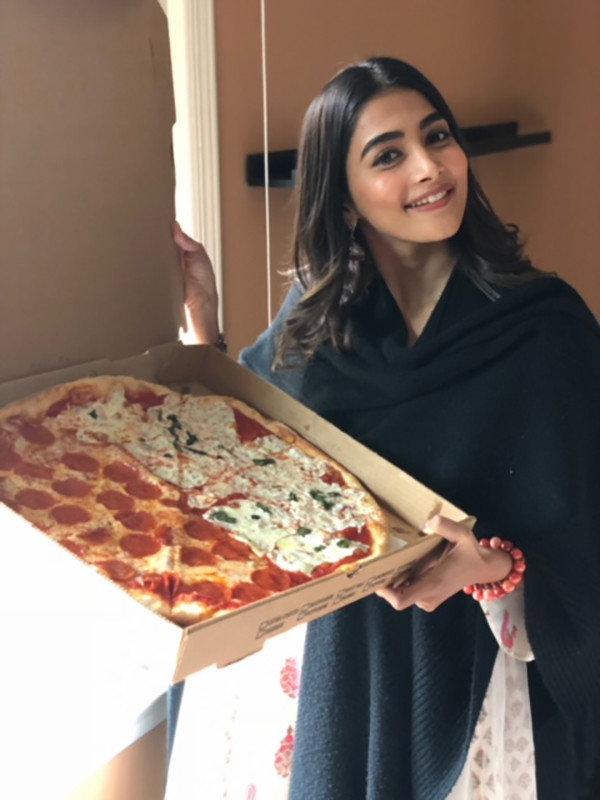 Pooja Hegde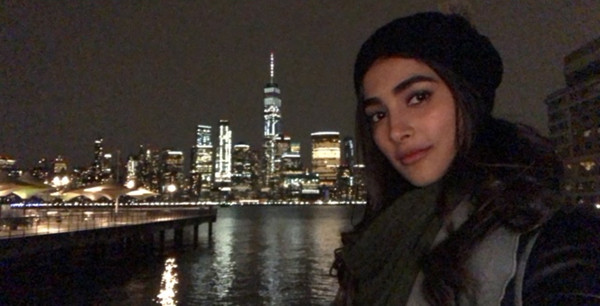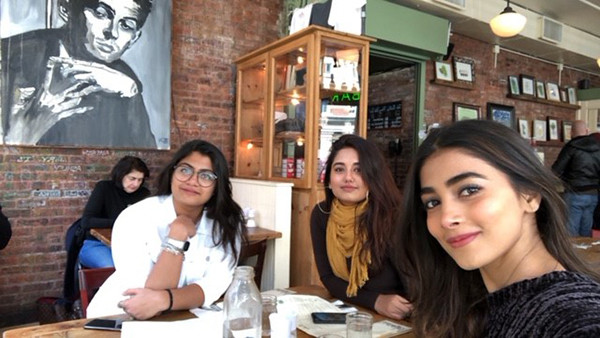 Besides her fascination for discovering new places, Pooja is equally fond of food and likes experimenting with the local food of the places she travels to.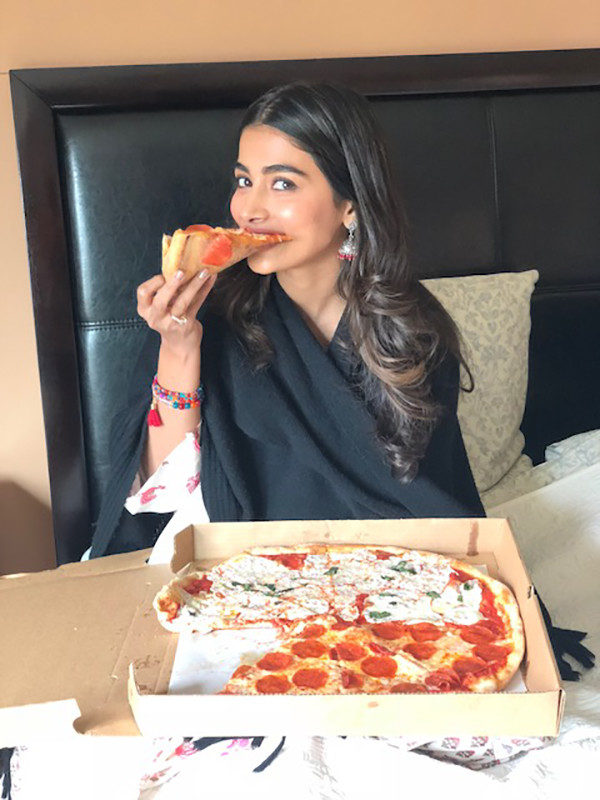 Pooja Hegde Eating Pizza

"My travels are always about food. I explore bakeries, small eateries, finedines and every nook and corner that can offer me a variety of cuisine. My best meal experience has to be a Korean meal I had."