Capt Vikram Batra's Brother Vishal Batra Says His Parents Told Dimple Cheema To Get Married And Move On; Talks About Sidharth Malhotra-Kiara Advani In Shershaah
Sidharth Malhotra and Kiara Advani-starrer Shershaah, based on the story of Kargil War Hero Captain Vikram Batra has received a phenomenal response.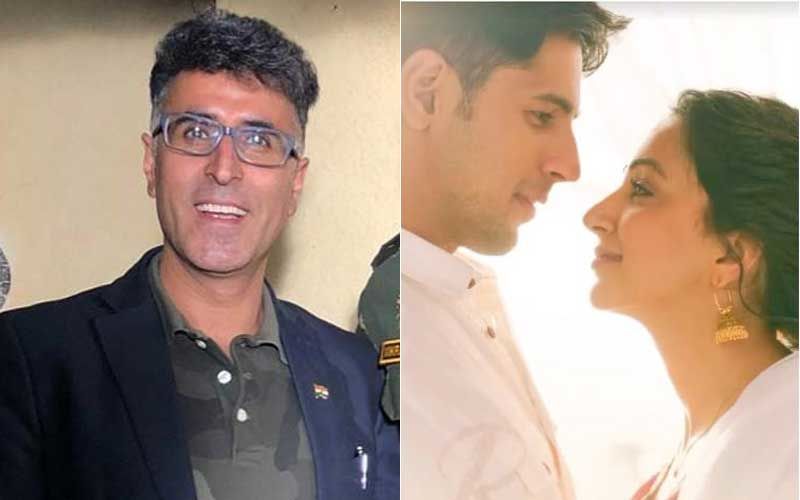 The film Shershaah, starring Sidharth Malhotra and Kiara Advani, has received a phenomenal response. It is based on the story of 1999 Kargil War Hero, Captain Vikram Batra who laid down his life for India during the war. The film also highlights Batra's personal life and his love story with Dimple Cheema. Several reports suggest that Dimple and Vikram Batra were engaged to be married after the soldier returns from war. In an interview now, Vishal Batra, brother of Captain Vikram Batra clarifies it.
Speaking with ETimes, when asked if Dimple Cheema was engaged to Captain Vikram Batra, Vishal Batra said she was not. He confirmed, "Dimple and Vikram were not engaged." Vishal Batra continued, "It hurts to read wrong reports in the media and I just hope that everyone who matters is reading this and does not do goof-ups in their write-ups hereafter. People who have written that she was his mangetar (fiancée) have just been silly."
Ahead of the film Shershaah's release, a picture of Captain Batra and others had surfaced in the public domain. Reports claim that the woman with Captain Batra is Dimple Cheema and that the photo is from their college days. But Vishal Batra said, "I must clarify here that the picture of Dimple too that has been floating in the media, where it is claimed in a group picture that she's standing beside my brother- is not the correct one. That girl is Sidharth's classmate and not Dimple."
Captain Batra's brother Vishal also heaped praise on Sidharth Malhotra's performance in the Vishnuvardhan film. He said that Sidharth's performance in Shershaah was 'Hundred percent' his best so far. "Sidharth put in a lot of sweat, toil, and labour into his role," said Vishal Batra.
Image source: Instagram/ SpotboyE Archives