Trust Kjo to make the impossible, possible! Here's a latest example.

After Madhuri stepped in place of late Sridevi in Kalank starring Varun Dhawan, Alia Bhatt, Sonakshi Sinha, Aditya Roy Kapur and Sanjay Dutt, industry was abuzz with questions if once upon a time lovers, Madhuri Dixit and Sanjay Dutt will reunite in the film or will one of them walk out.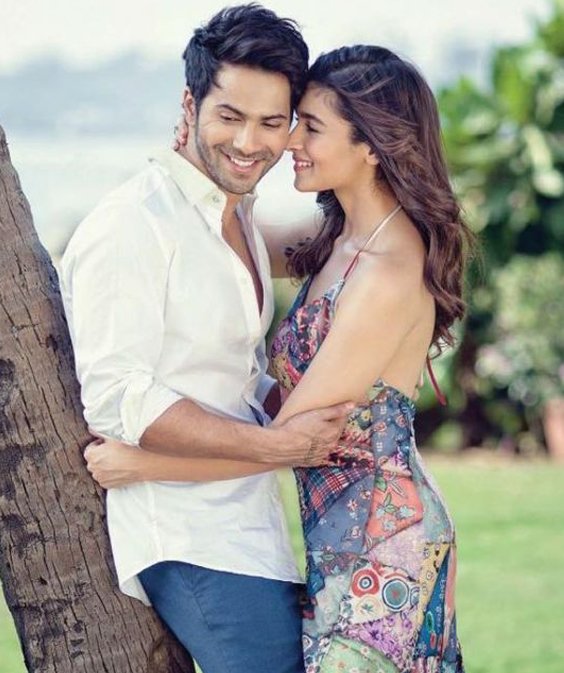 Varun Dhawan And Alia Bhatt

A few days back, Sanjay Dutt stormed out of a media interaction when asked about working with Madhuri Dixit in Karan's Kalank (earlier titled Shiddat), somewhere indicating that he isn't a part of the project.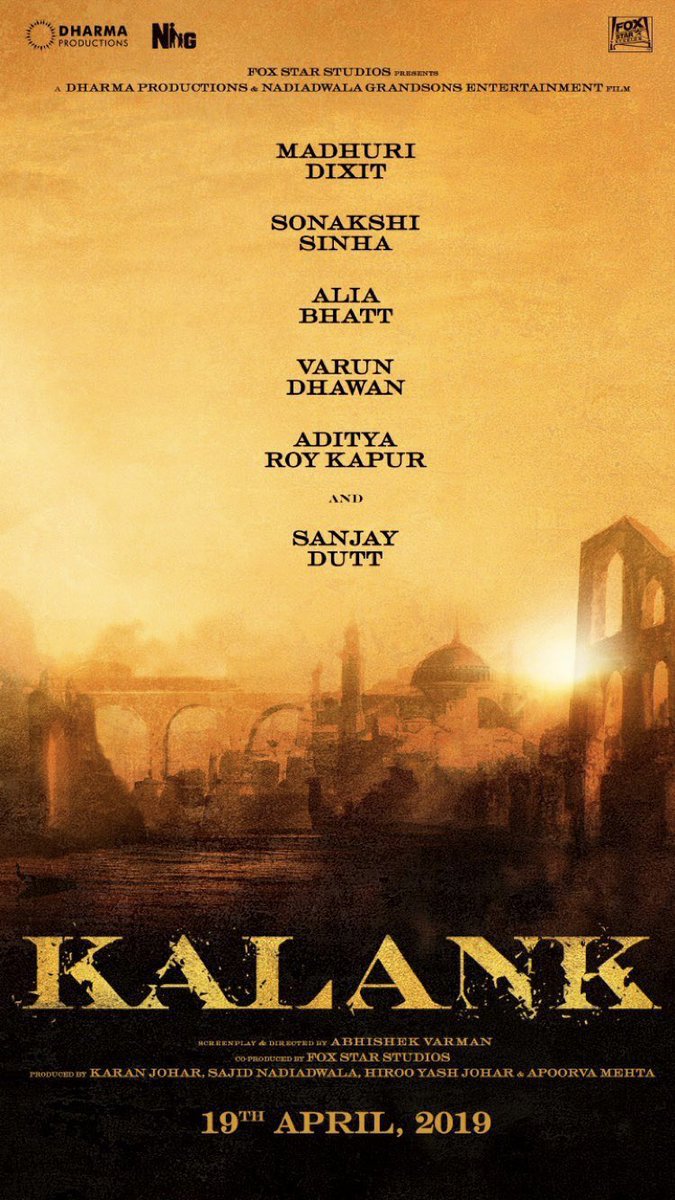 Kalank Poster

However, this morning Karan Johar gave everyone a big surprise as he released the poster of Kalank, with its entire star cast's name printed and yes it did read, 'Madhuri Dixit' and 'Sanjay Dutt', although on extreme ends.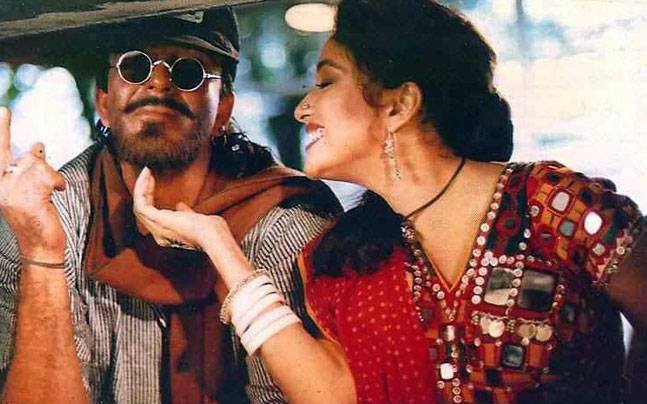 Sanjay Dutt And Madhuri Dixit In Khalnayak

So, now that he has managed to get these two ex-lovers in the same film, we wonder if they will share screen space as well or like a few other multi-starrers, their characters will never come face to face?

For those unaware of Madhuri and Sanjay's history, well, stories of Khalnayak (1993) stars' roaring romance in the 90s were all over film magazines. Their relationship ended in on a bad note, as news of Dutt's involvement in the TADA case sent shockwaves through Bollywood. The year was 1993, when Madhuri dumped Nargis' son like a hot potato following his arrest under TADA and the Arms Act for his role in Mumbai serial blasts.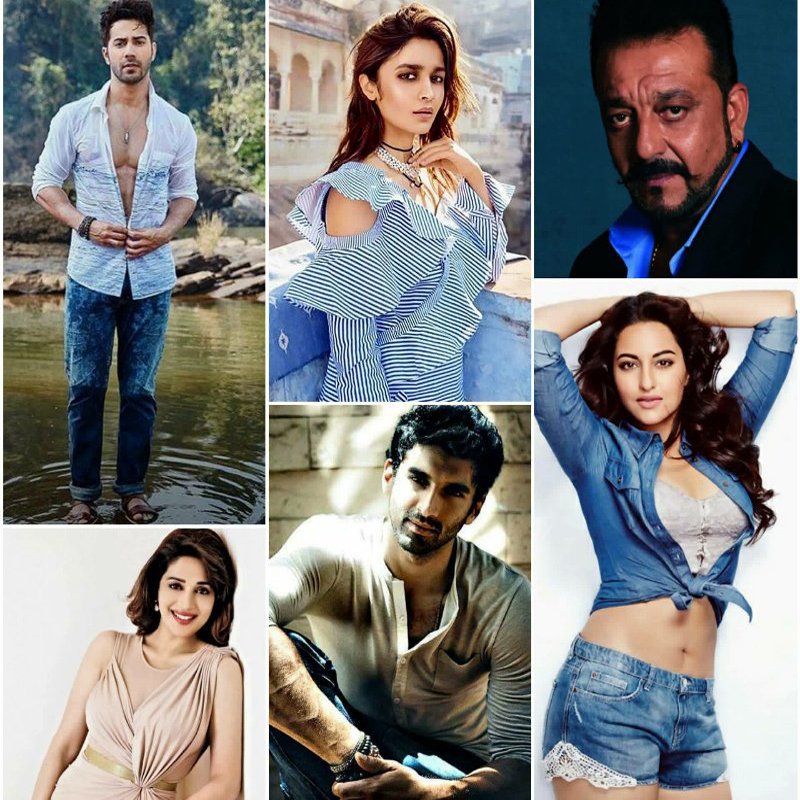 Kalank Star Cast

Hence, it was very difficult to believe that the two stars will ever work together, but now that they have let bygones be bygones, and agreed to star in the same film, we're sure fans expect them to share screen space too.

Image Source: weheartit, dumbpress, newsdog, twitter/karanjohar, twitter/itssohailkhan