Deepak Tijori
's estranged 'wife' Shivani is asking him to cough up Rs 1 lakh per month for the welfare of their daughter Samara.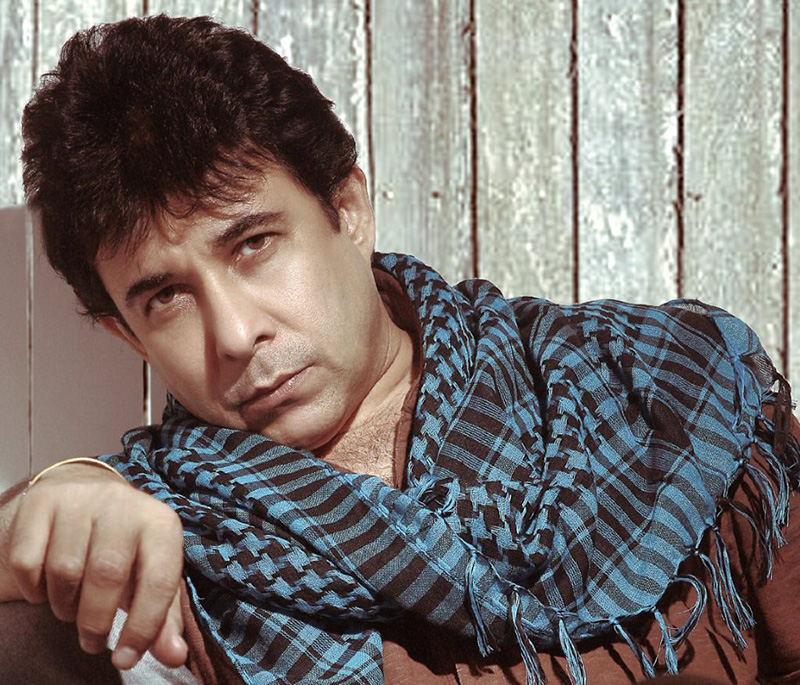 Deepak Tijori Poses For A Photo Shoot
We had also heard, Deepak barely manages to enter his house and Shivani allows him to use only one room. Worse still, Shivani had strictly told the servants that they should neither give him food nor clean his room. Which is why, Deepak has often be staying on PG basis or at a friend's place.
Shivani suspected that Deepak is having an affair with a yoga instructor, who is much younger than him.
And here is what exactly Shivani had done. The fashion designer filed for maintenance under 125 CRPC (Criminal Proceedure Code) saying, "I am a deserted wife. I cannot maintain my expenses. My husband is liable to do the needful for me and my daughter."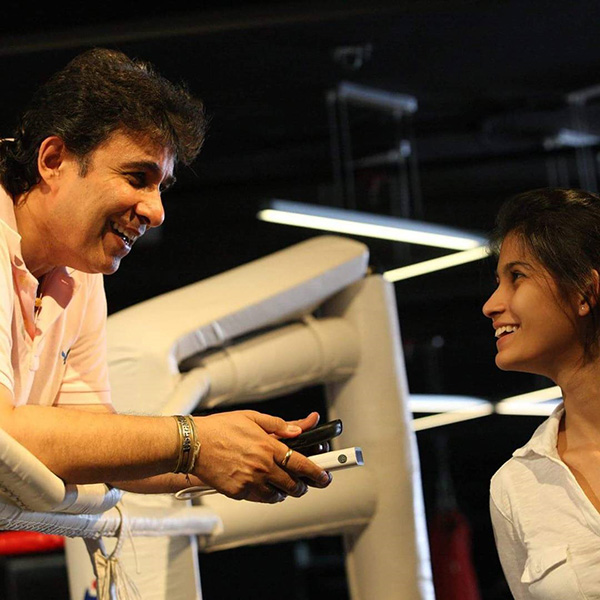 Deepak Tijori With Daughter Samara Tijori
Now, we hear that the amount Shivani demands from Deepak is Rs I lakh per month.
"The amount that has come to the fiore is Rs 1 lakh per month. Lekin case atka hua. Samara has not filed a case against her father, and it doesn't seem that she will. She is a very nice girl and it is unlikely that she will go against her father openly."

Frankly, Rs 1 lakh per month is not much. But can Deepak shell out that money considering that his career is not making any noise since a long time?

We hope that Deepak is able to pay up a certain mutually amicable amount and ends his court battle with his 'wife' and leads his life separately. It's a very tough time for the young lady, Samara. The case has got damn ugly in Family Court and Borivli Court as well.