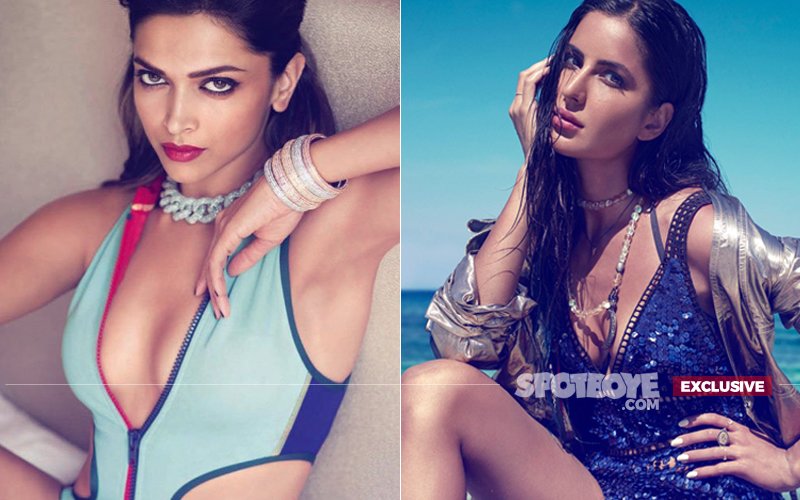 Your browser does not support the video tag.
Deepika might enjoy a professional and even friendly relationship with former boyfriend Ranbir Kapoor, but Ms Padukone is not so forgiving when it comes to Ranbir's ex, Katrina Kaif.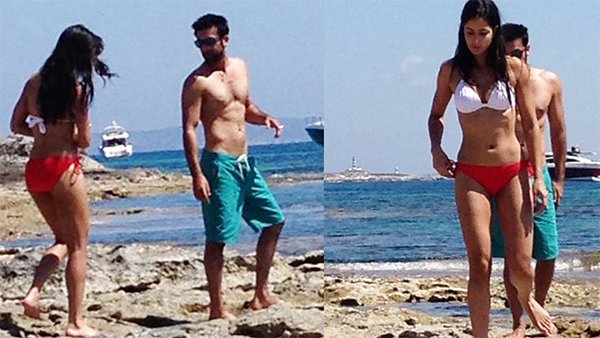 Katrina Kaif And Ranbir Kapoor

On the most recent episode of Neha Dhupia's BFFs with Vogue, Deepika was asked a rather straight forward and pertinent question, "Would you invite Katrina Kaif to your wedding?" Without batting an eyelid, Deepika answered, "NO."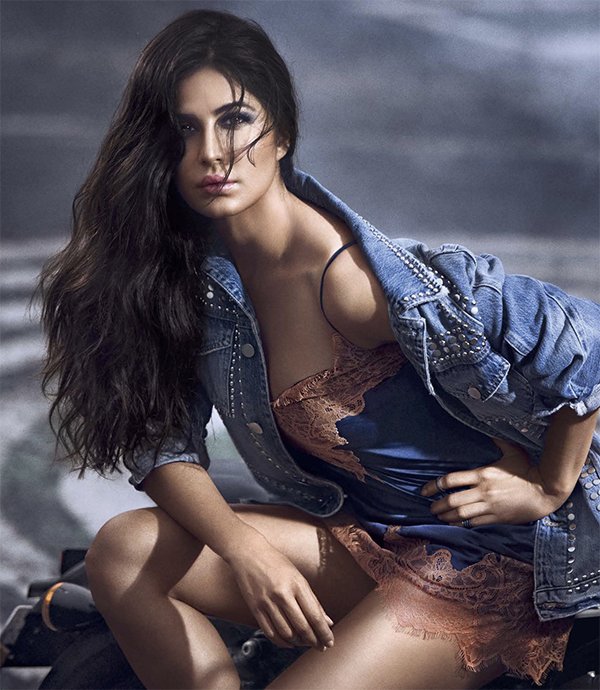 Katrina Kaif

It happened during the "Say it or strip it" segment where Neha is known to ask some rather tough/uncomfortable questions to her celebrity guests.

That Deepika and Katrina begrudge each other is no secret. Breaking up with Ranbir might not have been easy for Deepika but over time, she forgave the actor.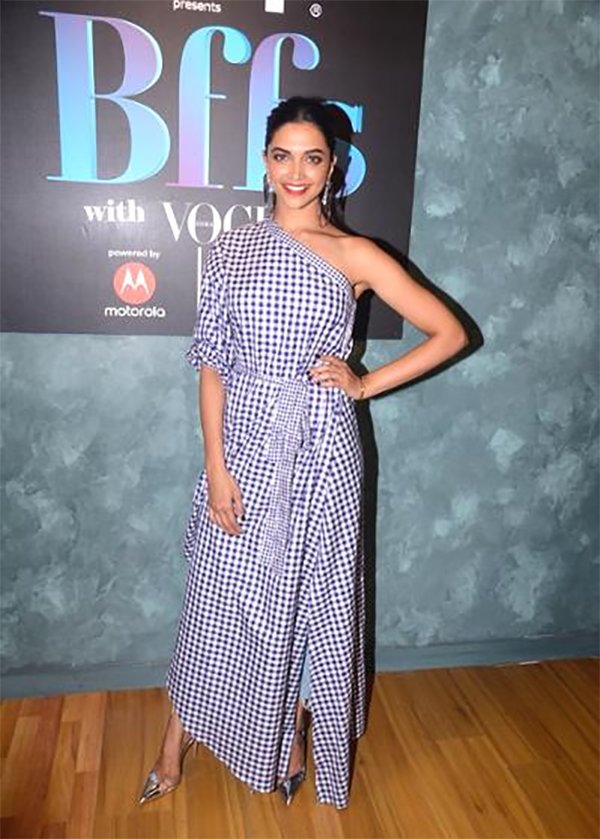 Deepika Padukone At Vogue Bffs

In fact, they went on to do two movies after parting ways --- Yeh Jawaani Hai Deewani (2013) and Tamasha (2015). But it's quite evident that the Padmaavat star still resents Katrina.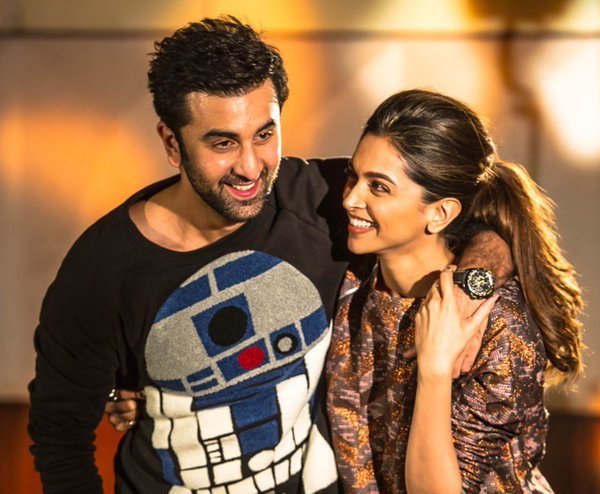 Ranbir Kapoor And Deepika Padukone

And it seems, the feeling is quite mutual, when it comes to Katrina. You might recall that when Kat burst on the social media scene last year, she started following a bunch of celebrities, Deepika wasn't and isn't one of them.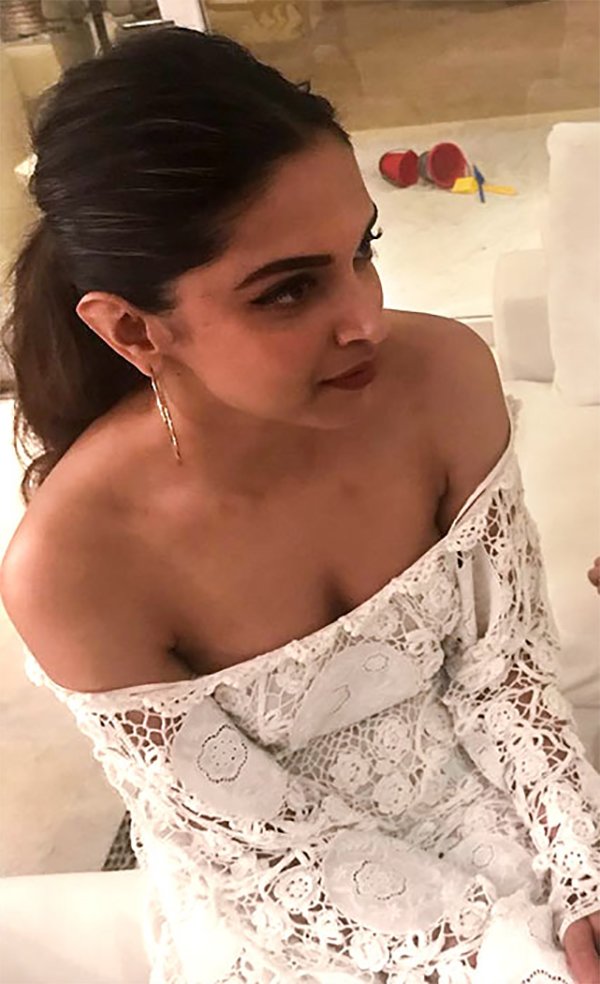 Deepika Padukone At SRK's Birthday Bash

Also, recently when both Deepika and Katrina were invited to Shah Rukh Khan's star-studded birthday bash in Alibaug, the two ladies maintained a safe distance and didn't even bother to exchange pleasantries.

In fact, Katrina exited soon after Deepika entered Shah Rukh's farmhouse.


And now comes this bold confession from Deepika. She does not want Katrina attending her wedding. Well, you only invite your close ones to the most special day of your life, and we all know, there is no love lost between the two girls!



Image Source: Instagram/ manav.manglani/ deepikapadukone