Deepika Padukone, Ranbir Kapoor And Hrithik Roshan Part Ways With Anirban Blah? #MeToo Revolution Gaining Ground!
Rumour has it that Deepika Padukone, Ranbir Kapoor and Hrithik Roshan are contemplating dissociating with Anirban Blah and his company KWAN after allegations of sexual harassment surfaced against him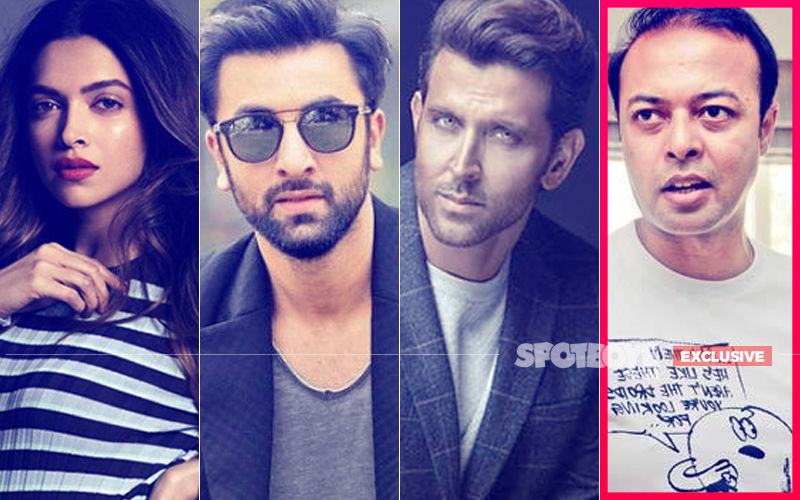 With the #MeToo movement gaining momentum, people are washing their slates clean by asking the named and shamed ones to step down. Rumour has it that in the wake of Anirban Blah's name being called out by 4 women, his main clients – Deepika Padukone, Ranbir Kapoor and Hrithik Roshan -- are seriously contemplating to end professional ties with him and his company –KWAN.

This morning, mid-day published an article wherein former clients revealed instances of facing harassment at the hands of Anirban Blah. The first survivor recalled how she was called to the KWAN founder's Khar residence and asked to strip. She also states that towards the end of the meeting he pulled for a sudden hug and tried to kiss her. The second survivor reveals that she was called to Taj Lands End in 2014 and once she got there, she was asked to go to his suite and was told "casting is done in bedrooms and not in public spaces". The third woman, an actor, was asked if she was willing to be part of an unnatural sex set-up. Finally, the fourth victim, also an actor, terms Blah a "unique predator" who makes you feel inferior about your looks and body.

Immediately after the accusations came to limelight, KWAN released a statement announcing that they have asked Anirban Blah to forthwith step aside from his duties, activities and responsibilities at KWAN, its subsidiaries and affiliates with immediate effect.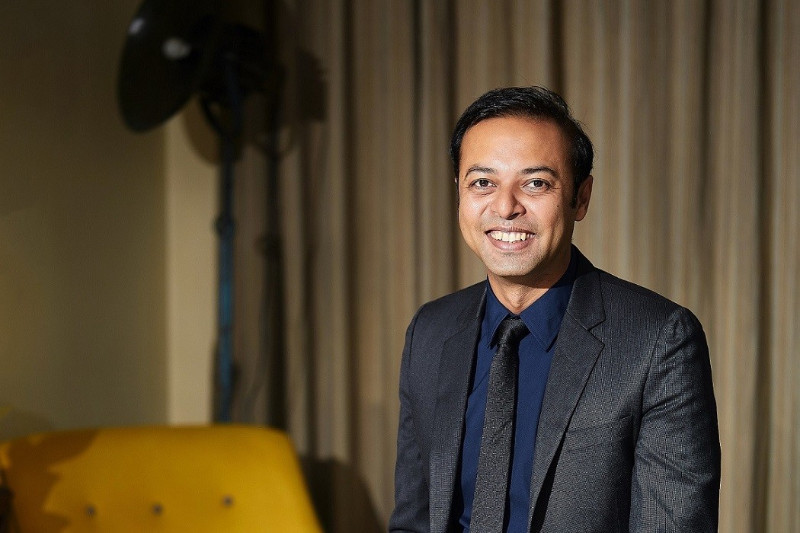 Anirban Blah

KWAN is largely run by Anirban Blah and Madhu Mantena. With Mantena now in doldrums after his professional life (Phantom) and personal life (marriage with Masaba) both hitting the rocks, the company in question has anyway gone a bit haywire in its functioning. It would be recalled that we had also told you that Madhu is staying put at home and not reporting for any official work ever since Masaba walked out on him.
We texted Deepika, Ranbir and Hrithik, but till the time of going online got no reply. We also texted Rakesh Roshan that we have heard that Hrithik is dissociating himself from Anirban Blah, but the Krrish director chose to not respond. We hear, the Roshans have been upset with Anirban for long. After financial disputes, Roshans had distanced themselves barring contractual obligations which could not be moved at that point. This has come as a flashpoint for the father-son duo.