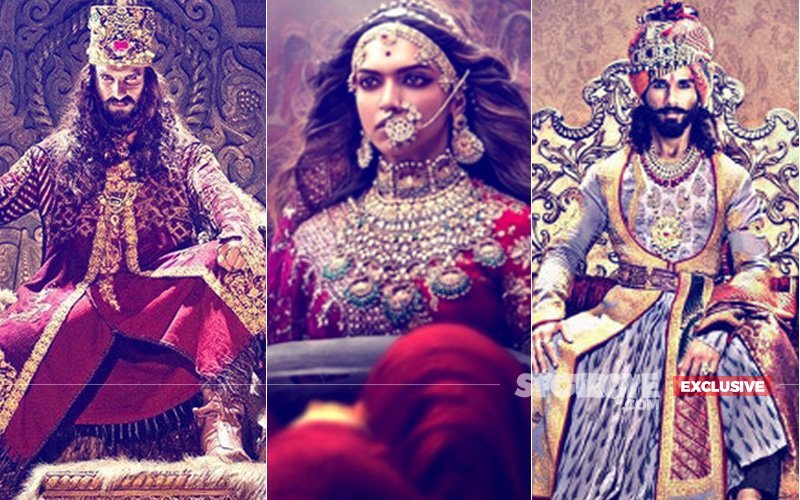 Your browser does not support the video tag.
With so much happening around Deepika Padukone-Ranveer Singh-Shahid Kapoor starrer Padmavati, opinions and advises are flowing in from all sectors.

Famous numerologist Sanjay B Jumaani has predicted that if the makers title this historic drama as Padmavat, the film will turn out to be a box-office disaster.

Here's the explanation and remedy for the same as narrated by Jumaani:

"With an extra 'A' Padmaavat still adds to SLB's good Numbers as 3,6,9 are a family & Padmaavat adds to 30 same as Padmavati while SLB is a No 6. Though with an extra D Paddmavat adds to 33, same as B'woods longest running film, DDLJ; Universal Studios,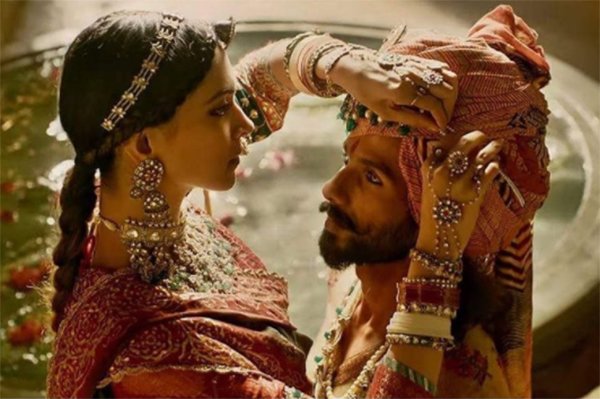 Deepika Padukone And Shahid Kapoor In Padmavati

Walt Disney & Warner Brothers (Biggest Production Houses) & back home,Yash Raj Films, Dharma Productions Pvt Ltd! All add to 6 & most Bollywood Superstars influenced by No 6, Venus too!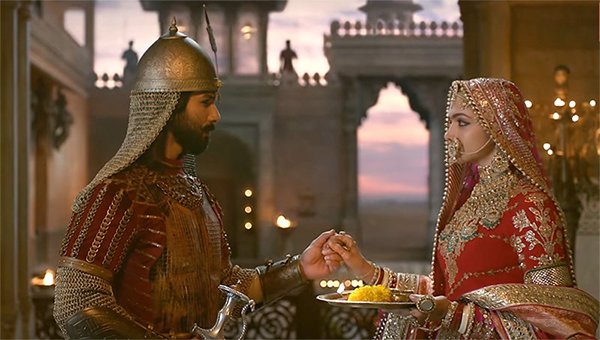 Shahid Kapoor And Deepika Padukone In Padmavati

However even if they opt for Padmaavat it's far better than CBFC proposed Padmavat. Sanjay Leela Bhansali's woes don't seem to end, what with the CBFC suggesting him to now change the movie name from 'Padmavati' to 'Padmavat'.

Padmavat adds to 29 which doesn't have a good interpretation!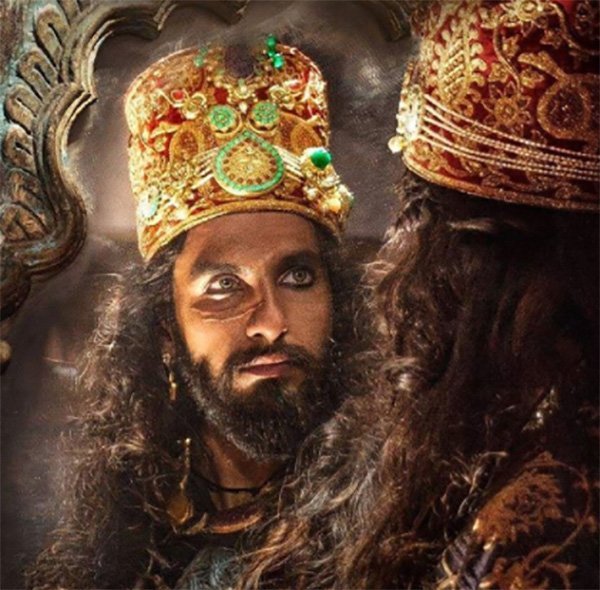 Ranveer Singh In Padmavati

Guzaarish that bombed at the Box Office despite being a well made film starring Hrithik added to 29 too!

The meaning of 29 as per Numerology is that of grave warnings of hidden dangers, trial, and treachery from others. It has a symbol of a "Clenched Hand", and "a Lion Muzzled", and of a person who will have great difficulties to contend against.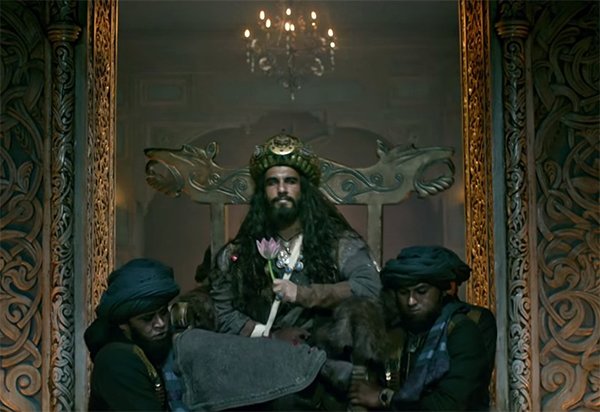 Ranveer Singh As Alauddin Khilji In Padmavati

Mumbai too has been plagued with the triple occurrence of 29 in recent months!

The midnight blaze that killed 14 people, including 11 women, and injured 21 happened in 'Kamala Mills' on 29th; on the same date (29) USA witnessed one of the worst fires from past 20yrs for NYC. Mumbai was rocked by three tragedies this year - a deluge, a stampede and a major blaze -- all on the 29th. The series of '29' began on Aug 29 when torrential rain brought Mumbai to its knees. Exactly a month later, on 29, twenty-three people lost their lives in a stampede on Elphinstone Road."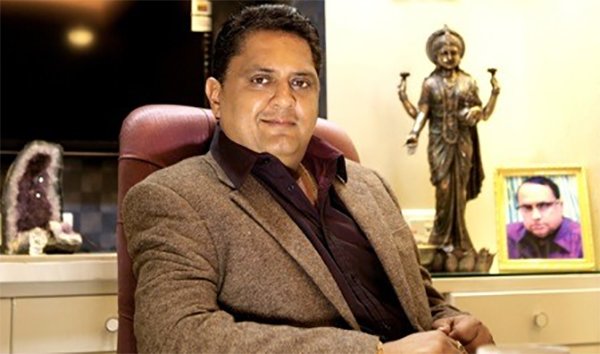 Sanjay B Jumaani

Well, SpotboyE.com has learnt from inside sources that Bhansali will ultimately zero down on Padmaavat (with double A) as the film's final title.

But let's wait for an official announcement on the same.


Image Source: Instagram/ padmavati/ Twitter/sanjaybjumaani