Dharavi Bank: Suniel Shetty-Vivek Oberoi Starrer Show Explores The Streets Of India's Largest Slum; Here's A Look At Five Such Movies That Were Lauded By The Audience
Here's a look at shows and movies that have accurately depicted the gullies of Dharavi, as it is one of the largest slums in the world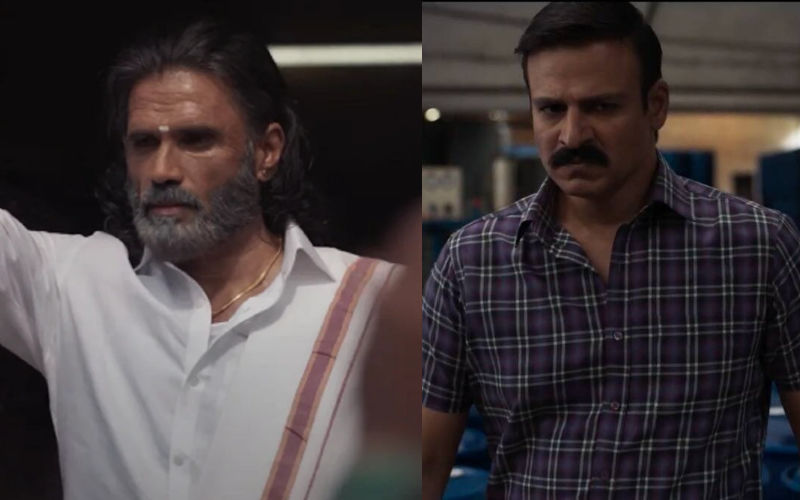 While Mumbai is known as the city of dreams, Dharavi serves as a reminder to aspirants that not every dream comes true. Many movies and TV shows have depicted the struggles of people from the slums rising up to become successful, but very few have actually struck a chord with the global audience.
The lanes of Dharavi have been an integral part of Indian as well as western movies and shows that showcase a wide range of genres, subjects, and locales. Let's take a look at five movies that have perfectly captured the essence of Dharavi.
1. Dharavi Bank
The series stars Vivek Oberoi and Suneil Shetty in the lead roles. All set to stream on MX Player, the series brings to life the lesser-known world of Asia's greatest slums. The crux of the show focuses on an inspector waiting to take down a criminal organization. Shetty makes his OTT debut in the show, and his performance as the unattainable mafia king Thalaivan will undoubtedly impress the audience. Oberoi will play JCP Jayant Gavaskar.

2. Dharavi (City of Dreams)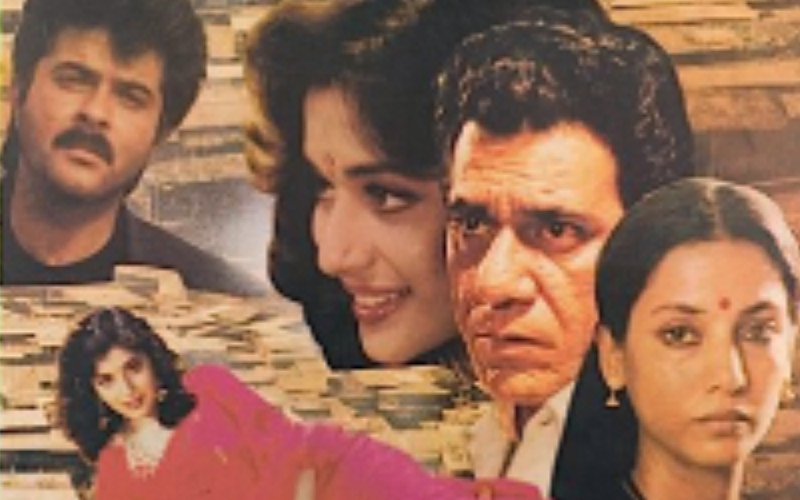 Directed by Sudhir Mishra, the 1993 film focuses on a taxi driver and his wife who were living in the slums. The movie focuses on the need for fame, disillusionment, and desperation. It beautifully showcased the everyday challenges of the couple.

3. Slumdog Millionaire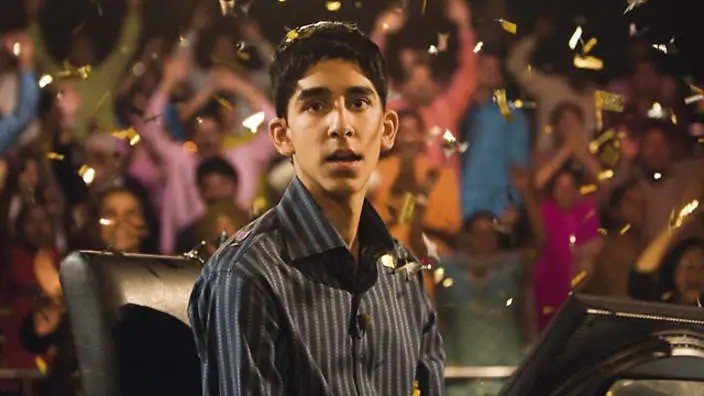 The Oscar-winning film introduced audiences to international stars such as Dev Patel and Freida Pinto. Released in 2008, the movie was directed by Danny Boyle. The movie encourages people to dream big and believe in the power of knowledge. Honored with eight Academy Awards, it is a contemporary fairy tale that shows the underbelly of Mumbai in its raw form. One of the greatest movies ever made, it follows the journey of a youngster from the Dharavi slums who goes on to win Rs 20 million on a quiz show.

4. Kaala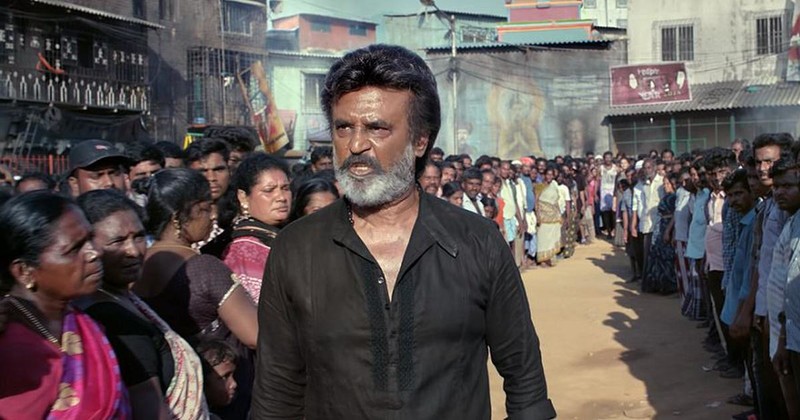 Kaala, starring Rajinikanth, addresses many of the issues that Dharavi faces on a daily basis. The movie depicts the coexistence of communities in Dharavi, a fact that is often overlooked under the tag of people living in slums. While the existence of gangs and local strongmen, or slumlords, is acknowledged in the 2018 movie, the violence, though historical, is not constant.

5. Gully Boy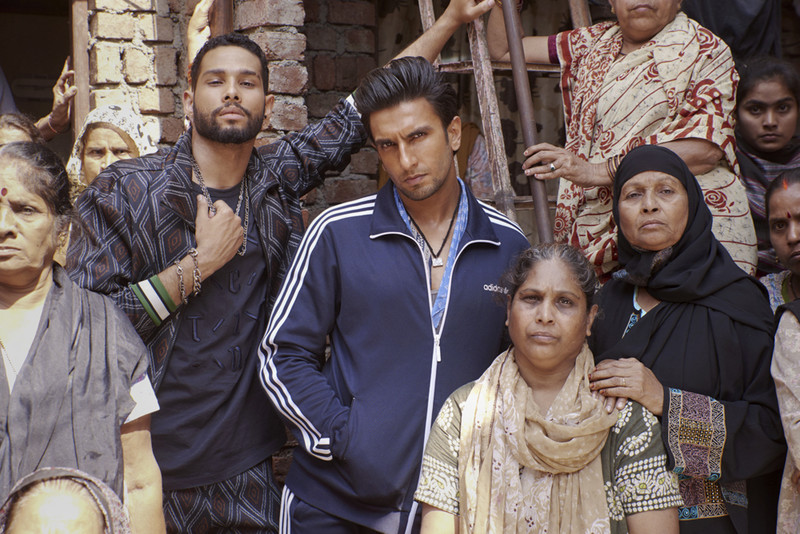 Starring Ranveer Singh, Siddhant Chaturvedi, and Alia Bhatt, Gully Boy brings the audience yet another dreams do come true story. Directed by Zoya Akhtar, it perfectly showcases the story of Murad, who uses rap to express his opinions on societal concerns. His life is significantly altered when he meets Shrikant, aka MC Sher. The popular rap musical gives the audience hopes of achieving their dreams and showcases the lives of Dharavi residents without whitewashing the realities of life.