In the shocking turn of events, Bollywood actress Dia Mirza and husband Sahil Sangha announced their separation on social media. The duo posted a long post and said that their decision of parting ways is amicable. Dia and Sahil tied the knot in Oct 2018. Soon after they put up their post of separation, Bollywood celebs like Rahul Dev, Richa Chadha among others showed their support towards the estranged couple. Just like us, Dia Mirza's fans also seem to be heartbroken. While scrolling through their comment section, we saw many of their fans that continue to support the actress.
A user wrote, "People should realise that Falling out of Love is as normal as Falling In Love is, so if two people don't love each other anymore then there's no use flogging a dead horse, and I'm sure any normal couple thinks a 1000 times before taking such life-altering decisions and they must have thought about it thoroughly too, remember that if even 1% of Love was remaining in their relationship, they wouldn't have taken this decision in the first place. And because they've lived together for 11 long years, I'm sure they know each other in and out to be able to be the best of friends for the rest of their lives. Usually, I see separated couples talk Ill of each other and defame each other when they clearly shouldn't do it... Power to you"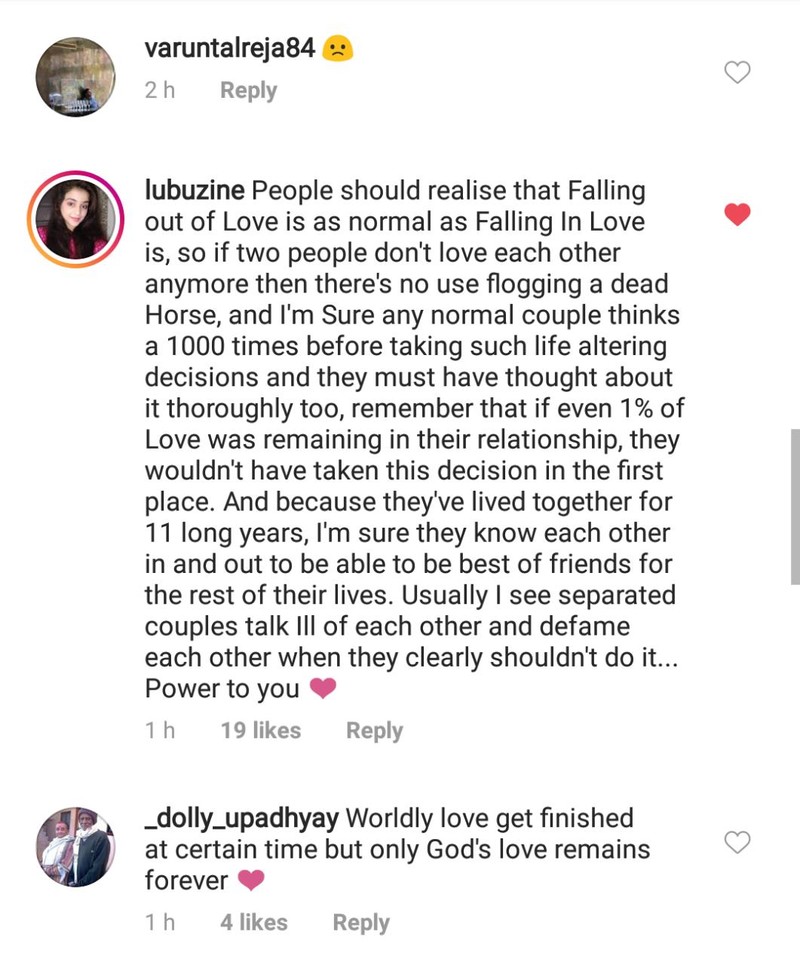 Another said, "Better to live your life alone throughout your life rather than get separated after precious 11 years of your life. Does it make any sense to be separated after 11 years, I would suggest everyone to think thousands of time before they commit to someone to stay with her or him, rest of their lives. It's really heartbreaking sorry #Dia" A user also wrote, "Relationships have become so fragile like so unpredictable...U guys recently were in Japan and there was so much to do in between you..."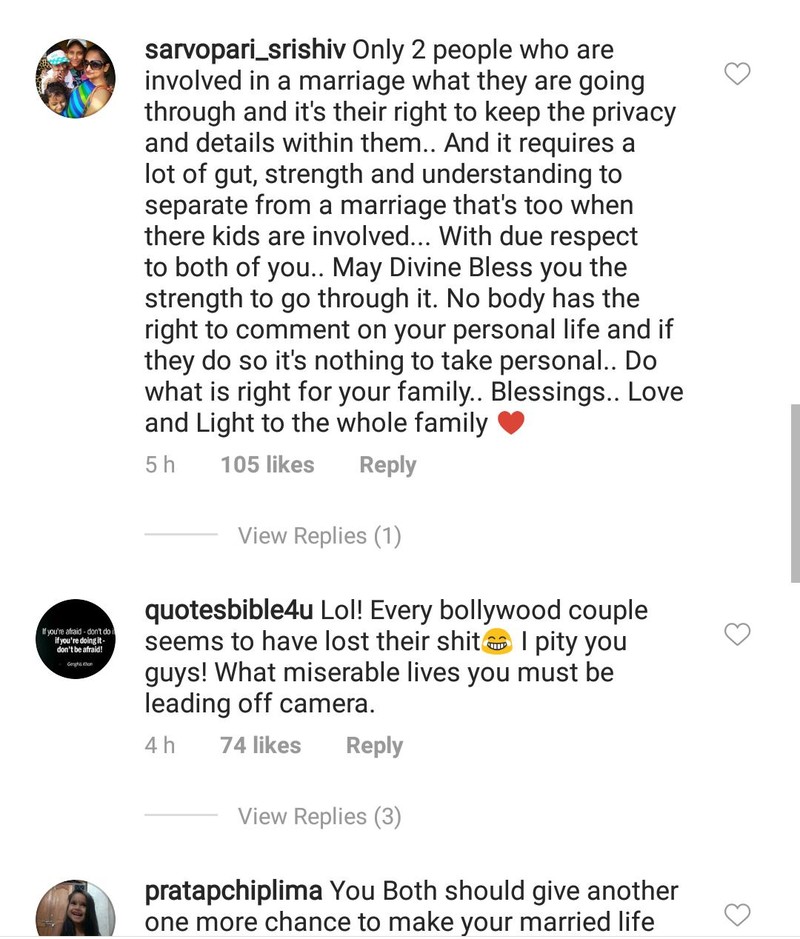 One of the netizens also said, "are not easy... The beginning is beautiful but when it starts getting old we learn a lot of new things that we can or cannot handle... It takes courage to separate from a long relationship but when both are happy this way... This is the right decision..." Dia and Sahil's separation letter read, "After 11 long years of sharing our lives and being together, we have mutually decided to separate.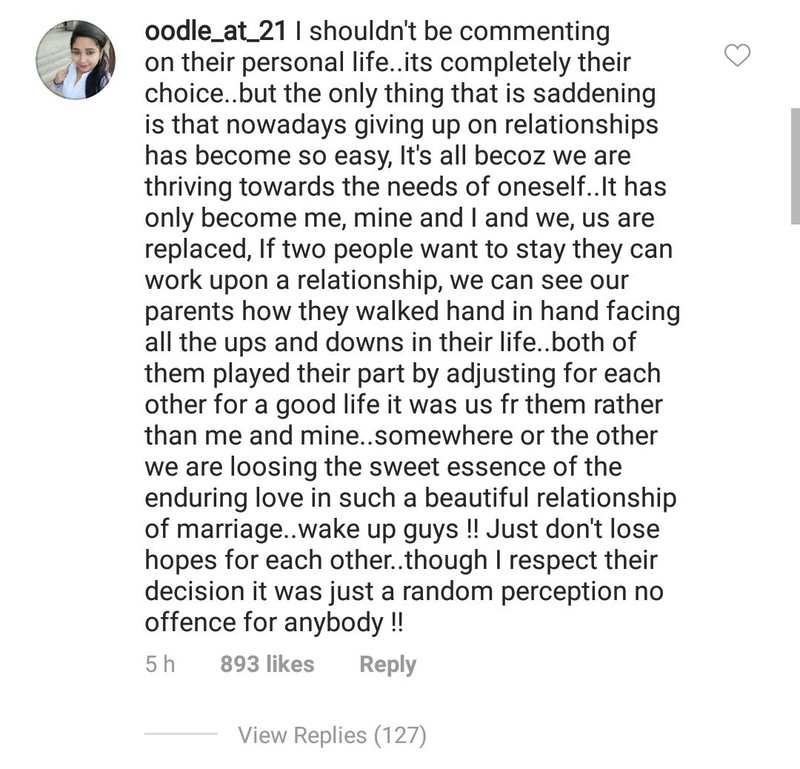 We remain friends and will continue to be there for each other with love and respect. While our journeys may lead us down different paths, we are forever grateful for the bond that we share with each other.
We thank our family and our friends for all their love and understanding and members of the media for their continued support and request everyone to respect our need for privacy at this time.
We will not be commenting any further on this matter.
Thank you,
Dia Mirza and Sahil Sangha"

Images Source: pistonclassico