As trouble mounts for Sanjay Leela Bhansali's magnum opus Padmavati and IFTDA comes out in support of the filmmaker; buzz is that Bhansali held a very discreet meeting with the Censor Board Chief.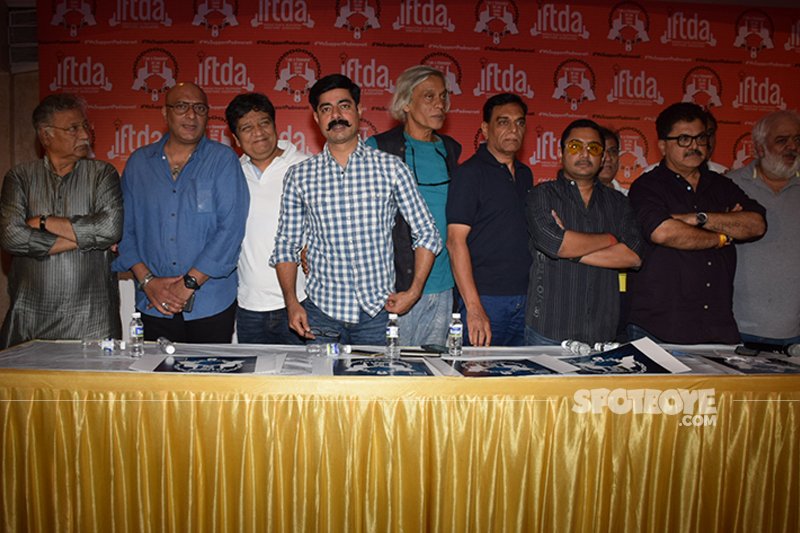 Iftda Press Conference In Support Of Sanjay Leela Bhansali's Padmavati

As per sources, SLB met up with Prasoon Joshi for a 3-hour interlude. Bhansali held a private screening of the film for Prasoon Joshi. After watching the film, the Censor Board Chief advised SLB to pre-screen the historical saga for the Akhand Rajputana Sangh. "Prasoon Joshi feels that there is nothing objectionable with what SLB has put on celluloid. He thinks that Bhansali should go ahead and pre-screen the movie for the Sangh to end the uncertainty" said the source.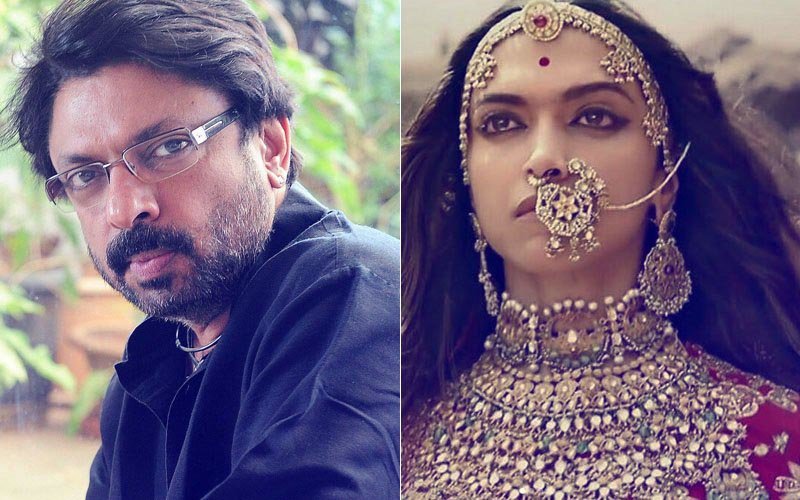 Sanjay Leela Bhansali And Deepika Padukone

Looks like his opinion seemed very sound to Bhansali, because the director has been quick to act on it.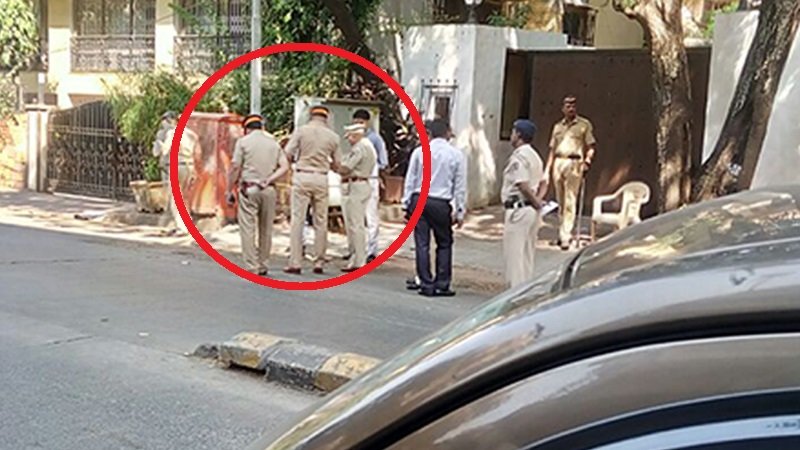 Police Protection Outside Sanjay Leela Bhansalis Office

National President of Akhand Rajputana Sangh, RP Singh confirmed that he received a call from Mahavir Jain, who is the mediator between Bhansali and the Rajput Sanghatan, on Saturday night. "He put me on a conference call with Shobha Sant [CEO, Bhansali Productions]. She told me that they were ready to show the movie to a team before release. The screening will be held sometime between November 15 to 18," said Singh.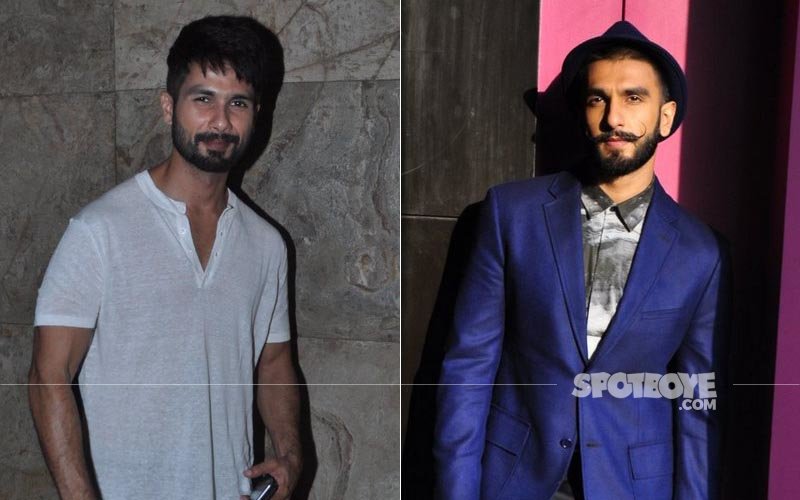 Shahid Kapoor And Ranveer Singh

SLB and Joshi are industry veterans and have tremendous respect for each other. Just three days back the Censor Board Chief condemned the CBFC advisory panel member Arjun Gupta's letter to the Home Minister in which he demanded that Bhansali should be "tried for treason for distorting history." Speaking to a section of the media, Joshi said, "By no means does it represent the point of view of CBFC as an organisation or of the CBFC board. We have respect for Mr Bhansali as an individual and artist."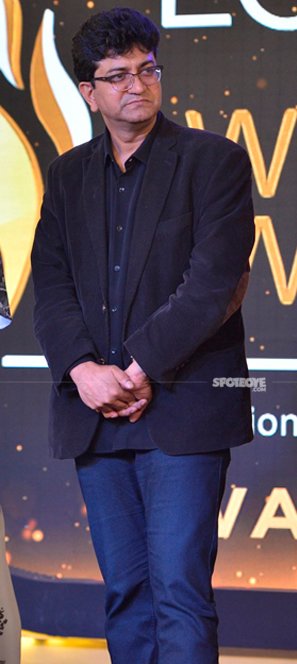 CBFC Chief Prasoon Joshi


Image Source : Manav Manglaani/Instagram/bhansalisanjay/padmavati/myrjvedangee