Actress Anu Aggarwal shot to fame with her debut film 'Aashiqui' where she played a shy girl 'Anu Varghese.' Released in 1990, the Mahesh Bhatt directorial made her an overnight sensation and earned her a huge name owing to her brilliant performance and sizzling chemistry with Rahul Roy. But do you know Anu suffered a lot on her personal front because of the media? Surprised right? In an interview, the model-actress had revealed how her then-boyfriend Rick left her just because of the fake rumours and stories written about her in the media.
In a throwback interview with Pinkvilla, Anu Aggarwal talked about how she was the darling of media when she was at the peak of her career. Everything related to her used to make headlines and then stories about her fake affairs started affecting her personal life. Anu Aggarwal had said, "I was called the darling of the media when I rose to fame. It was a sweet term to use but a lot of crap was written too. They were touching my personal life as well. They would write anything and everything, 'Oh my god, she sneezed, she was out alone, she lit a cigarette there and she is having an affair." ALSO READ: S
HOCKING! Anu Aggarwal Was EDITED OUT From The Recent Episode Of Indian Idol 13; Actress Shares, 'I'm Saddened Honestly, Don't Want To Get Defensive'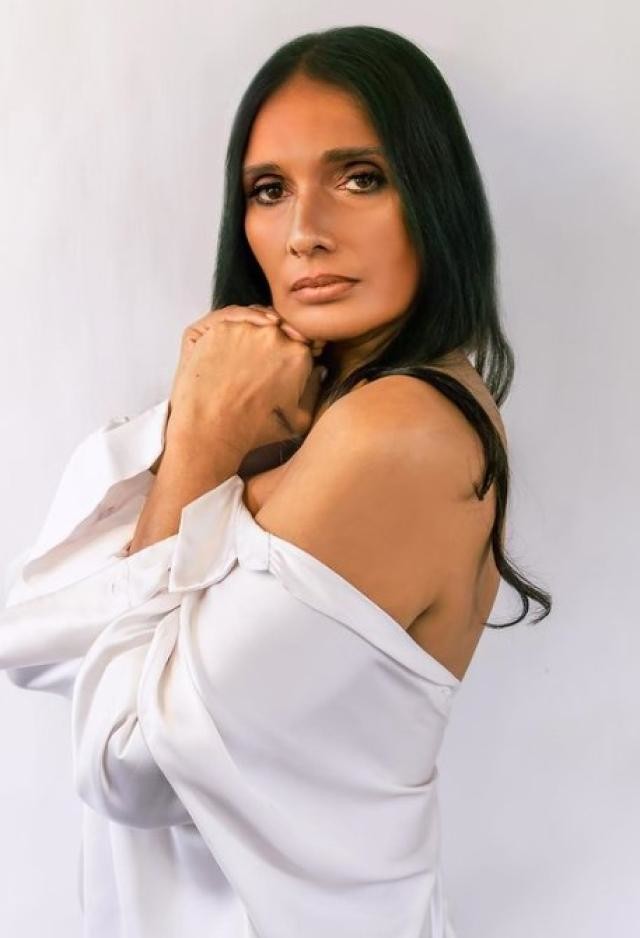 She added, "So, such stories started coming in and it affected my personal life. My boyfriend left me asking what is happening. They started linking me with other guys and I was like, what do I do? In those days, we did not have social media. We did not have a word called a star, in those days we were dependent on press and whatever they wrote became our reality." Anu also pointed out that during her career days, social media was not there so whatever was written or reported by the media was assumed to be the reality. She even shared an incident where a female journalist asked her about her sexuality because she had a lot of gay friends.

Meanwhile, Anu Aggarwal recently made headlines after she revealed that she was completely cut from the episode of Indian Idol 13. She expressed her dismay while talking to India.com, and mentioned she is saddened that what she spoke on the show was so motivational and it couldn't be conveyed to people.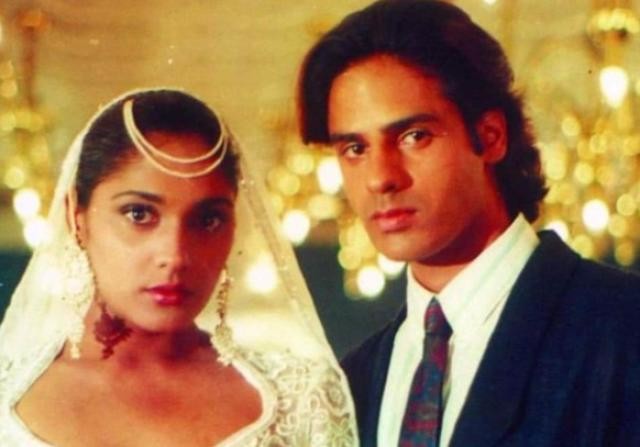 Image source:Google