DID YOU KNOW Arbaaz Khan And Malaika Arora Once Wished To Get Re-Married On Their 25th Wedding Anniversary In Las Vegas?
Malaika Arora and Arbaaz Khan had slammed media reports for accusing Him of cheating and shared their desire to get re-married on the 25th wedding anniversary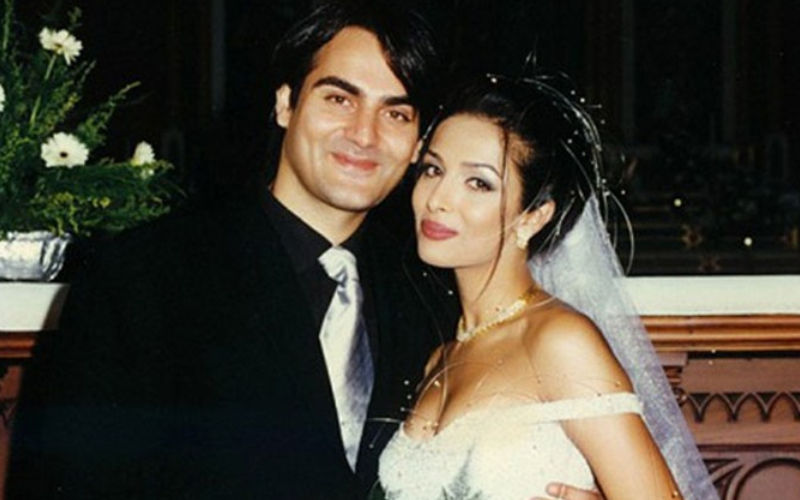 Bollywood actors Arbaaz Khan and Malaika Arora might be separated today, but they were one of the most sought after couples a few years back. On many occasions, they had shown the audience what a lovable and respectful marriage looks like. However, all was not well as during the late 2000s many reports of the actor dating another woman made it to the headlines. The couple during a talk show had opened up about how those fake rumours were a price they had to pay for being celebrities.
Quoted by Bollywood Shaadis, he said, "When we will complete 25 years of marriage, we are going to get re-married. We had plans we will go to some exotic locations like Vegas and all and tie the knot and within 12 hours, the news was filtered and it was presumed that I was going to get married, there's another woman in his life, and he was going to leave the house."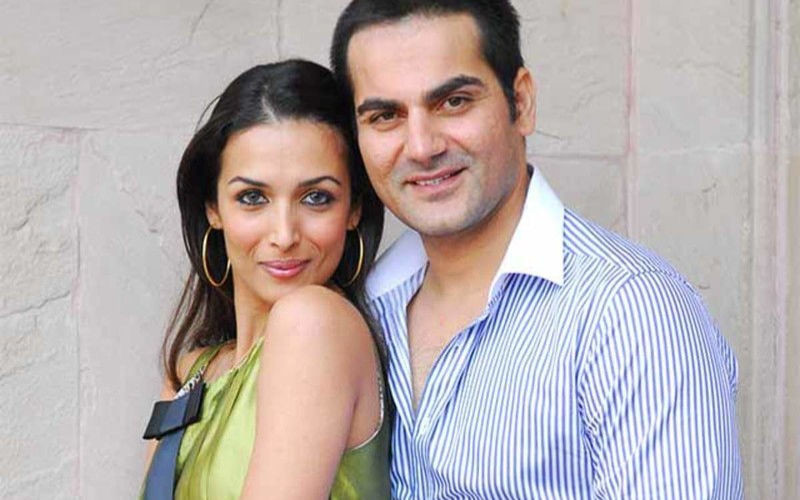 Well, this wasn't the first time they had been subjected to such baseless speculations. Through thick and thin the couple maintained their clam and never let it affect their marriage. Arbaaz then went to share that they wouldn't let the reputation they had built go to waste over a stupid rumour. He had said, "We have built a reputation together for these many years, not for it to be tarnished by one stupid incident."
For the unversed, Malaika and Arbaaz officially got a divoce in 2017, ending their 18 years of marriage. They are co-parenting their son Arhaan. Currently, Malaika is happily dating actor Arjun Kapoor and Arbaaz is in a happy relationship with Giorgina Andriani.
Image Source: Google